A top IATA official stated on Sunday that it is difficult for an airline to make a profit in India because of concerns such as fare limits and hefty taxes on aviation turbine fuel (ATF).
When asked if the Tata Group should merge Vistara with Air India, he said, 
"Both airlines are full-service carriers (Vistara and Air India). 
Vistara is still a small company, and despite being in operation for 5-6 years, it is still losing money."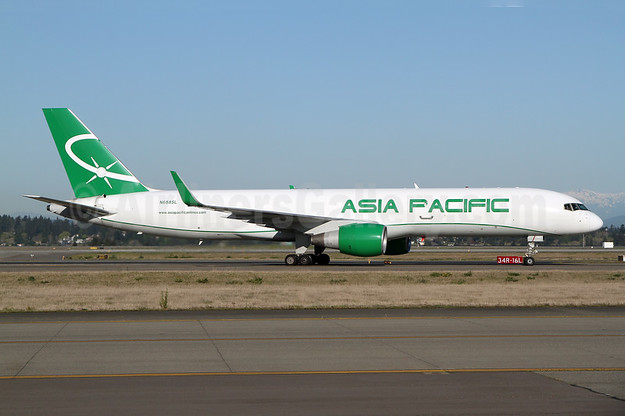 The remarks were delivered during a news conference at the International Air Transport Association's (IATA) 78th annual general meeting here by Philip Goh, Regional Vice President for Asia Pacific.
"I believe Tata's decision to unite AirAsia India and Air India under their own business is sound.

I believe that if a group has four cars, it is necessary to identify ways to rationalise the synergies inside the company, according to Goh.

Air India, he noted, could become a very formidable participant in the Indian international market if the Tatas formulate the right strategy.

He believes that Air India can be enhanced, and that if anyone can achieve it, it is the Tatas."
This is very good news for India, and we are looking forward to seeing how things progress over the next few years, he said.
Stay Updated with Aviationa2z!
Join Our Telegram group for Latest Aviation Updates :- https://t.me/aviationa2z