The Star Alliance member is looking to welcome several regional aircraft into its fleet as travel demand recovers.
Turkish Airlines is on course to order 30 regional aircraft
As the need for air travel soars following the pandemic, Turkish Airlines is on course to order 30 regional aircraft to support its continued development.
Back in 2019, the then chairman of Turkish Airlines, İlker Aycı, revealed that the carrier was interested in both the Airbus A220 and the Embraer 195-E2. While any order has yet to be officially declared, according to statements from Haber.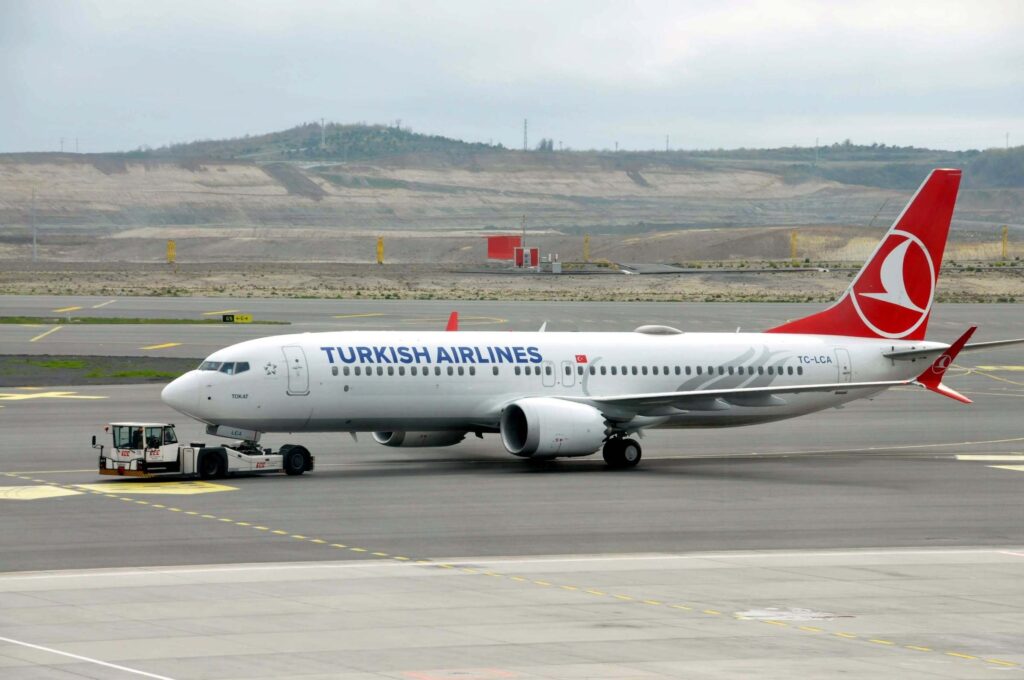 This may arrive as no surprise, given that Turkish Airlines is already a significant Airbus customer, working with 116 Airbus A320 family aircraft, 50 Airbus A330s, and six Airbus A350-900s. Last month it declared an order for a further six A350s.
Also, read
Turkish Airlines and the Airbus A220
Carrying up to 160 passengers, and with a capacity of up to 5,920 km (3,678 miles), the Airbus A220-300 is well-suited to Turkish Airlines' regional operation.
From its home at Istanbul Airport, Turkish Airlines flies to over 300 destinations in 126 countries across Europe, Asia, Africa, and the Americas, making it the largest airline in the world by the number of passenger destinations. A significant number of these destinations are within the range of the Airbus A220-300, with large swathes of Europe, Africa, and Asia within reach.
However, the range is not the only significant factor to consider. Some of the airline's destinations within the Airbus A220's range are unlikely to see the aircraft due to the size of the market and slot constraints – Amsterdam Schiphol, London Heathrow, and Paris Charles de Gaulle being prime examples that regularly see Turkish Airlines widebody aircraft despite the relatively short route distance.
Once a Business Class cabin has been established and taking into account the airline's above-average seat pitch in Economy Class, the final passenger capacity of a Turkish Airlines Airbus A220 is possible to be lower than 160. This means that the smaller, regional aircraft will also allow the carrier to look at new routes that would be too thin for its larger Airbus A320 family and Boeing 737 aircraft.
Turkish Airlines' existing sizeable fleet
Any new aircraft will join Turkish Airlines' existing sizeable fleet, now made up of 354 passenger aircraft and 20 cargo aircraft. The carrier also has a further 90 passenger aircraft on order.
Now, the smallest aircraft in the airline's fleet is the Airbus A319, which carries 126 passengers in a two-class configuration – 12 in Business Class and 114 in Economy Class. At the other end of the scale is the carrier's biggest aircraft, the Boeing 777-300ER, which carries between 349 and 400 passengers, again in a two-class configuration, but with a varying number of Business Class seats.
From route expansions to aircraft orders, Turkish Airlines has hit the headlines several times in current weeks. Last week, the carrier announced its intention to rebrand to Türkiye Hava Yolları, representing the country's aim to be known by its local name, Türkiye.