According to a top official from the Ministry of Civil Aviation, most Indian airports would be carbon neutral by December 2024 and will reach Net Zero emissions by 2030.
Rubina Ali, the ministry's joint secretary, had written to the CEOs of private airports and the Airports Authority of India (AAI), requesting a strategy to attain net zero emissions. 
"The plan has now been filed by the airports, and we will continue to monitor it."

While many airports are already taking steps to be more environmentally friendly, we want to make sure that everyone does.
Green airports are a priority for the aviation minister, and we will be able to achieve it, a senior ministry official said.
CSMIA has also taken many initiatives to reduce energy consumption during the pandemic, reducing it by 35 percent.
The solar-powered Cochin International Airport Ltd (CIAL) has attained a cumulative production volume of 25 crore units, offsetting 1,60,000 metric tonnes of carbon emissions.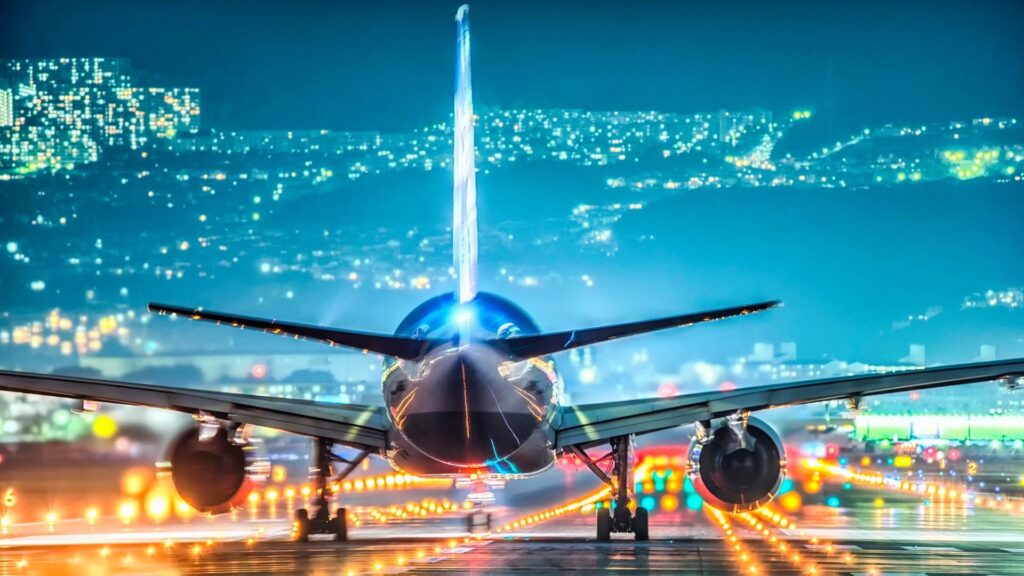 Bangalore International Airport Limited (BIAL), the operator of Bengaluru's Kempegowda International Airport (BLR Airport), uses almost entirely renewable energy (70 million units), resulting in almost zero Scope 2 emissions (50000 MT of carbon emissions reduction). 
BIAL has been at the forefront of promoting sustainable aviation over the past decade, using various best practises to fulfil the organization's sustainability goals.
Stay Updated with us!
Join Our Telegram group for Latest Aviation Updates :- https://t.me/aviationa2z