Senior Vistara Executives Move To Air India. While the world remains to hear anything concrete about the possible future merger of Air India and Vistara, several developments have been taking place after the scenes that only add to the speculation.
It has emerged that several high-ranking Vistara staffers have been onboarded by Air India, yet another sign of the growing closeness between the two carriers.
Between Air India and Vistara,
In what could be defined as a great level of understanding between Air India and Vistara, several key employees from the latter have been appointed by AI. A report points to the LinkedIn profiles of people in several key departments at Vistara, including IT and network planning, who are now officially Air India staff.
The Tatas, however, refer to this as a set policy within the group because talent is considered a group resource, adding that "group transfers take care of talent as well as company's interest." Responding to a query by the reporters, Air India's executive director-corporate affairs Aruna Gopalakrishnan told,
"Our existing Human Resources possess the requisite skill sets and experience required to make Air India a world-class organization. Every Air India staff is working with a common goal to make Air India a world-class organization."
She also said that the airline always looks for talent from within the company and the group "before looking outside."
Even then, given all the current developments and information and the departments these executives head, it's hard not to read between the lines. Is it just too generous of Vistara to offer seniors from crucial departments Air India, or is it a sign of things to come?
This includes Kartikey Bhatt, Vistara's deputy general manager-network, who was with the airline for seven years.
The carrier's IT department also saw one of its leading members leave and head toward AI.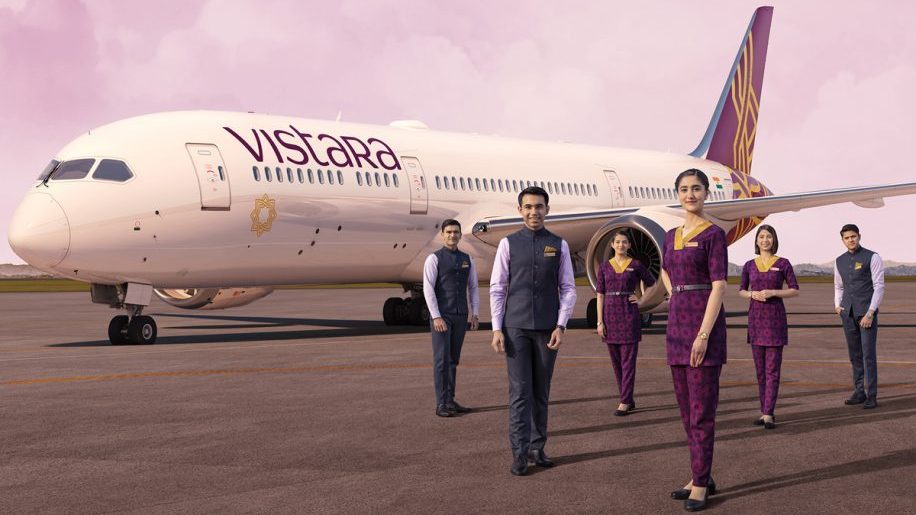 Prasan Verma, who had been with Vistara since 2016, was offered the position of head of commercial and operations IT at Air India earlier this month.
Also, read

Another key staff, Sandeep Verma, Vistara's head of cabin crew, is now at Air India as the carrier's head for inflight services. A person familiar with the developments told the reporters, There are more such parallel appointments happening from Vistara to Air India across other specialized departments such as commercial, revenue management, partnerships, etc."
It's too tempting not to draw any conclusions when such key developments occur at such a swift pace. Still, with no official statements from either of the carriers, are we just joining imaginary dots?
Vistar's CEO, Vinod Kannan, said in a recent interview that while there is no clarity on where Vistara and Air India are headed, the concerned shareholders are in discussion. He maintained that for the time being, Vistara is an independent entity.
AirAsia India under Air India for
But judging from the Tatas' current attempts to rope AirAsia India under Air India for a likely merger with Air India Express, it seems highly likely that Air India and Vistara are also headed for a similar fate.
If and when that happens, choosing the best from Vistara's collection to head a future full-service consolidated airline under the Tata brand definitely makes sense.
Thank you
Stay updated with Aviationa2z.com
Join our Telegram group for the latest updates