According to a top executive at AirAsia India, the airline is testing how much fuel it can save by employing taxibots — equipment that allows planes to taxi without engines running — on two modified planes before considering using it across the entire fleet.

After retrofitting two of its A320 aircraft, AirAsia India began deploying taxibots to tow them at the Delhi international airport on November 23 of last year.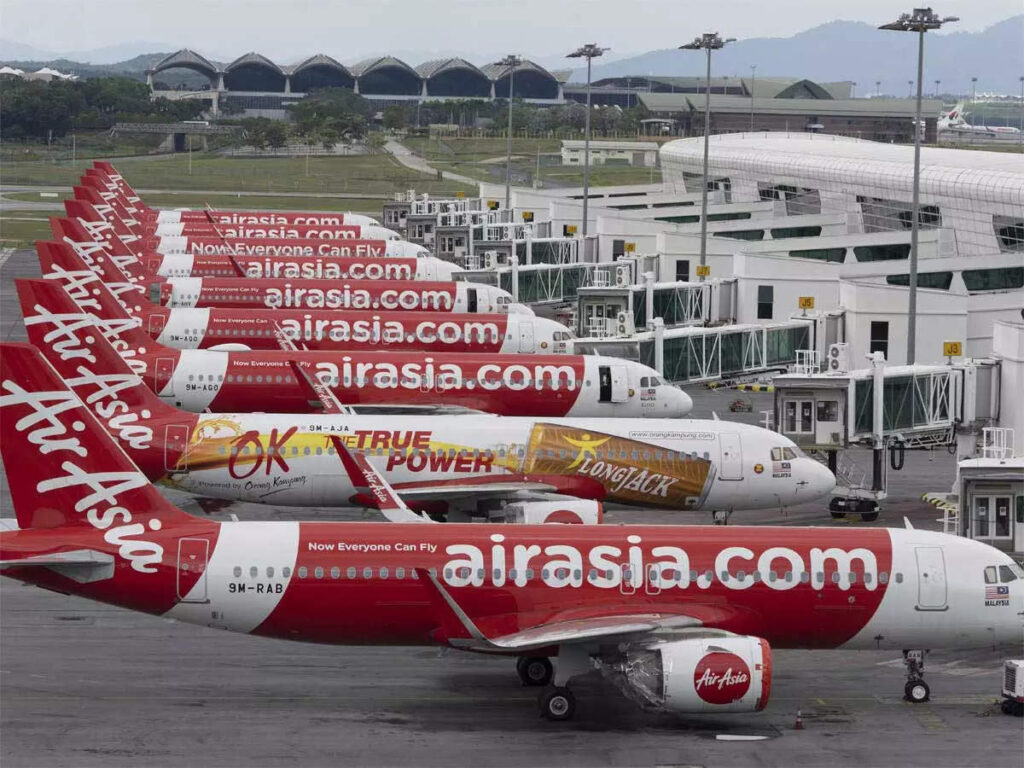 Taxibot is a semi-autonomous, towbarless aircraft movement system that tows an aeroplane from the terminal gate to the take-off location (taxi-out phase) and back to the gate after landing (taxi-in phase).

When the taxibot is in use, the aircraft engines are turned off.
Surinder Bansal, Vice President, Engineering, AirAsia India, said to PTI when asked how much money the airline had saved so far thanks to the taxibot, "It's being researched… Modification costs vs savings are still being weighed for fleet-wide implementation."
Taxibot is reliant on ground equipment, which is now only available at the Delhi airport, he explained.
Bansal stated, "We can operate up to two taxibots per aircraft every week."

According to him, AirAsia India spent roughly USD 2,000 (Rs 76) on each of the two A320 aircraft to convert them for taxibot operations.
The airline's taxibot services are supplied in conjunction with KSU Aviation, a Delhi-based startup.
Taxibot, in addition to conserving fuel, minimises carbon dioxide emissions and noise levels at airports, according to Bansal.

"Starting engines later helps prevent 'foreign object damage,' or something from the ground being pulled into the engine and damaging it, as well as boosting safety in the airport's apron area," he explained.
Stay tuned and Informed with us!