The United Aircraft Corporation (UAC) of Russia has started producing a total of 20 medium-range narrowbody Tu-214 jets as part of efforts to maintain Russian aviation at its current capacity despite Western sanctions.
Previously reported the UAC was considering continuing Tu-214 production for commercial purposes, and now it seems the manufacturer is moving ahead with plans to produce at least 20 units.
Russian government
The United States and other Western allies have imposed hard-hitting sanctions on Russia over its invasion of Ukraine. While the sanctions are designed to essentially crumple the Russian economy, they also have a lasting impact on the country's aviation sector.
In current weeks, the Russian government has taken drastic measures to save whatever is left of the industry, and the decision to resume production of the Tupolev Tu-214 is just one of many examples.
UAC expects to produce around ten planes per year
The UAC expects to produce almost ten planes per year, which means it will take around two years to complete the initial production run – without any unexpected delays. New Tu-214s may not have been delivered to commercial airlines for a while now, but Russia has been producing the type in low numbers for governmental use.
For those not in the know, the Tu-214 is a narrowbody aircraft part of Tupolev's Tu-204 family. The kind first flew in 1996 and has been used in various military and commercial applications since then. The Tu-214 stands at 46.14 meters in length and can carry a maximum of 210 passengers, putting it in direct competition with the Boeing 757.
Russian aviation sector
The Russian aviation sector has been hit hard by a plethora of Western sanctions. Still, the country's authorities are leaving no stone unturned to ensure there is no effect on the ground. However, that is proving to be extremely challenging as the country's airlines have become increasingly westernized in the last few decades.
Western-made jets from Boeing and Airbus make the bulk of almost every Russian airline's fleet in 2022. Now that both manufacturers have stopped supplying the latest aircraft (and parts for existing ones) to Russian carriers, the country is looking for home-grown alternatives. To that end, various measures have been announced (some with questionable legality) to prevent Russian aviation from going back decades nearly overnight.
Also, read
In late March, said Russia's S7 Airlines was bringing back old IL-96 and IL-86 quad jets aircraft into service. In addition, Yuri Slyusar also said the UAC would be looking to increase production of the long-range IL-96 passenger aircraft and IL-76 transport planes in the near future.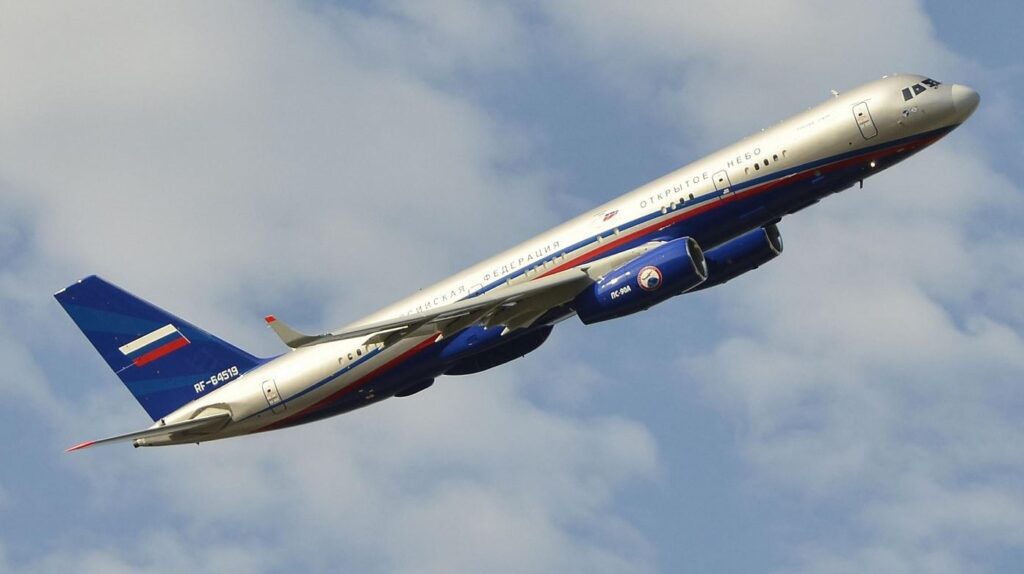 Continuing or expediting the production of decades-old aircraft may serve the purpose of populating Russia's commercial aviation fleet. However, it will still drag the country's aviation sector back by at least a few decades. Modern commercial aircraft made in the West outperform old Russian designs in efficiency, comfort, and every other aspect. It will be interesting to see how Russia copes with the sanctions going forward.
Thank you
Stay updated with Aviationa2z.com