Singapore Airlines has taken over Qatar Airways as the world's largest Airbus A350 operator as its fleet of widebodies continues to develop.
Singapore Airlines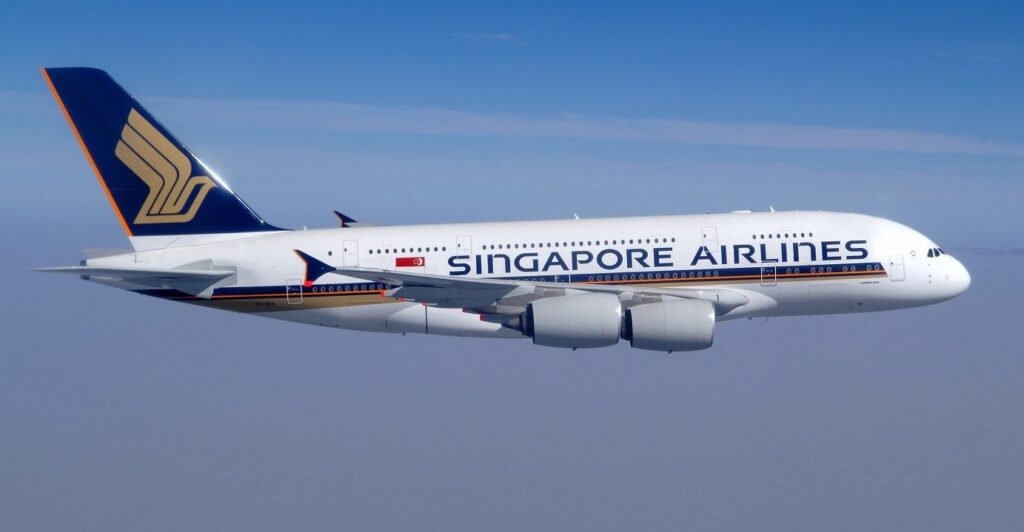 Singapore Airlines just took delivery of another Airbus A350-900. The aircraft touched down in Singapore on Saturday, April 9th, and is the Star Alliance carrier's 59th Airbus A350. Over the course of 2021, the airline overtook Qatar Airways to become the world's largest operator of the A350. Let's take a look at this latest delivery and what Singapore Airlines can look forward to in the coming months.
According to AIB Family Flights, Singapore Airlines' 59th A350-900 is registered 9V-SHY. This particular plane was first spotted in Toulouse on December 15th, 2021, with test registration F-WZFV. At the time, the aircraft had been spotted in primer, without its engines installed. However, in late January, the aircraft had been spotted with engines.
Singapore Changi Airport
The month of March was significant for the brand new jet as it underwent its first taxi check and rejected take-off test. The rest of the month would also see the aircraft's first three test flights, each staying between one and three hours. April 5th and 6th would see the jet's fourth and fifth test flights, which were also set customer acceptance flights.
Officially marked as 'delivered' on April 7th, the aircraft would take off on its 6th flight- this time destined for its new home at Singapore Changi Airport. The aircraft took off from Toulouse on the evening of Friday, April 8th, for the long journey to Singapore as flight SQ8895.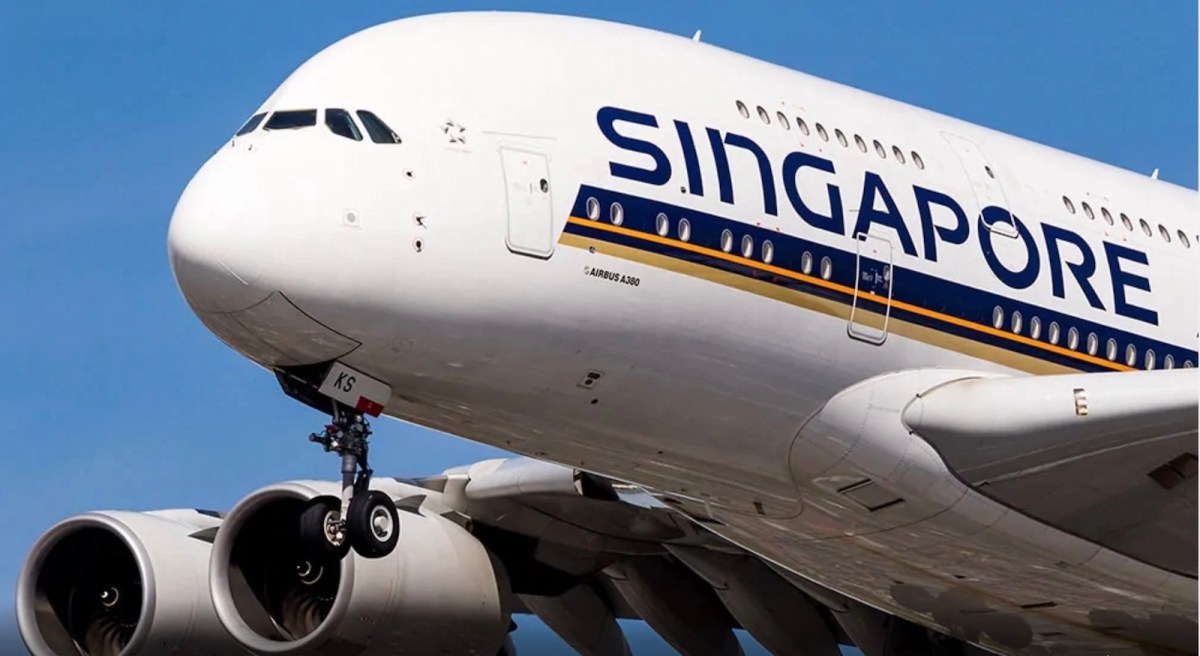 Overtaking Qatar Airways for the largest A350 fleet
Overtaking Qatar Airways for the largest A350 fleet, Singapore Airlines has been accepting brand new A350s steadily over the past few years, with five new A350s in 2021 (including three on the exact day). The exact cannot be told for Qatar Airways.
Indeed, the Middle Eastern carrier may very well have maintained its top spot as the biggest A350 operator if it weren't for its ugly dispute over surface degradation with Airbus. One major outcome of this ongoing dispute is that Qatar Airways has refused to take delivery of new A350s. Additionally, Airbus has canceled a handful of ordered A350s. It began with two and has escalated to a 3rd in the past week.
Also, read
Qatar Airways and Airbus, Singapore Airlines
Now, with so much bad blood between Qatar Airways and Airbus, Singapore Airlines is nearly guaranteed to maintain the top spot with the largest fleet of Airbus A350s. The airline is expecting to take delivery of six more A350 passenger aircraft- three more this year and the final three in 2023. But a new form of Airbus A350 will join the fleet further down the line…
While Singapore Airlines will be finished taking delivery of its A350 passenger aircraft orders, the airline will eventually accept A350 freighters to support its cargo operations.
It was on December 15th, 2021, that Singapore Airlines signed a Letter of Intent (LoI) with Airbus for seven A350F freighter aircraft. According to an Airbus report, the agreement will see the A350F start replacing the airline's existing 747-400 freighter fleet in the fourth quarter of 2025. This order was firmed up in February of 2022.
Thank you
Stay updated with Aviationa2z.com