As the sunrise sector holds the promise of providing jobs to a large number of trained unmanned aerial vehicle (UAV) licence holders, a number of "fake" remote drone pilot training organisation (RPTO) — those falsely claiming to be recognised by the Directorate General of Civil Aviation (DGCA) — have sprouted across India.
The regulator has now issued a warning about this technique in order to prevent individuals from being deceived by those who run these bogus training institutions.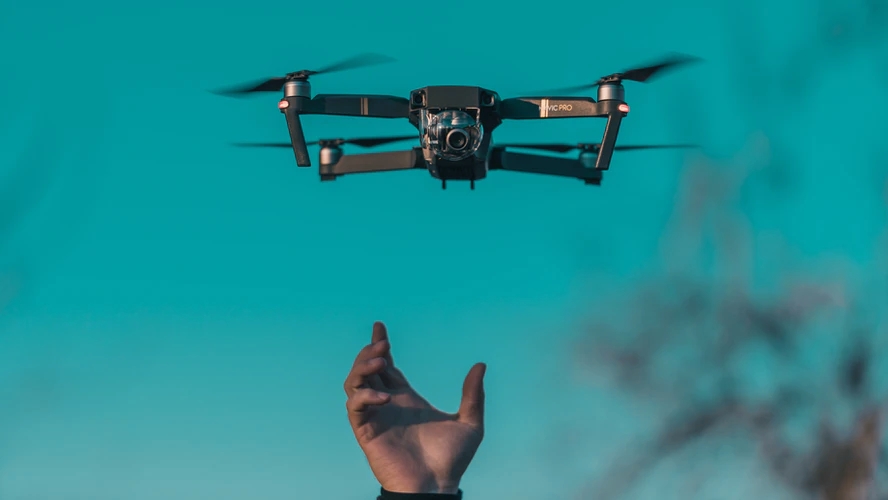 "It has come to the attention of the DGCA... that a number of fake (DGCA-unrecognised) RPTOs are offering remote pilot training programmes, claiming to be approved by the DGCA in order to entice candidates with misleading advertisements.... be wary of such self-styled, unrecognised institutions that are operating in violation of the Drone Rules 2021."
"A list of DGCA approved RPTOs may be found at https://digitalsky.dgca.gov.in/flight-training-organizations," stated DGCA chief Arun Kumar in a public notification on Wednesday.
"All such (false) organizations/persons (behind them) are advised that if found participating in such bogus activities, DGCA would impose appropriate penalties under Rule 50 of the Drone Rules 2021."
Furthermore, it has been observed that a number of NGOs, federations, trusts, and associations are making false claims on their websites, claiming to be affiliated with or approved by the DGCA and collecting membership fees from drone startups and companies in the drone industry…. be wary of such demands as the DGCA does not support such activity," it adds.
Stay Informed with us!