After an engine failure, a private plane carrying former US President Donald Trump was forced to make an emergency landing in New Orleans on March 5, 2022.
The plane, a Dassault Falcon 900 that was donated to Trump by a contributor, had travelled about 75 miles and reached a height of around 28,000 feet before being forced to turn around after one of its engines failed, according to the Washington Post and Politico.
After giving a speech at a Republican National Committee-hosted donor gathering in New Orleans, Trump's plane was returning to Palm Beach, Florida.
A Trump representative did not immediately respond to a request for comment on the incident from US media.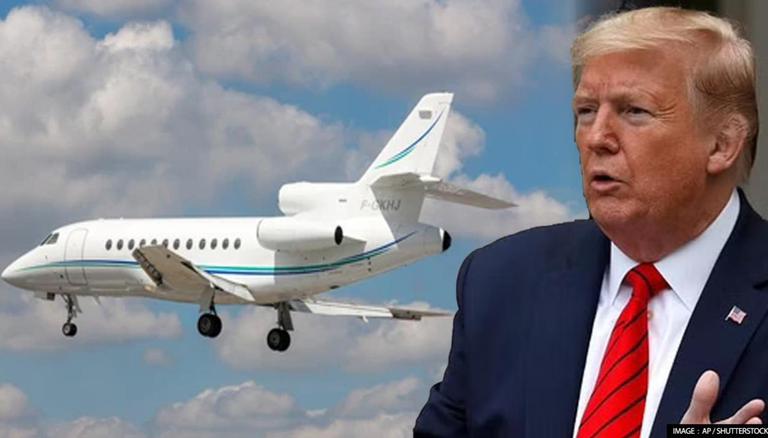 According to media sources, after Trump and his party were safely on the ground following the emergency landing, his associates arranged for another plane to transport him back to Florida from a different donor.
Trump arrived in Palm Beach at 3:00 a.m. on March 6, 2022.
There were no injuries recorded.
Stay connected with us!