The Singaporean government has declared it will spend S$500 million (US$368 million) to support its aviation sector recover from the wounds inflicted during the COVID-19 pandemic that nearly completely shut down international trips.
The government's Ministry of Transport said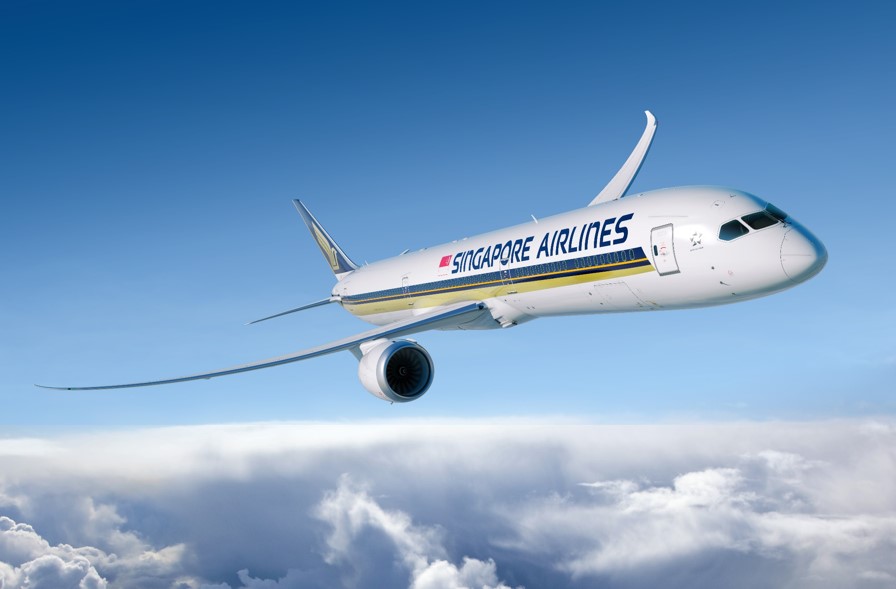 "We will give funding to the sector to provide that it has the capabilities and capacity to capture the recovery, as well as change itself to emerge stronger from the crisis," the government's Ministry of Transport expressed in a report.
The program, called the OneAviation Resilience Package, will focus on manpower help, cost relief, and help for public health safeguards, as well as industry and workforce transformation aid.
Changi Airport and Seletar Airpor
Price relief and authorization for public health safeguards received the most elevated allocation from the package with S$390 million. It will focus on extending rebates on costs payable by aviation stakeholders at Changi Airport and Seletar Airport for six months in the first instance, according to the ministry.
"We will also restart to defray the price of implementing public health and safety managing measures at the airport. This will enable safe air travel and protect our aviation staffers and the wider community," the ministry expressed. Manpower aid gets S$60 million for the support package, where it be allotted to help companies boost core capabilities and improve their crew.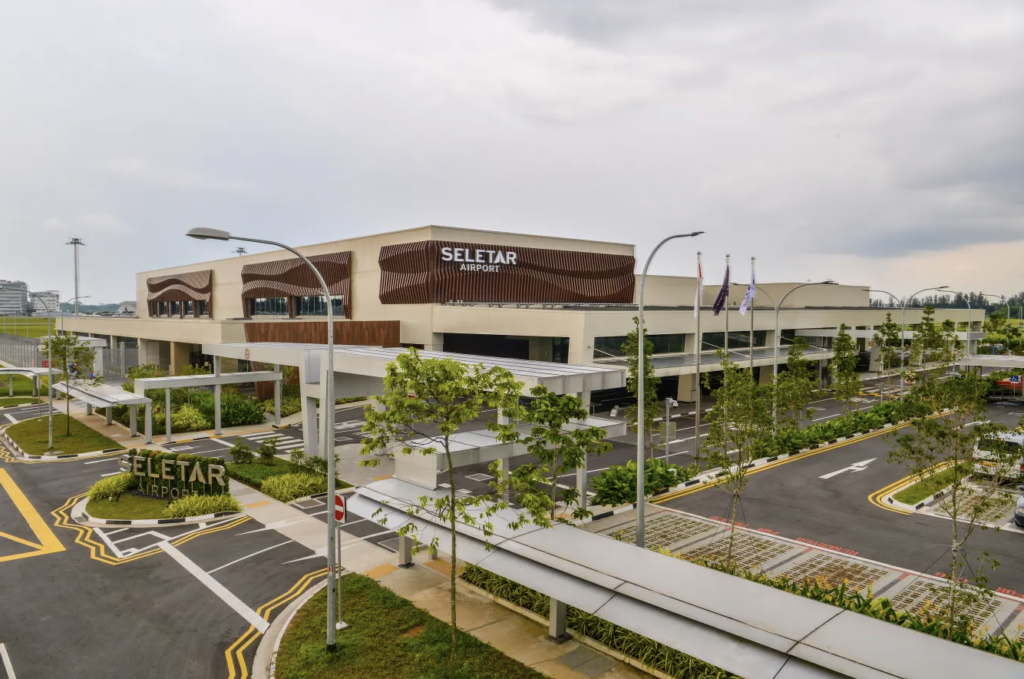 Aviation companies will get wage aid thanks to the extension of the Aviation Workforce Retention Grant for six months, according to the ministry, which will cover 10 percent of the salaries paid to local workers from April to September 2022.
This has a cap, however, of S$4,600 of gross monthly wages per employee. The component of industry and workforce transformation aid has a S$50 million portion of the package, where it will support companies on their innovation and productivity, as well as their workforce change initiatives through the Aviation Development Fund.
Also, read
Transport Minister S. Israwan told the OneAviation Resilience Package is an "affirmation of the government's commitment and confidence in the long-term growth and success" of the country's aviation hub, underscoring its role in Singapore's position as an international trading and business hub.
We must continue to support companies and workers in the sector so that we can emerge stronger, and reclaim Changi's status as an international aviation hub," the minister told in a report.
Thank you
Stay updated with Aviationa2z.com