As Kolkata airport prepares to receive back scheduled international flights that have been off the air for over two years, the authorities are gearing up to reopen foreign exchange counters, international SIM cards stalls, retail outlets, and food courts.
The agencies have been requested to deploy additional crew at the immigration and customs counters. Before international flights were suspended from March 23, 2020, the international wing used to buzz with activity as duty-free shops, utility stores, and retail as well as food outlets doing brisk business with 27-33 flights flying in and out of the city daily.
While domestic traffic that had restarted from end-May 2020 has steadily enhanced, the terminal's international wing restarted to stay deserted as only five-seven flights operated a day under the bubble arrangements.
Even as international flights restarted, first under the Vande Bharat scheme and then under the bubble arrangement, the services never took off as passenger traffic was low. Some food counters were temporarily opened when passengers had to wait for six hours for on-arrival Covid reports, but the stalls are yet to begin full-scale operation.
International flight movement is set to resume,
"Now that international flight movement is set to restart, we are engaging housekeeping staff, checking the functioning of each boarding gate, and are connecting with the previous operators to resume pre-pandemic services," told a senior official of Kolkata airport.
Airlines officials also met the airport authorities on Wednesday to discuss the way forward and have also requested them to process the pre-pandemic facilities and utilities available at the international terminal along with necessary infrastructural upgrades.
Also, read
"While airlines are preparing the international schedules, it is also important that the airport also gets equipped with necessary international services like availability of Forex, calling cards, and additional manpower at immigration counters," said an airline official.
Jan 1 to Dec-end, the Kolkata airport
Between January 1 to December-end, the Kolkata airport had registered 31 lakh passengers, with a record growth of 13% than 2018 when it had registered 27 lakh passengers. In 2020, the passenger figures plummeted to 6.6 lakh with three months of usual operation between January and March.
In 2021, when only bubble flights operated, the numbers came down further to 2.8 lakh.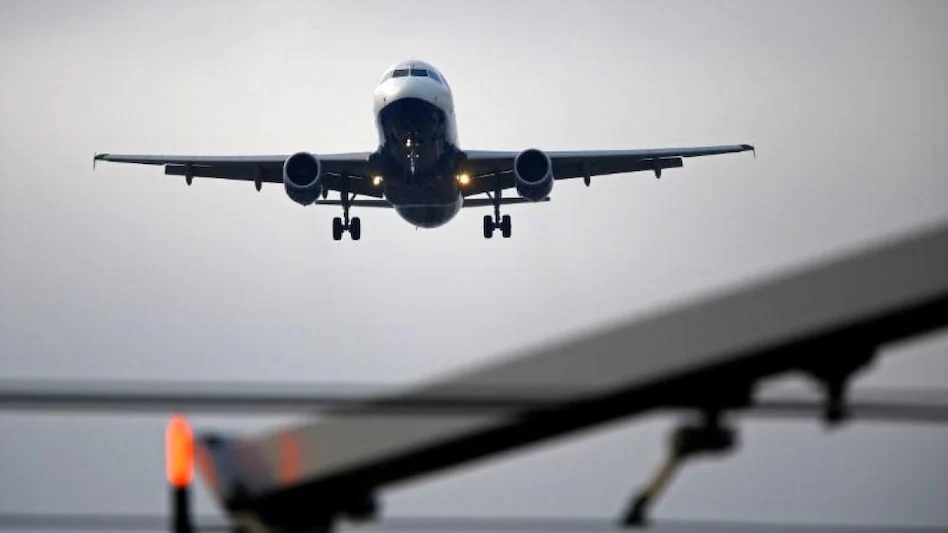 "I had back to the home from the UK during the pandemic and found there were hardly any food stalls or any other amenities operating inside the international terminal. I guess once usual services resume, the services and facilities would make a comeback," told Amrita Mukherjee, a resident of Ballygunge.
Thank you
Stay updated with aviationa2z. com