On the borders of Chernihiv on Saturday, Ukraine air defence specialists shot down a Russian plane and purportedly seized its pilot.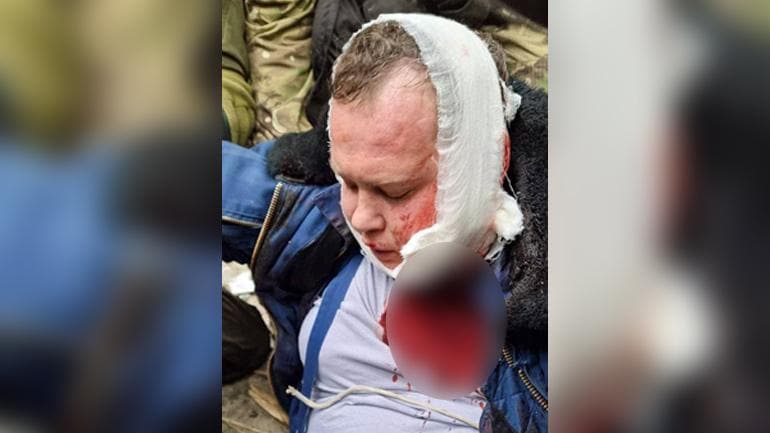 Major Krivolapov, the co-pilot, was killed in the incident, according to sources.
A video of the pilot ejecting from the plane was published by Ukraine's defence ministry.
Krasnoyartsev has been recognised as the suspect.
Meanwhile, the emergency services of Ukraine reported in an online statement that at least 22 bodies had been rescued from wreckage in the aftermath of Russian air attacks in Ukraine's Chernihiv region.
It stated that rescue efforts were still underway, but did not disclose where the attack occurred.
An air strike on two schools and residential dwellings killed at least nine individuals, according to the provincial governor.
Stay Tuned with Aviation a2z!