Jet Airways will have to go through the complete certification procedure to reclaim its operating permission, known as the Air Operator Permit, if the Directorate General of Civil Aviation does not approve the airline's request for an exemption from this process (AOP).
"The airline must go through the entire procedure, beginning with approved flights, where the carrier must establish its ability to fly the trip with officers and operating crew on board"

said a government official who requested anonymity.
The waiver request was denied since there is no distinct provision for renewing a pilot's licence, and airlines must follow the existing DGCA procedures throughout the process.
The plane will have to complete six proof flights before the regulatory process moves on to the validity flight, which will include passenger flights.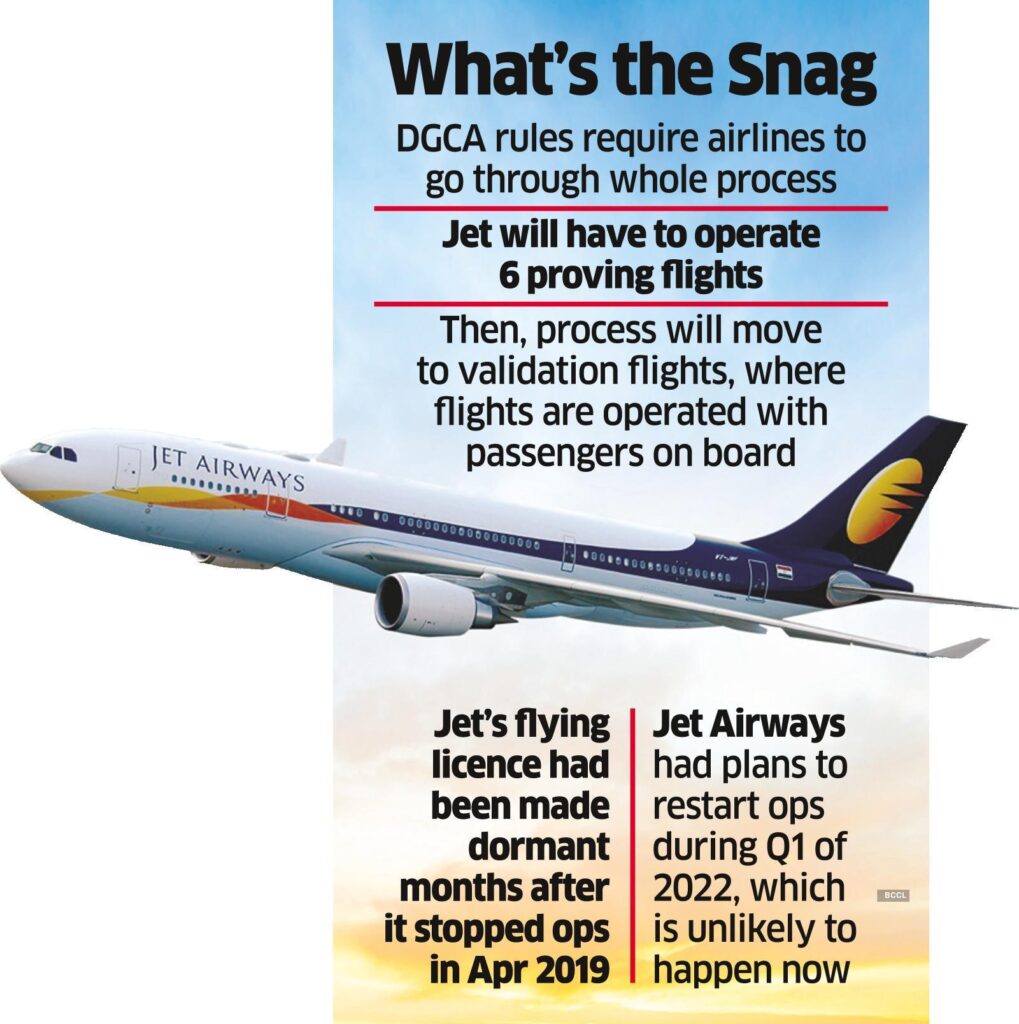 The plane's pilot's licence was revoked in April 2019, just months after it ceased operations owing to financial difficulties.
 After the new owner went bankrupt, the airline wants to renew the permission. 

To save money, it requested an exemption from flight evidence.
Jet Airways' return to operation will be delayed as a result of the refusal, since the carrier will have to fly six tested flights with the Boeing 737 NG aircraft before resuming service.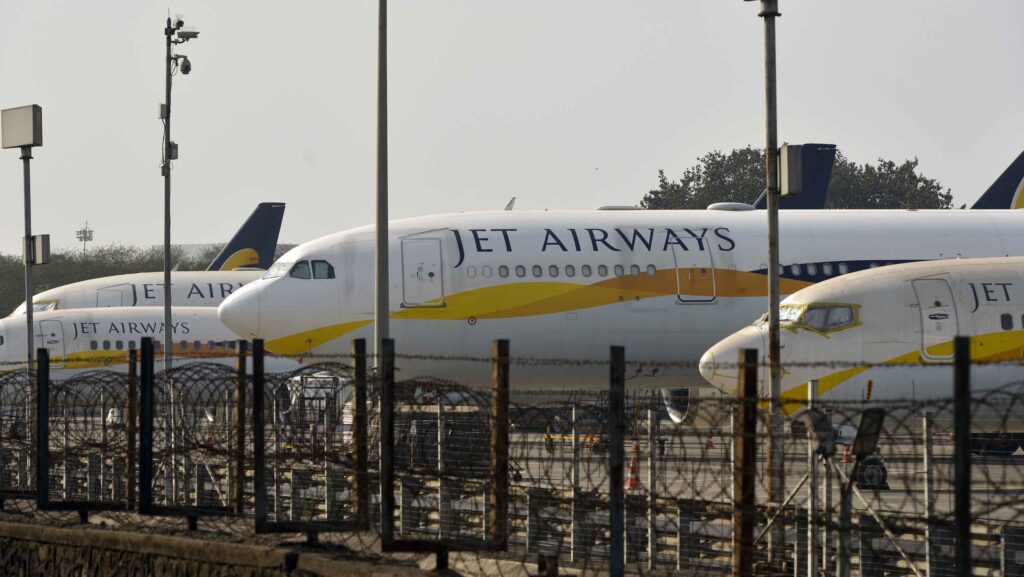 According to sources, Jet Airways would be able to restart operations during the summer months, which are the busiest for carriers.
"It will take two to three months for commercial and other groups to resume flying once the proven flights are done – most likely by March 20, 2022."
Stay Informed with us!