DELHI- A doctor from Bengaluru recently recounted an incident where he, along with another doctor, provided medical assistance during a medical emergency on an Air India (AI) flight from Delhi (DEL) to Toronto (YYZ). The female passenger experienced a seizure and required immediate attention.
"While en route to Toronto from Delhi on Air India, I, along with a radiologist from Toronto, Satheesh Krishna, were summoned to assist a middle-aged lady who had seizures and was disoriented," shared Sundar Sankaran, Director of the Aster Institute of Renal Transplantation in Bengaluru.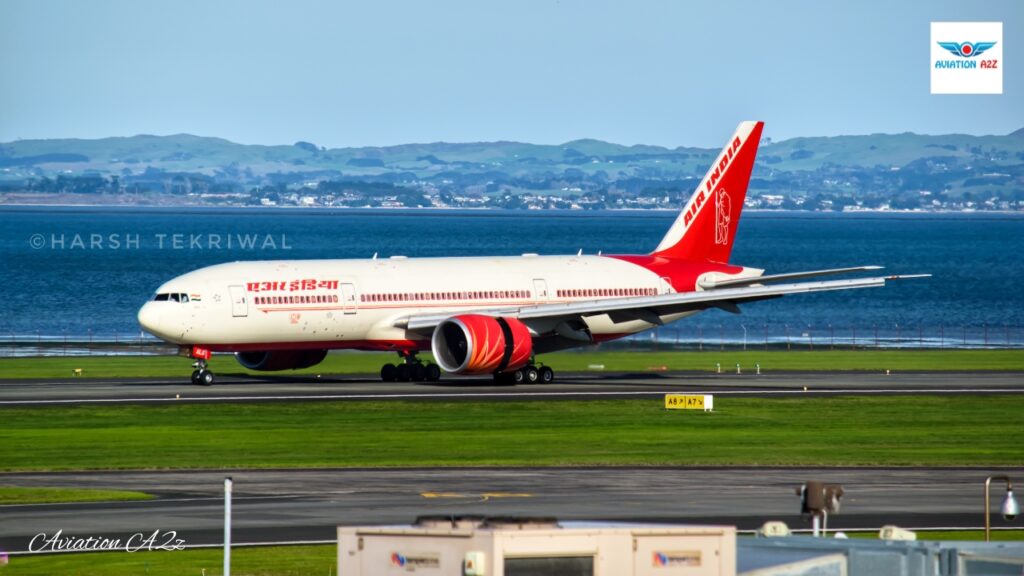 Air India Thanks Doctor
Since the flight had not yet departed, the woman was offloaded and placed under the care of doctors from the Medanta Medical Center at the airport. Dr. Sankaran mentioned that her vital signs were stable.
Acknowledging the cooperation and professionalism of the Air India staff, Dr. Sankaran noted that, due to security protocols, the entire aircraft underwent security screening and clearance, resulting in a one-hour delay in the flight.
In response to the incident, Air India expressed appreciation for X, stating, "Dear Mr. Sankaran, we honor you for the part you played! Thank you. It always feels blessed to have a persona like you amongst us, who never hesitate to extend their helping hands to people. Thank you for noticing our staff commitment, and we will surely pass on your appreciation."
Appreciation for Doctors
The doctor also shared that this marked the third occasion he had been summoned for medical assistance during a flight in his 45-year medical career.
"The first instance was on a flight from Delhi to Bengaluru when an IAF officer developed chest pain. I provided emergency care, and the officer was promptly transported to the command hospital air force, where he received treatment for acute MI (myocardial infarction or heart attack)," wrote Dr. Sankaran.
"The Chief of the Air Force sent me a thank-you letter, but what was truly touching was the letter of gratitude from the wife and daughter of the IAF officer patient. Those letters meant a lot for a young doctor just starting his career."
Stay tuned with us. Further, follow us on social media for the latest updates.
Also Read: US Airlines, Including American, United, Delta, and Southwest, want you to Dress Properly – Aviation A2Z
Join us on Telegram Group for the Latest Aviation Updates. Subsequently, follow us on Google News.