GURUGRAM- According to officials, an Air India (AI) pilot, Himmanil Kumar, in his 30s, died on Thursday morning during a training session at Delhi airport.
The pilot exhibited signs of discomfort and is believed to have experienced a cardiac arrest. The incident occurred at the operations department of Air India in Terminal 3 of the airport.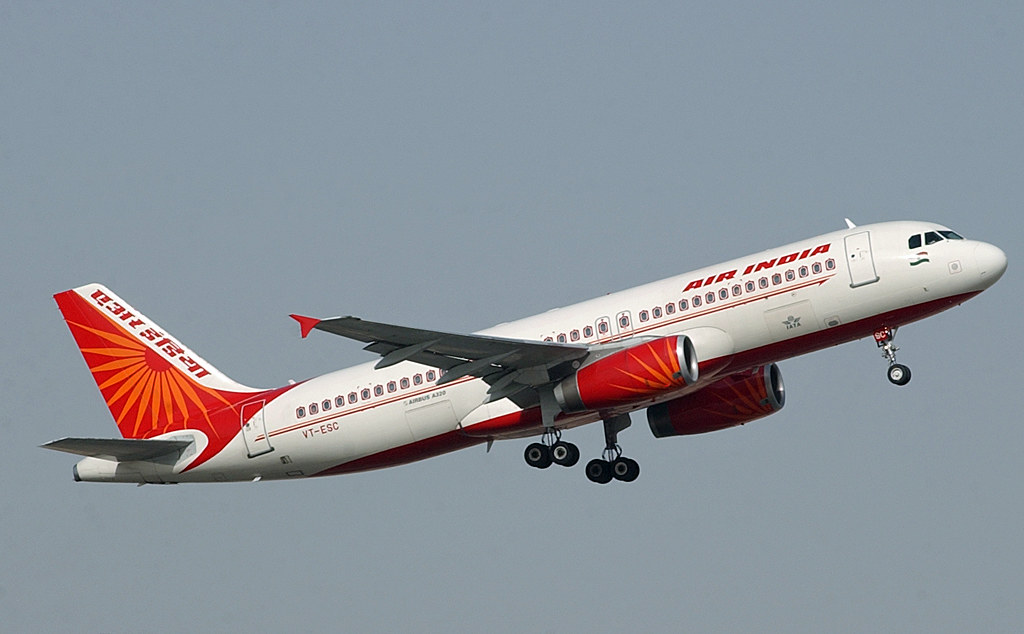 Another Air India Pilot Died
Despite efforts to revive him, he was taken to a hospital at the airport, where he succumbed to the situation, as per the officials.
An unidentified official informed the news agency that the airline was providing all possible assistance to the family. Notably, his father was also a senior commander at the airline.
Another official mentioned that Kumar underwent medical assessments in August and was declared fit. The official stated, "All his past medical assessments were fine with no detected underlying medical conditions."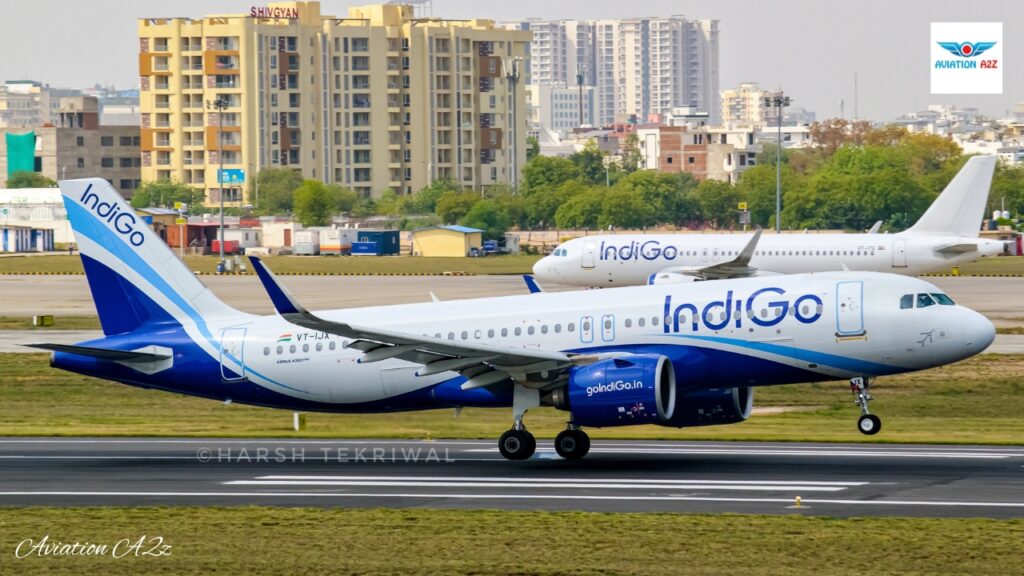 Similar Incident
On Thursday (August 17, 2023), India's LCC IndiGo (6E) Airlines pilot scheduled for a flight from Nagpur (NAG) to Pune (PNQ) experienced a sudden loss of consciousness and collapsed at the boarding gate and died at the hospital.
Sources indicate that he was swiftly transported to a hospital, where, regrettably, he was pronounced deceased.
"We express our sorrow over the unfortunate demise of one of our pilots at Nagpur today. He fell ill at Nagpur airport and was promptly transported to the hospital, but sadly, he succumbed to his condition. Our hearts go out to his family and close ones during this difficult time," conveyed the airline in an official statement.
As Per the Directorate General of Civil Aviation (DGCA), the pilot had been flying two flights on Wednesday within the Trivandrum-Pune-Nagpur routes, operating between 3 am and 7 am.
After a resting period of 27 hours, he was set to conduct flights across four sectors today. He had arrived for his initial departure of the day, planned for 1 pm, when he suddenly lost consciousness.
Stay tuned with us. Further, follow us on social media for the latest updates.
Also Read: US Airlines, Including American, United, Delta, and Southwest, want you to Dress Properly – Aviation A2Z
Join us on Telegram Group for the Latest Aviation Updates. Subsequently, follow us on Google News.