MONTREAL- On November 17th, the International Air Transport Association (IATA) unveiled data detailing the airline market share distribution across specific regions.
The data, compiled by IATA's Sustainability and Economics division, gauges market share by assessing the cumulative portion of total scheduled revenue seats, taking into account both the region and the number of airlines.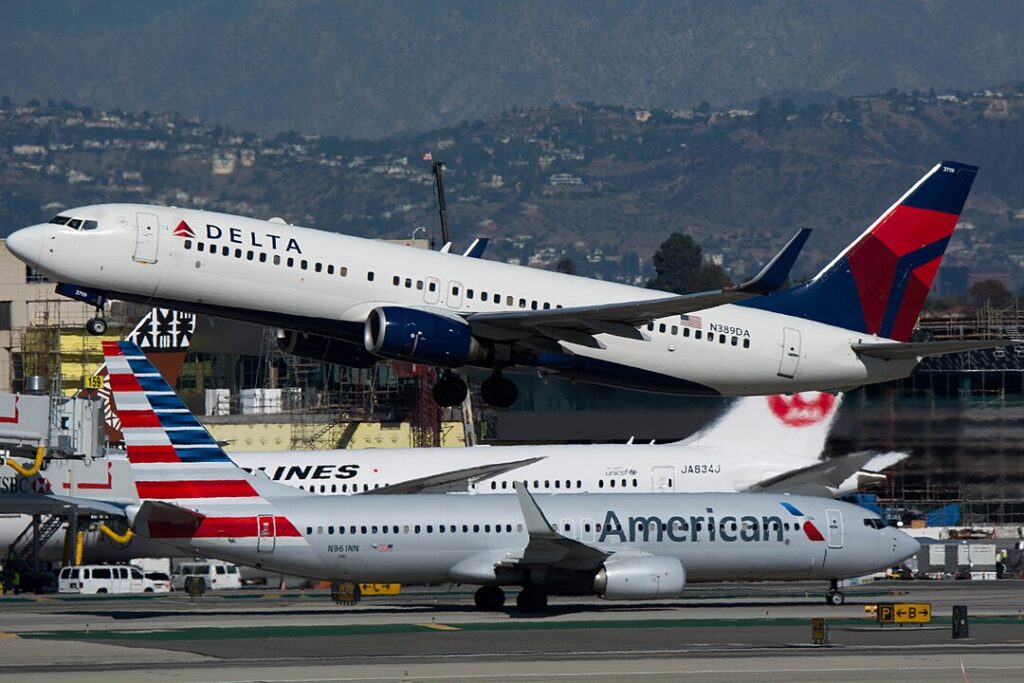 North American Airlines Seats
The analysis draws on performance data from the past year and advanced data projections for November and December.
The results reveal distinct variations in market concentration among the three major regions—North America, Europe, and Asia—with North America registering the highest concentration.
North America, encompassing the United States, Canada, and Mexico, stands as the world's second-largest aviation market, poised to maintain its dominance until 2027.
The region's robust revenue is propelled by the prevalence of regional flights supported by competitive ticket pricing.
According to IATA's data, North America exhibits the highest concentration levels, with the top three airlines securing 50% of the total market share. This concentration intensifies to 89% when considering the top 10 airlines.
Nevertheless, the growth rate in the region lags significantly behind that of the Asia-Pacific and Middle Eastern regions.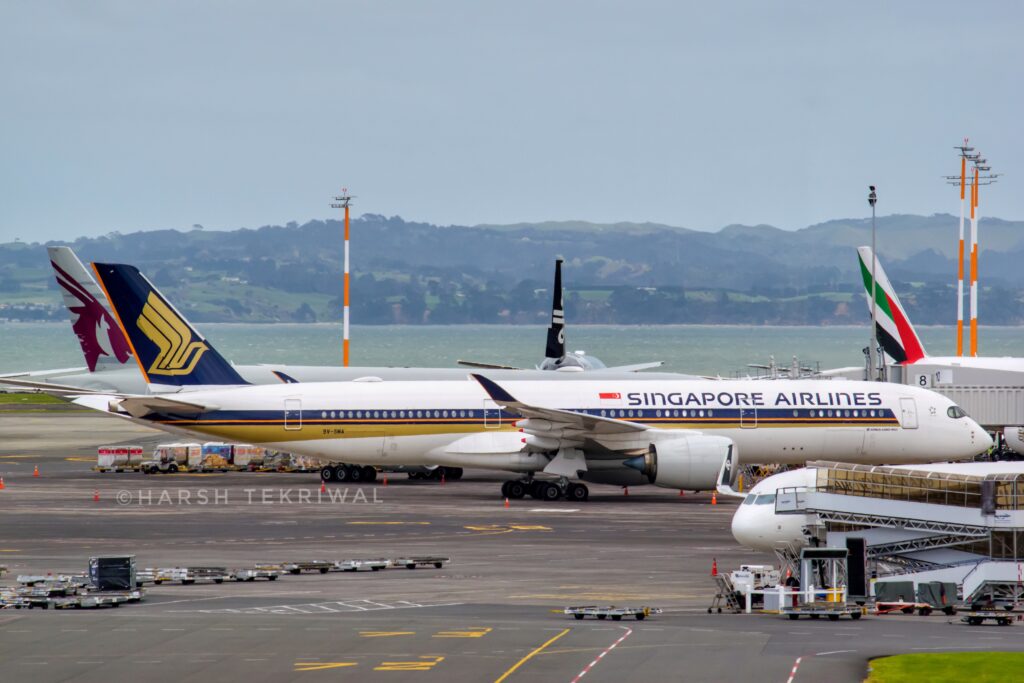 APAC Region
In sharp contrast to North America, the Asia-Pacific region, comprising countries like India, China, Japan, Malaysia, Singapore, and Australia, displays the lowest concentration in airline market share.
The market is distributed among 18 airlines, with half the region's market share held collectively. It exhibits the flattest curve among all regions.
As the largest and fastest-growing region, industry experts anticipate a growth rate of 4.4% by 2040. The surge in regional travel within China and India primarily drives this remarkable growth.
Additionally, favorable economic and political conditions and its central regional location position the Asia-Pacific region for continued success.
The concentration levels of airline markets in various regions fall between those of North America and Asia, with distinct patterns for each area.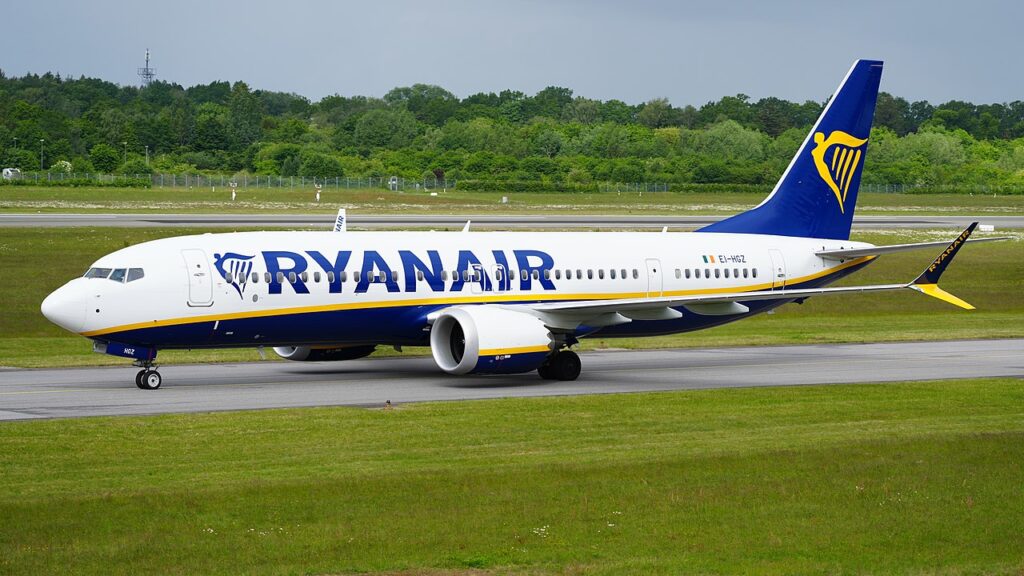 Other Markets
In the Middle East, the second-highest market concentration after North America, the top five airlines collectively hold 62% of the market share.
Latin America closely follows, with the leading five carriers claiming 51% of the market, a figure that rises to 72% when considering the top ten airlines.
The top ten airlines collectively achieve a 50% market share in Europe. Lastly, in Africa, the top five carriers account for 30% of the region's traffic, expanding to 44% when the top ten airlines are taken into account.
Stay tuned with us. Further, follow us on social media for the latest updates.
Also Read: US Airlines, Including American, United, Delta, and Southwest, want you to Dress Properly – Aviation A2Z
Join us on Telegram Group for the Latest Aviation Updates. Subsequently, follow us on Google News.