ABU DHABI- Etihad Airways (EY), the national carrier of the United Arab Emirates (UAE), has unveiled its dynamic Summer 24 schedule, showcasing its ambitious growth plans.
Key highlights of the network modifications, currently open for booking, encompass new non-stop flights to the French Riviera destination of Nice and direct services to the Greek holiday hotspots of Mykonos and Santorini.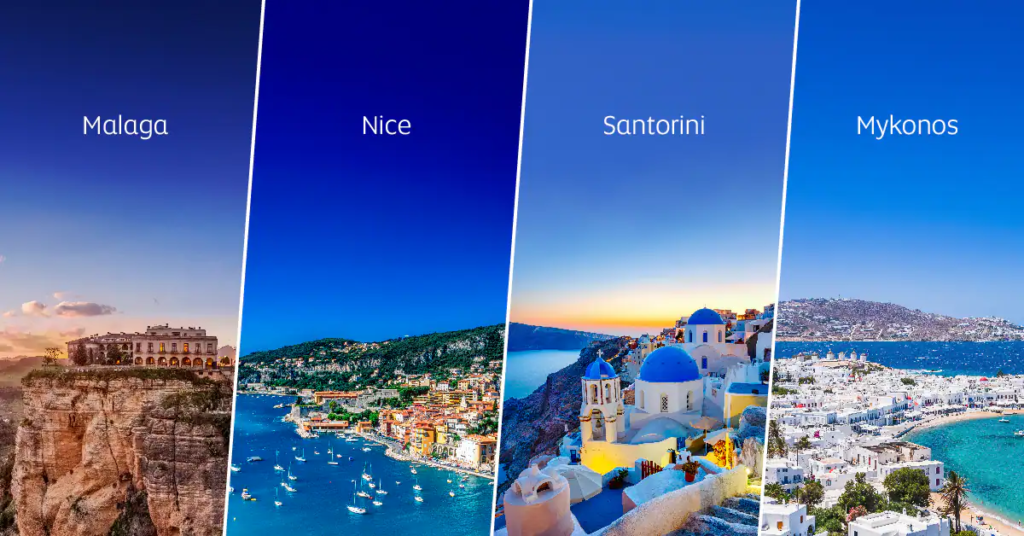 Etihad Flights to Asia and Europe
Due to the positive reception of Etihad's new flights to Copenhagen, it has now been established as a year-round destination.
The schedule enhances connectivity by introducing additional frequencies across the network, including destinations such as Ahmedabad, Athens, Bangkok, and Colombo.
Antonoaldo Neves, Chief Executive Officer of Etihad Airways, remarked, "Our exciting summer schedule reaffirms our commitment to growth, offering our customers the destinations, frequencies, and timings for European and Asian destinations that suit them. It also allows us to attract more visitors to Abu Dhabi to promote the expansion of tourism in our wonderful home."
"We are increasing capacity to international locations and introducing destinations, including Nice on the Cote d'Azur, enabling our guests to enjoy even more fantastic travel experiences. Our schedule also facilitates stopovers in Abu Dhabi, allowing travelers to relish our exhilarating and welcoming home."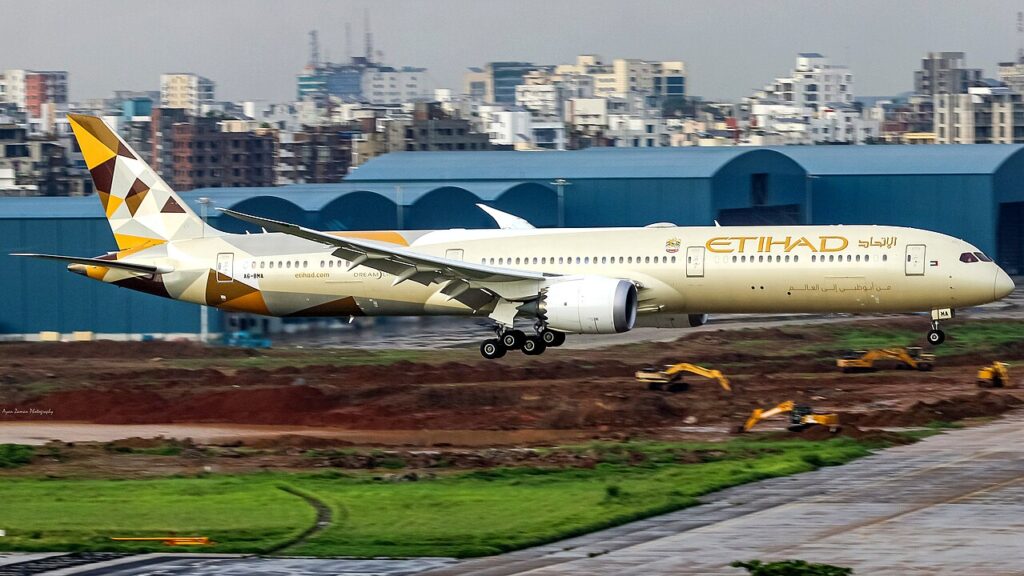 Highlights of New Summer Schedule
Key features of the enhanced schedule include:
Athens, Greece, will experience an increase to 12 flights per week starting in May, further rising to 14 flights in July.
The recently launched route to Copenhagen, Denmark, is now designated as a year-round destination.
Malaga, Spain, is set to benefit from a three-weekly service during the Summer of 2024.
Mykonos, Greece, will be served by two flights per week throughout the summer, with Santorini, Greece, also receiving two weekly flights.
Nice, France, will be served by two non-stop weekly services starting June 2024.
Bangkok, Thailand, will see an increase from February, with three additional flights per week, bringing the total to 17 flights weekly.
Colombo, Sri Lanka, will enjoy a frequency boost to 10 weekly flights starting in January, increasing to 14 in May, along with an adjusted schedule for improved connectivity to European destinations.
This updated summer schedule complements previously announced new destinations for 2024, including Kozhikode and Thiruvananthapuram on the Indian Subcontinent, Boston in North America, and Nairobi in East Africa.
Etihad remains dedicated to expanding its network and has reasserted its commitment to adding several more new destinations in the coming year.
The revised timings and frequencies allow customers to explore Abu Dhabi's stopover hotels and visitor attractions until their checkout time, aligning with Etihad's vision of becoming the preferred airline for all travelers.
Stay tuned with us. Further, follow us on social media for the latest updates.
Also Read: US Airlines, Including American, United, Delta, and Southwest, want you to Dress Properly – Aviation A2Z
Join us on Telegram Group for the Latest Aviation Updates. Subsequently, follow us on Google News.