GURUGRAM- The merged entity, Air India Express (IX), will have its headquarters located in the same Gurugram complex as Air India (AI).
Consequently, the original headquarters of Air India Express (pre-merger) in Kochi and Air Asia India (I5) in Bengaluru and the smaller corporate offices of the two formerly independent airlines in Mumbai are being closed down.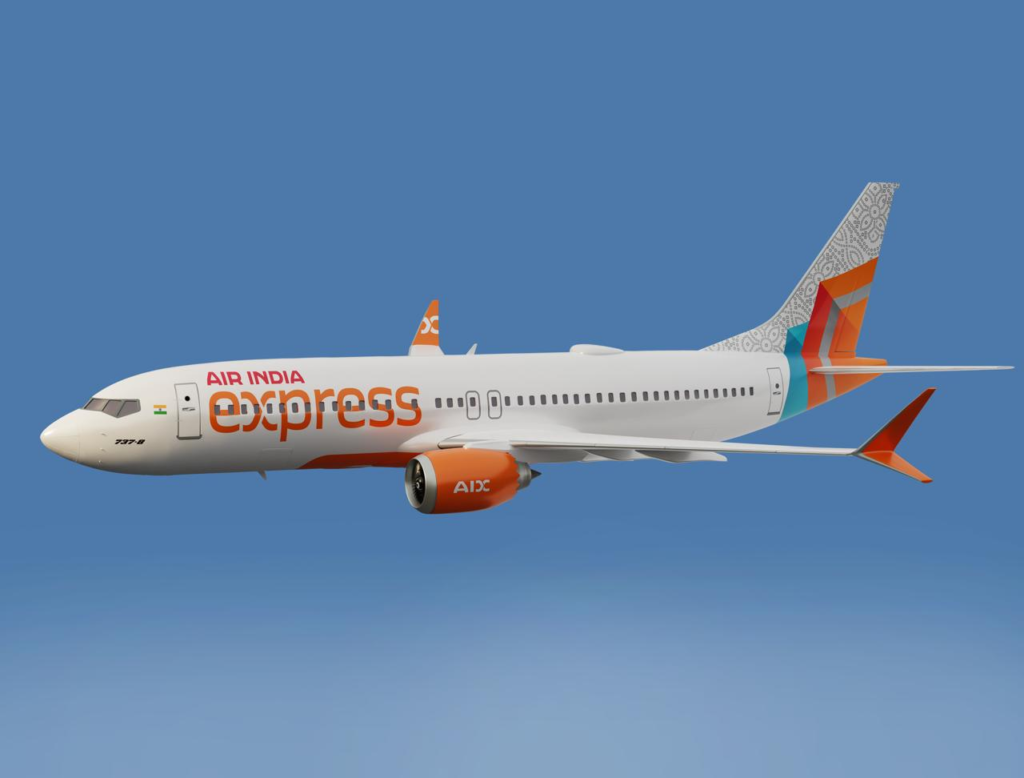 Air India Express HQ
To facilitate this consolidation, the relocation process for our staff is now underway in a phased manner. Initially, managers and those in higher positions are expected to shift by December 2023, establishing their base location in Gurugram.
Other roles are required to complete their move to Gurugram no later than March 31, 2024, as indicated in the email seen by DH.
Approximately 1,200 employees spread across the three locations are expected to undergo relocation, with around 600 in Bengaluru, 300 in Kochi, and another 300 in Mumbai.
According to insider information, around 20-25 individuals at CXO levels will need to move by December, approximately 400 at mid-level management by January-February 2024, and the remaining 800 by March 2024.
The relatively short notice for relocation has understandably caused some discontent. Insiders report that a considerable number of affected employees, representing a majority of the headcount in various cities, are contemplating leaving the company instead of relocating.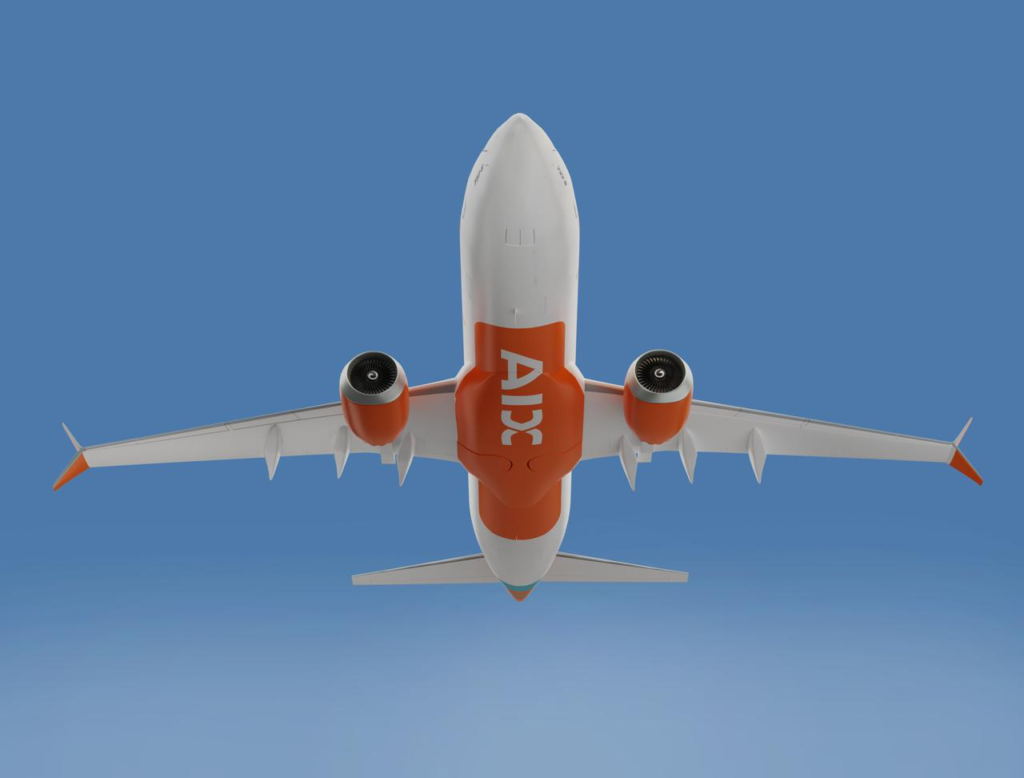 50% Employees Eyes Switching Jobs
"Approximately 60-70% of employees are contemplating changing their jobs, but the 90-day notice period poses a significant challenge," revealed an employee in the Bengaluru office, who opted for anonymity.
Employees expressed a belief that they should have been informed of the relocation at least 6 months in advance.
Some perceive the brief notice as a strategy to facilitate job cuts, given the difficulty many face in making the transfer.
"Interestingly, the human resource head, along with Chief Executive Officer Aloke Singh, has instructed the department to start recruiting replacements," disclosed another senior management employee to DH on the condition of anonymity.
Adding to the dissatisfaction is the fact that the demand for relocation comes with minimal support from the company. Although there is a "relocation policy" offering financial assistance for shifting costs, employees complain that the amount is expected to be recovered from their salaries.
Air India Express (AIX) and AirAsia India employ over 8,000 individuals (operational and non-operational), with 30-35% being cabin crew. This move will not impact any operations staff, including flight crew and airport personnel.
The Bengaluru office, experiencing the most substantial impact, has over 1,500 employees, of which 550-600 are in corporate roles. Kochi and Mumbai have the smallest employee bases.
Stay tuned with us. Further, follow us on social media for the latest updates.
Also Read: US Airlines, Including American, United, Delta, and Southwest, want you to Dress Properly – Aviation A2Z
Join us on Telegram Group for the Latest Aviation Updates. Subsequently, follow us on Google News.