GURUGRAM- IndiGo (6E), India's largest domestic airline, achieved a significant milestone on Friday by exceeding the benchmark of over 2,000 planned flights daily.
This accomplishment positions IndiGo as the first airline in the country to achieve such operational capacity, signifying a notable advancement in its operational capabilities, as stated by the airline.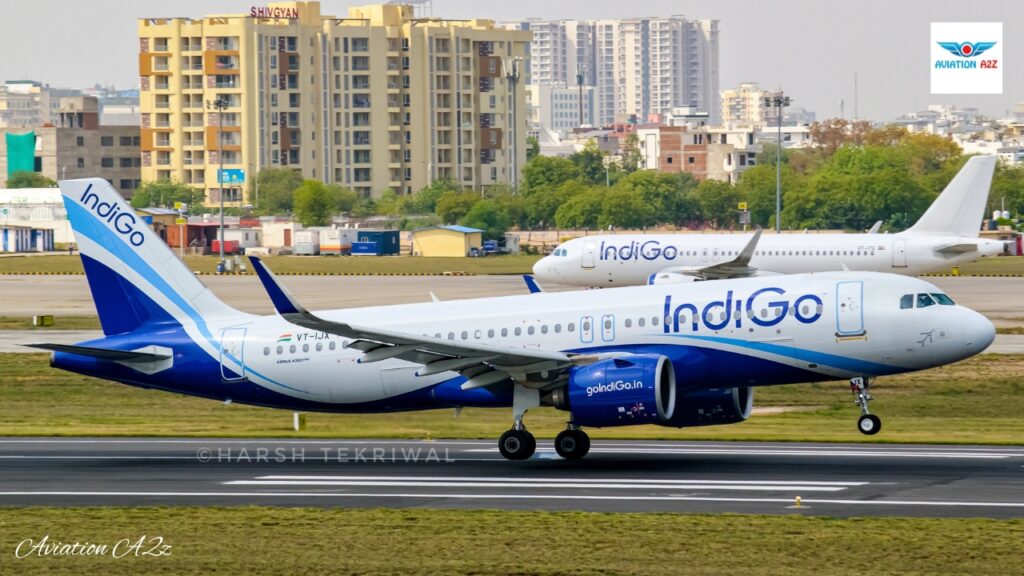 IndiGo Now Operates 2000+ Daily Flights
The latest OAG Data for October 2023 ranks IndiGo among the top 10 airlines globally in frequency and seat capacity.
IndiGo has now reached the milestone of operating over 2,000 scheduled daily flights, encompassing cargo operations and charters for CAPF (Central Armed Police Forces) and the Army. The airline accomplished this feat within 17 years since its inception in 2006.
Pieter Elbers, Chief Executive Officer of IndiGo, expressed, "As we celebrate this remarkable milestone of surpassing 2000 scheduled daily flights, we reflect on IndiGo's journey of reshaping the Indian aviation landscape. This milestone is more than a numerical feat; it's a strategic leap positioning us for enhanced connectivity and a redefined passenger experience."
He added, "Our commitment to giving wings to the nation is palpable in our mission to connect people and aspirations across India. We extend our heartfelt gratitude to our valued customers and partners for their continuous support as we look forward to soaring to new heights together."
Similar Milestone
Recently, TATA SIA Vistara (UK) Airlines has increased its daily flight operations to 300 daily flights starting this month. Deepak Rajawat, the airline's Chief Commercial Officer, confirmed this development, noting that it marks a significant expansion in their operations.
Prior to this, Vistara was operating approximately 270 flights per day.
Rajawat mentioned to FE that Vistara has been experiencing consistent demand across its network during the July-September quarter. This period is typically considered a weaker season for domestic travel, making the airline's performance noteworthy.
Vistara has been experiencing consistent demand across its international network, particularly on its long-haul routes. Further, it has maintained steady traffic on domestic routes covering major cities and leisure destinations.
Currently, Vistara operates flights to 32 domestic and 15 international destinations, utilizing a fleet of 61 aircraft. This fleet includes 46 Airbus A320neo, 10 Airbus A321, and five Boeing 787-9 Dreamliner aircraft.
Rajawat mentioned that they recently received their fifth Boeing 787-9 Dreamliner; two more are expected to be delivered in the coming months. These additions will enhance connectivity on long-haul routes and potentially introduce new destinations.
He further noted that Vistara allocates approximately 35% of its capacity to international routes and 65% within India.
The airline plans to increase its focus on international operations in the coming months, aiming to achieve a 40% share of international operations by the end of 2023.
Stay tuned with us. Further, follow us on social media for the latest updates.
Also Read: US Airlines, Including American, United, Delta, and Southwest, want you to Dress Properly – Aviation A2Z
Join us on Telegram Group for the Latest Aviation Updates. Subsequently, follow us on Google News.