SEATTLE- Alaska Airlines (AS) happily received guests today who are in search of warm temperatures and sunny skies for recently introduced nonstop flights between Seattle/Everett–Honolulu and Portland–Miami.
Kirsten Amrine, Alaska's vice president of revenue management and network planning, commented on the robust travel demand to leisure destinations, emphasizing the appeal of sun and fun locations as cooler weather sets in.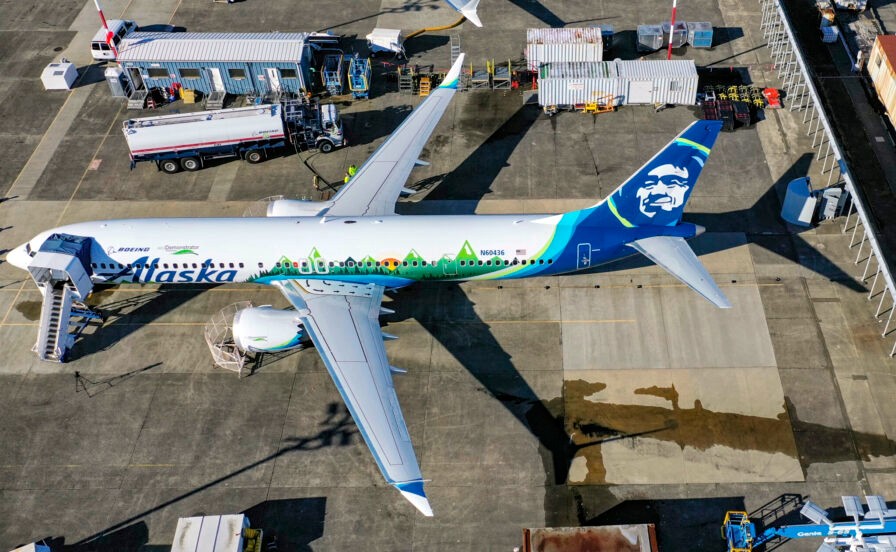 Alaska Airlines New Flights
She noted, "Our new nonstop route between Seattle/Everett and Honolulu marks our inaugural regularly scheduled service connecting Paine Field to Hawaii. Additionally, the newly established coast-to-coast route linking Portland and Miami addresses the significant underserved status of these cities for each respective airport."
Seattle/Everett, situated near Paine Field Snohomish County Airport, is becoming a preferred choice for an increasing number of guests due to its smaller terminal and sophisticated lounge atmosphere, conveniently located approximately 25 miles north of downtown Seattle.
The commercial service at this location commenced in March 2019 with the opening of the new facility.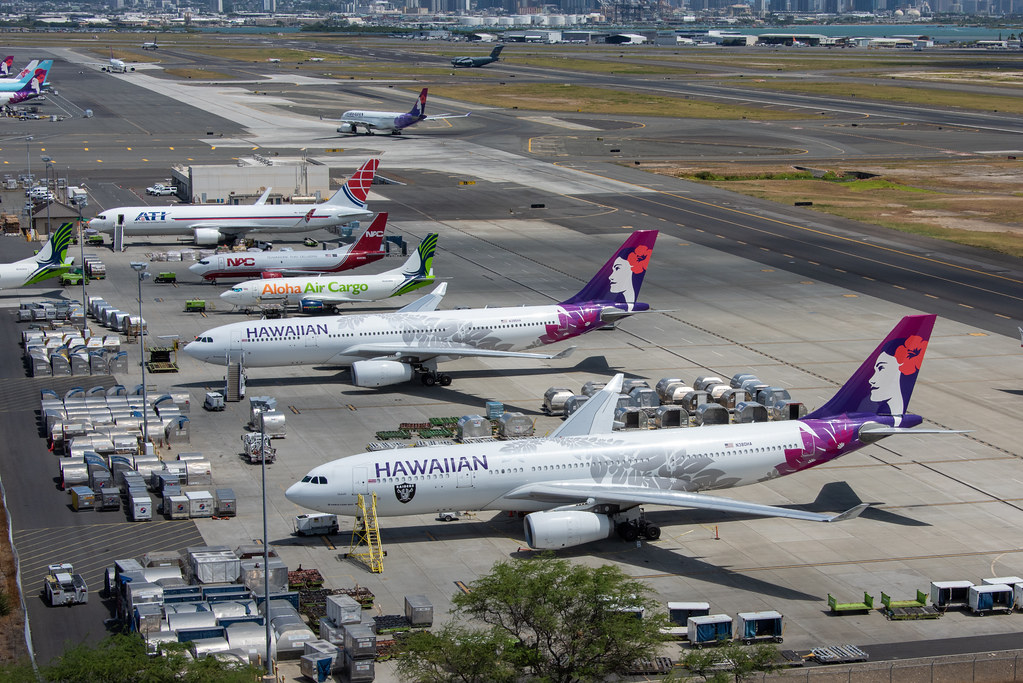 Explore Hawaii
Daniel Chun, Alaska's regional vice president for Hawaii, highlighted the advantages of choosing Seattle/Everett as an alternative entry point for those traveling between Honolulu and Washington State.
He mentioned, "Opting to fly into Seattle/Everett provides a less congested option for accessing the greater Seattle area."
With the introduction of this new flight, Alaska now operates a combined total of six nonstop flights daily to the two Seattle area airports from Oahu, ensuring both leisure and business travellers have a range of convenient flight times to choose from.
Alaska Airlines now connects Hawaii to eight West Coast gateways, including Anchorage, Seattle/Everett, Seattle, Portland, San Francisco, San Jose, Los Angeles, and San Diego.
Across these gateways, the airline offers an average of 30 nonstop, peak-daily flights, serving Oahu, Maui, Kauai, and the Island of Hawaii.
Nonstop Flights from Portland to Miami
In Portland, where Alaska Airlines has held the position of the largest carrier for over two decades, the airline has expanded its reach with the introduction of a new service to Miami. This addition brings the total number of nonstop destinations from Rose City to 52.
Miami became the fourth Florida city served nonstop from Portland, joining Fort Lauderdale, Orlando, and Tampa. Additionally, Alaska Airlines operates nonstop flights to Miami from Seattle.
Alaska Airlines is consistently expanding flight offerings in Portland, a key West Coast gateway. They recently unveiled plans for a new daily, year-round, nonstop route connecting Portland and Nashville, set to commence on March 14, 2024.
Distinguishing as the exclusive airline providing nonstop service between these vibrant cities, the schedule includes a convenient mid-morning departure from Portland and a late afternoon departure from Nashville.
Alaska Airlines Award-Winning Services
Alaska Airlines takes pride in its award-winning service, particularly for First Class and Premium Class passengers. These travelers enjoy perks such as early boarding and the most generous legroom among all domestic carriers.
First-class patrons can savor complimentary hot meals from a seasonal menu featuring fresh, vibrant West Coast-inspired flavors alongside a selection of beverages. Premium-class passengers can indulge in complimentary cocktails, hand-picked wines, and local beers.
Equipped with power outlets at each seat on our mainline aircraft, passengers have access to hundreds of free movies and TV shows that can be seamlessly streamed to their personal devices during the flight.
Additionally, our aircraft are equipped with high-speed satellite Wi-Fi, available for purchase at $8, and the option to pre-order a variety of fresh meal selections to ensure passengers get exactly what they desire.
Stay tuned with us. Further, follow us on social media for the latest updates.
Also Read: US Airlines, Including American, United, Delta, and Southwest, want you to Dress Properly – Aviation A2Z
Join us on Telegram Group for the Latest Aviation Updates. Subsequently, follow us on Google News.