SAN FRANCISCO- U.S. officials, including California Governor Gavin Newsom and Treasury Secretary Janet Yellen, extended a warm welcome to Chinese President Xi Jinping upon his arrival in San Francisco on Tuesday for a summit with U.S. President Joe Biden and the 30th APEC Economic Leaders' Meeting.
During the journey from the airport to the hotel, numerous overseas Chinese individuals were observed lining up and waving both the national flags of China and the United States to greet President Xi.
President Xi Arrive in San Fransisco
"We are very welcoming to him. It's really important that you know, with APEC, it's a good opportunity for him and Biden to reset our relationship and continue growing," expressed Robert Weisenmiller, former chair of the California Energy Commission.
The two presidents are set to engage in in-depth discussions on strategic, overarching, and fundamental issues in shaping China-U.S. relations and major issues concerning world peace and development, as stated by Chinese Foreign Ministry spokesperson Mao Ning on Monday.
Xi's forthcoming discussions with Biden will mark the first face-to-face meeting between the two presidents since their encounter on the sidelines of the G20 summit last year in Bali, Indonesia.
However, 2022 posed challenges to relations between the two nations, with then-U.S. House Speaker Nancy Pelosi's visit to China's Taiwan region causing significant strain.
Optimism gradually resurfaced later in the year. Beijing and Washington have reestablished communication and maintained frequent interactions across various sectors in recent months, establishing new conditions for the upcoming talks between the two leaders.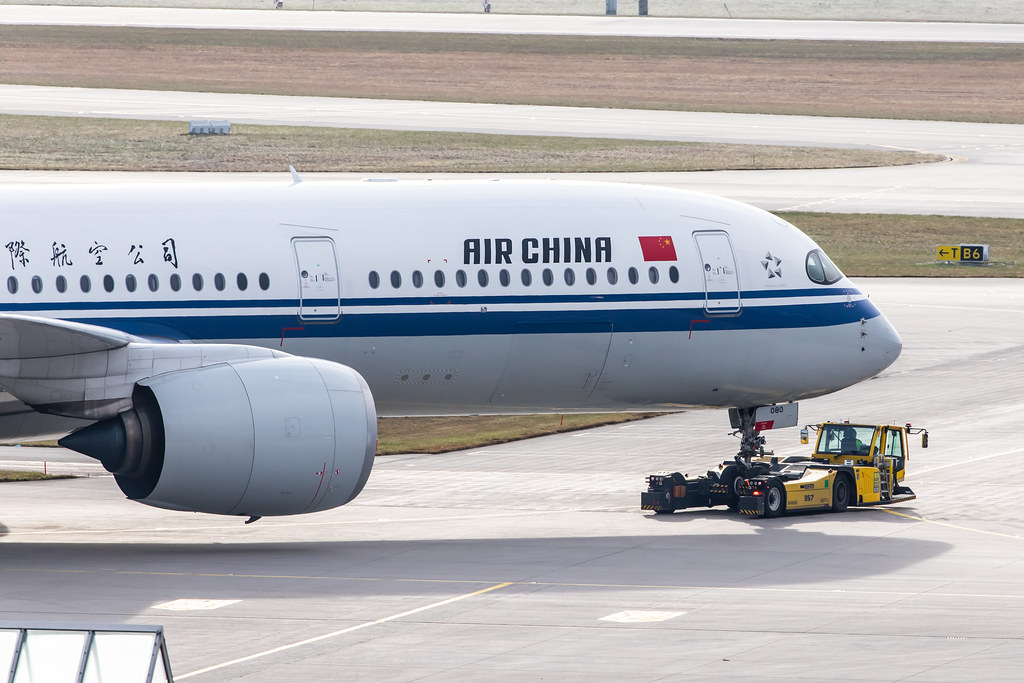 World is Watching
The world is watching to see whether the two heads of state can build upon the outcomes from Bali and foster new developments in bilateral ties in San Francisco.
"I was thrilled to see the leaders of China and the United States setting aside their differences amidst ongoing geopolitical challenges that their teams regularly discuss, coming together at APEC. This reflects their recognition of such engagement's importance, " said Ertharin Cousin, former UN World Food Programme director.
Throughout his visit, Chinese President Xi Jinping will participate in various events to establish common ground with leaders from Asia-Pacific economic entities.
San Francisco is hosting APEC Leaders' Week 2023 from November 11 to 17, with the theme "Creating a Resilient and Sustainable Future for All."
Stay tuned with us. Further, follow us on social media for the latest updates.
Also Read: US Airlines, Including American, United, Delta, and Southwest, want you to Dress Properly – Aviation A2Z
Join us on Telegram Group for the Latest Aviation Updates. Subsequently, follow us on Google News.