DUBAI- Emirates (EK) President Tim Clark has dampened Airbus expectations of a significant order at the Dubai Air Show, asserting that he won't be purchasing more of their flagship A350-1000 until defective engines are addressed.
Clark highlighted concerns about the engine on the A350, exclusively manufactured by Rolls-Royce, stating that it fails to meet the requirements regarding time on the wing until the next maintenance cycle, reported Bloomberg.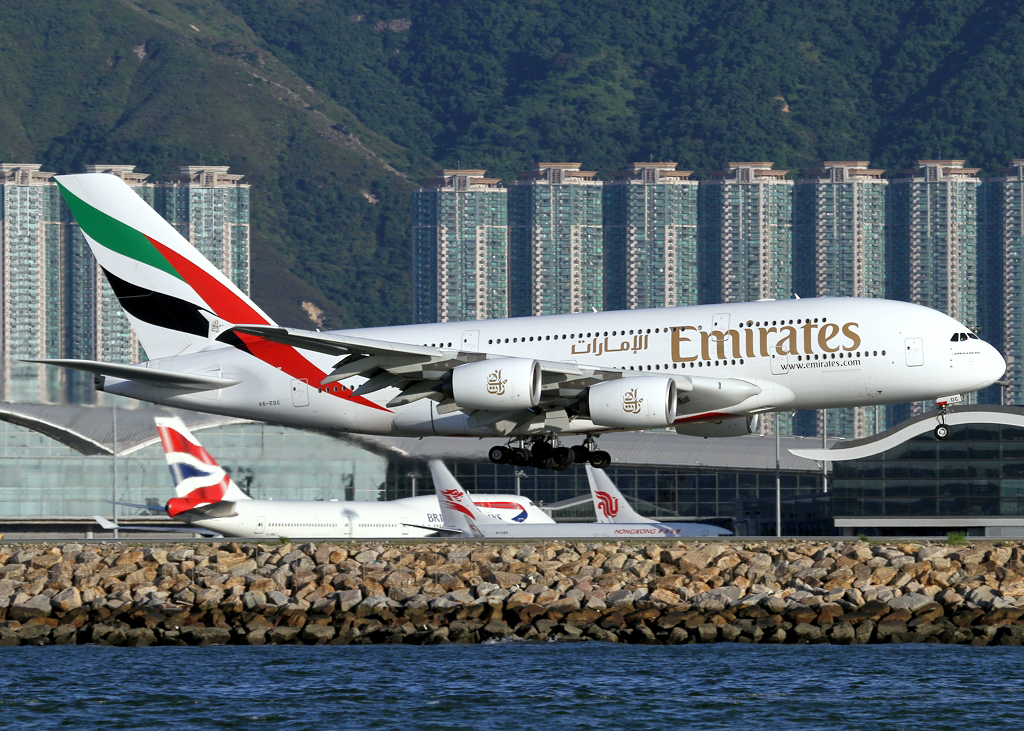 Emirates Ditches Airbus Over Defective Engines
Emirates is considering an order for 35 to 50 A350s, supplementing the existing order book of 50 units for the smaller -900 widebody variant.
"If they can address this with a maintenance cost per hour that is acceptable for us," Clark mentioned in a meeting with journalists at the Dubai Air Show, "then Emirates would place an order for the aircraft. However, it's not meeting the criteria at the moment."
Airbus aimed to replicate Boeing Co.'s success, which secured a substantial $52 billion order from Emirates on Monday. While Airbus is a primary provider of the A380 super-jumbo aircraft for Emirates, the A380 is no longer in production, prompting Emirates to revamp its fleet with new orders to accommodate this transition.
Emirates is not inclined to compromise by accepting a lower price, as Tim Clark emphasized that acquiring an aircraft that does not meet performance expectations is impractical.
Reliability holds paramount importance for Middle Eastern carriers like Emirates, given the rigorous operating conditions, especially in hot and demanding cycles, which exert additional stress on their aircraft.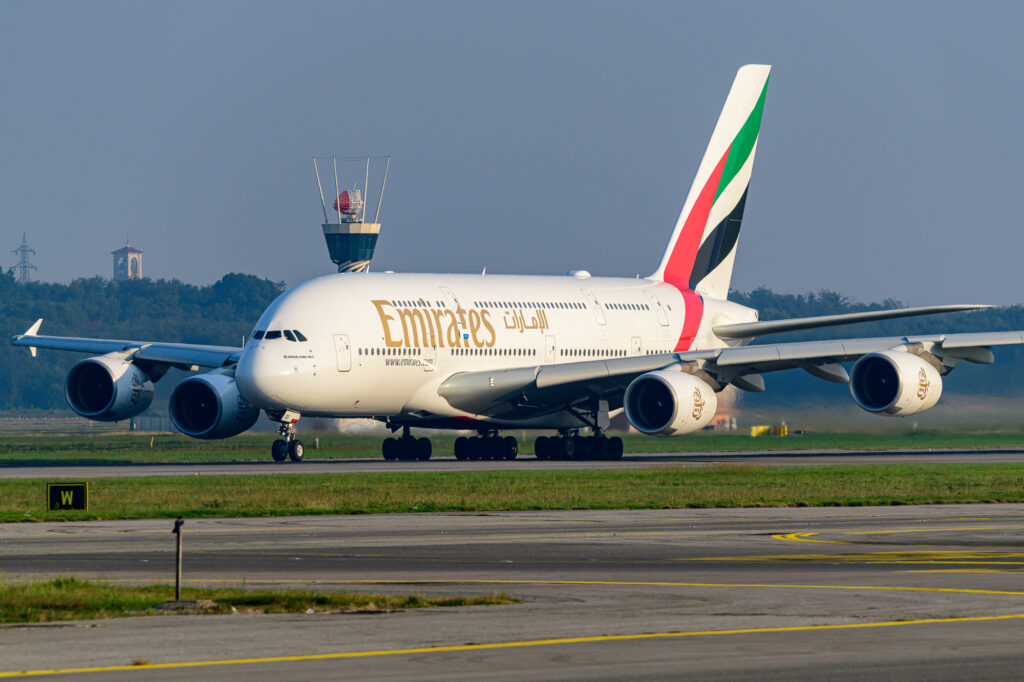 No Other Engine Option
Characterizing the Rolls-Royce engine as "defective," Tim Clark noted that the powerplant falls significantly short, covering only about a quarter of the typical maintenance cycle, equivalent to approximately 2,000 to 2,500 hours.
Notably, Airbus lacks alternative engine options for this aircraft, as Rolls-Royce stands as the sole supplier for that model.
Contrary to Clark's assessment, Airbus Sales Chief Christian Scherer asserted during a press conference in Dubai that the engine on the A350 is "perfectly fine," emphasizing the model's popularity among customers. Particularly, the A350-1000 has experienced a remarkably robust year, securing unprecedented orders.
In response, a Rolls-Royce official expressed in a statement, "Emirates is a valued customer, and we look forward to supporting their future fleet growth plans."
Seeks Performance Guarantees
Reconciliation between airlines and manufacturers following public disagreements is not uncommon, especially in air shows where negotiations often occur.
Expressing dissatisfaction publicly serves as a straightforward method to extract concessions from the other party. Both Airbus and Boeing have previously faced strong criticism from Middle Eastern buyers, only to later come to agreements.
In this instance, Tim Clark indicates that he is seeking performance guarantees for the engine before committing to further orders.
"In the end, having a batch of aircraft that consistently underperforms is not sustainable; it would be detrimental to us," Clark emphasized. "We aim for effective, reliable planes, even if they may not be as cutting-edge. Ultimately, our priority is reliability."
Stay tuned with us. Further, follow us on social media for the latest updates.
Also Read: US Airlines, Including American, United, Delta, and Southwest, want you to Dress Properly – Aviation A2Z
Join us on Telegram Group for the Latest Aviation Updates. Subsequently, follow us on Google News.