ATLANTA- Due to the ongoing conflict in the region, Delta Air Lines (DL) is making the decision to cancel additional flights between the U.S. and Tel Aviv, Israel.
The airline is actively monitoring the security situation in Israel to determine necessary adjustments to its flight schedule to and from Ben Gurion Airport in Tel Aviv (TLV). It expresses solidarity with all those affected and diligently seeks secure alternatives for its customers.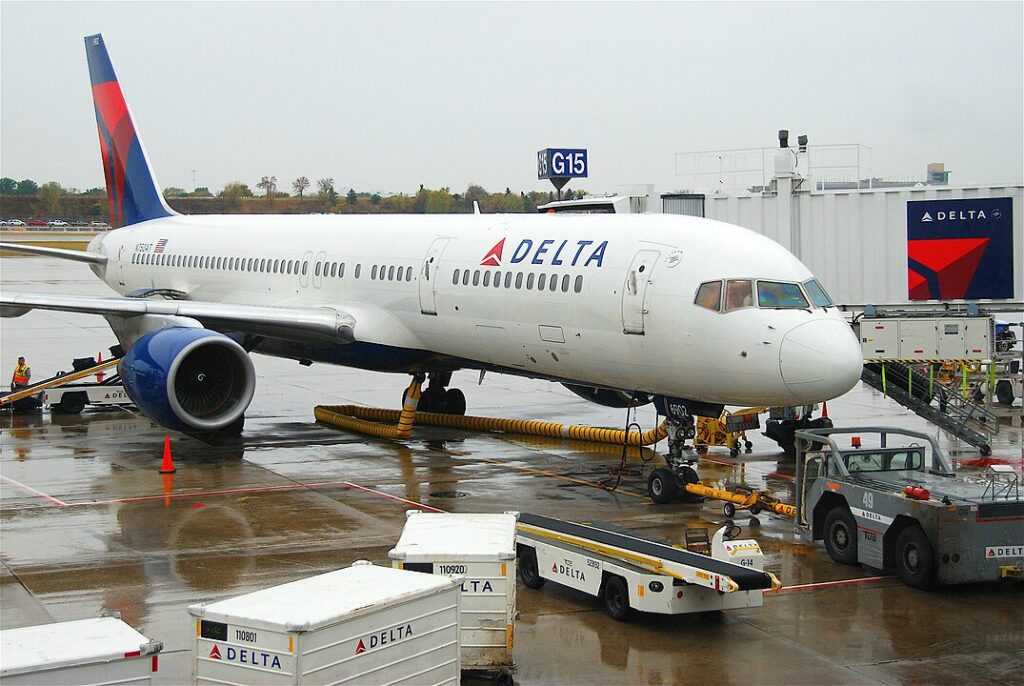 Delta Cancels Israel Flights
Delta will persist in canceling flights between Tel Aviv (TLV) and New York's John F. Kennedy International Airport (JFK) due to the ongoing security situation in the region. Sales of these flights are temporarily halted.
Furthermore, Delta suspended booking for TLV flights to and from Hartsfield-Jackson Atlanta International Airport (ATL) and Boston Logan International Airport (BOS) in October.
Customers affected by these cancellations will be notified through the Fly Delta app and the contact information provided in their reservations as the cancellations are processed.
Delta is actively monitoring the swiftly changing security landscape and adjusting our operations based on security guidance and intelligence reports, including the latest travel advisory from the U.S. State Department.
While we are committed to assisting those with travel needs, Delta will continue to make ongoing schedule adjustments, including additional cancellations as necessary, prioritizing the safety of our customers and crew.
Refunds and More
Travel Waiver and Refunds: Delta maintains a travel waiver for customers who booked travel before October 11, 2023, to/from TLV. This waiver allows them to rebook their travel on available flights through September 6, 2024. Impacted customers who choose to cancel their travel can request refunds through the Fly Delta app, delta.com, or by contacting Delta Reservations for refund support.
Delta's Contribution to Humanitarian Support: Delta has contributed $1 million to the American Red Cross for the International Committee of the Red Cross (ICRC) to support humanitarian efforts for Israelis, Palestinians, and all those affected in the region. The Red Cross movement, including Magen David Adom and the Palestinian Red Crescent Society, is mobilizing to provide emergency assistance such as health services, emergency care, ambulance services, and other critical needs. Given the expected volatility of the situation, the International Federation of Red Cross and Red Crescent Societies and the International Committee of the Red Cross are closely coordinating with Magen David Adom and the Palestinian Red Crescent Society.
Delta's longstanding partnership with the American Red Cross, dating back to 1941, has enabled the airline, its customers, and its employees to contribute to global humanitarian efforts.
This recent $1 million contribution is in addition to Delta's $1 million grant to the American Red Cross as part of the Annual Disaster Giving Program.
Stay tuned with us. Further, follow us on social media for the latest updates.
Also Read: US Airlines, Including American, United, Delta, and Southwest, want you to Dress Properly – Aviation A2Z
Join us on Telegram Group for the Latest Aviation Updates. Subsequently, follow us on Google News.