FORT WORTH- A man alleges that American Airlines (AA) compelled his girlfriend to relinquish her first-class seat and relocate to the back of the plane to accommodate a pilot.
Jake Williams posted a video on Twitter/X on Wednesday (8 November) featuring a pilot occupying the front-row seat with the caption: "You all are terrible. You (gate agent) upgraded my girlfriend and me to first class. You kick her out because of a broken seat and move her to the back. Then the pilot sits in the said broken seat."
American Airlines Kicked a Lady Passenger
In the video, recorded as he disembarked the Embraer E175 regional jet flight, a pilot in uniform is observed seated in first class, occupying the seat from which Williams claims his girlfriend was ousted due to a broken seat.
The video received varied comments regarding the couple's situation, with some viewers sharing similar experiences: "They did this exact same thing to me. They use the broken seat excuse so you don't complain," wrote one commenter.
On the other hand, some individuals "lost all sympathy" for Williams' grievance, pointing out that the first-class seats were obtained through a complimentary upgrade. Some questioned why he hadn't chosen to "offer his seat to his girlfriend and then moved to coach himself."
In response, American Airlines stated, "Oh my, we'd like to take a closer look. Please meet us in DMs with your record locator."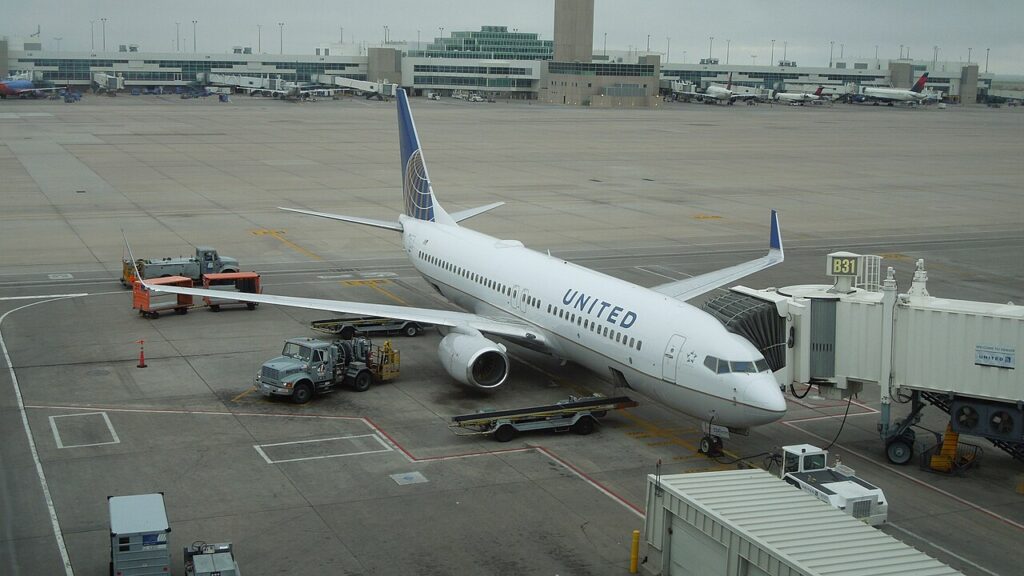 Similar Incidents
This isn't the initial instance of fare-paying passengers being displaced from first class to make room for cabin crew.
In a previous incident in May, a woman asserted that United Airlines (UA) compelled her fiancé to surrender his first-class seat and relocate to the economy to accommodate a crew member.
Furthermore, a reader of Kwame Anthony Appiah's New York Times Magazine column stirred controversy earlier this year when she questioned the fairness of her husband flying first class while booking her and their children into economy or economy plus, leading to calls for a divorce.
Stay tuned with us. Further, follow us on social media for the latest updates.
Also Read: US Airlines, Including American, United, Delta, and Southwest, want you to Dress Properly – Aviation A2Z
Join us on Telegram Group for the Latest Aviation Updates. Subsequently, follow us on Google News.