MONTREAL- On Thursday (November 9, 2023), Air Canada (AC) issued an apology to customers with disabilities, acknowledging shortcomings in providing "convenient and consistent service."
An incident prompted the apology in late August, where a passenger using a wheelchair gained international attention after sharing the experience of having to drag himself off a flight from Vancouver (YVR) to Las Vegas (LAS).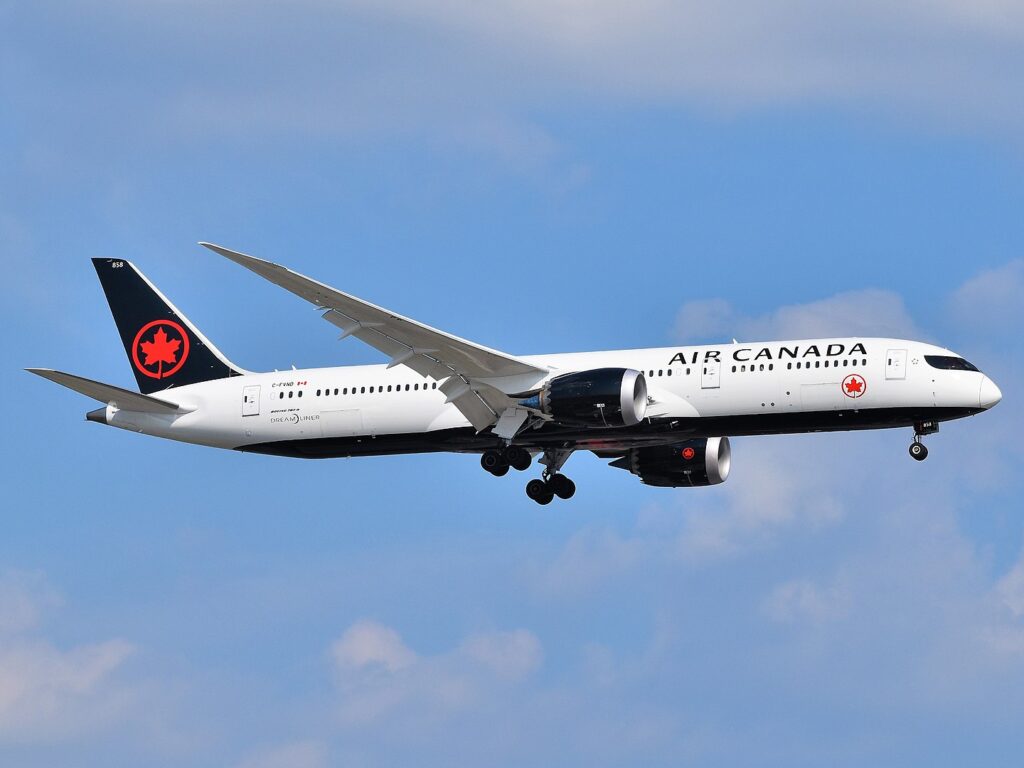 Air Canada Apology
Following this incident, Canada's Minister of Transport arranged a meeting this week, bringing together Air Canada officials, transportation authorities, and the country's Minister of Diversity, Inclusion, and Persons with Disabilities.
"Air Canada acknowledges the challenges faced by customers with disabilities during air travel and takes responsibility for ensuring convenient and consistent service to make the flying experience smoother. We sincerely apologize when we fall short of this commitment," stated Michael Rousseau, President and CEO of Air Canada, in a statement following the Thursday meeting.
Minister of Transport Pablo Rodriguez, in a post on social media platform X on Thursday, mentioned that the meeting was focused on ensuring that "all Canadians are treated with respect and dignity when they travel."
In response to events deemed "totally unacceptable," Rodriguez announced that government officials would reconvene with Air Canada executives in December to assess improvements in the situation.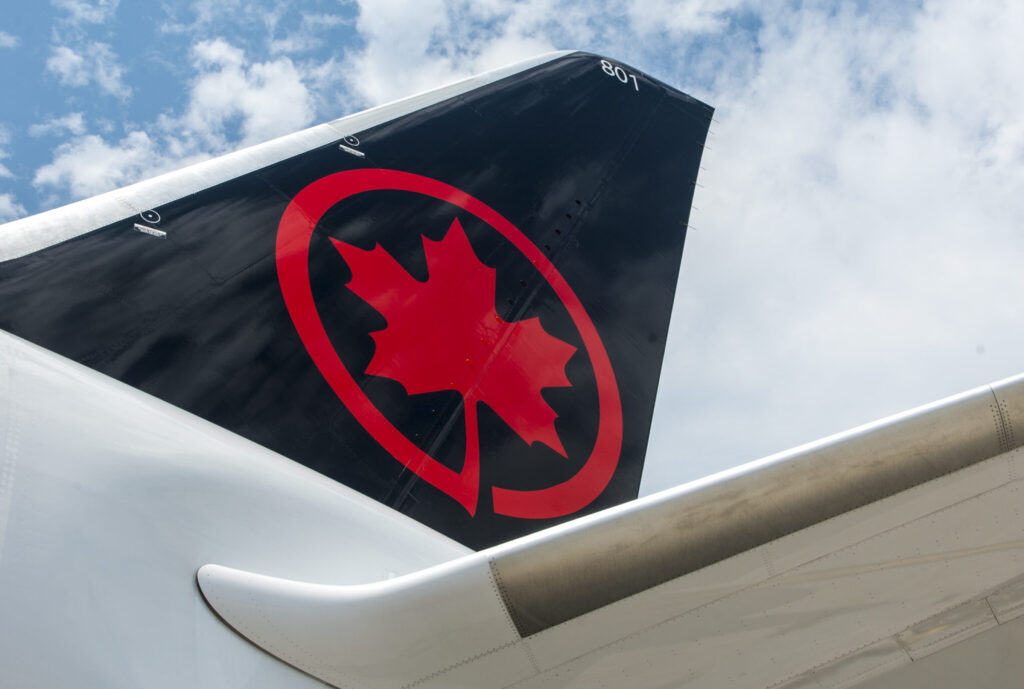 New Rules for Passengers with Disability
Air Canada has committed to expediting the implementation of measures outlined in its three-year accessibility plan, released in June.
These measures include enhancements in boarding and seating processes, improved customer communications, the introduction of new procedures to prevent delays or damage to mobility devices, increased training for staff, and investments in equipment like lifts, as stated by Craig Landry, Executive Vice President and COO at Air Canada.
Immediate actions include prioritizing customers who request lift assistance for consistent early boarding and proactive seating at the front of their booked cabin.
Mobility aids will be stored in the cabin when possible, with a tracking system accessible to passengers through the Air Canada app for aids in the cargo hold.
Additionally, enhanced training for Air Canada staff will be provided through a new annual, recurrent program to improve all aspects of interactions with customers with disabilities.
The airline is also investing in new equipment, such as lifts, at Canadian airports. It has established a new position, Director of Customer Accessibility, to oversee implementation and address disability-related issues.
What Actually Happened?
Rodney Hodgins, a wheelchair user, reported having to propel himself along the aisle with assistance from his wife when mobility assistance staff at the Las Vegas airport failed to show up upon landing his flight.
Despite being unable to walk, Air Canada staff allegedly instructed him to disembark on foot for the purpose of turning the plane around.
Air Canada, in response, issued an apology to the couple, offered compensation, and acknowledged a lapse in the level of care at the destination airport.
The airline stated, "We use the services of a third-party wheelchair assistance specialist in Las Vegas to provide safe transport on and off aircraft. During our investigation into what happened, we determined the flight attendants followed procedures, including offering assistance that was declined. Following our investigation into how this serious service lapse occurred, we will be evaluating other mobility assistance service partners in Las Vegas," as communicated in a statement to CNN.
Deanna Hodgins, Rodney Hodgins' wife, expressed her response in a written message to CNN, stating, "Air Canada has been aware for years that persons with Mobility issues have been mistreated… So many people never complained about a trackable source. We are happy to have assisted them in making a positive change toward decency, dignity, and respect for individuals with mobility challenges."
Stay tuned with us. Further, follow us on social media for the latest updates.
Also Read: US Airlines, Including American, United, Delta, and Southwest, want you to Dress Properly – Aviation A2Z
Join us on Telegram Group for the Latest Aviation Updates. Subsequently, follow us on Google News.