MUMBAI- Tata-owned Air India (AI), on October 27, revealed plans to utilize its recently acquired Boeing 777 wide-body aircraft for direct non-stop flights from Mumbai to all three US destinations—New York (JFK), Newark Liberty Airport (EWR), and San Francisco (SFO).
This decision underscores the significance of the US market for the Tata Sons-supported airline and the growing demand for seamless connections between India and the US.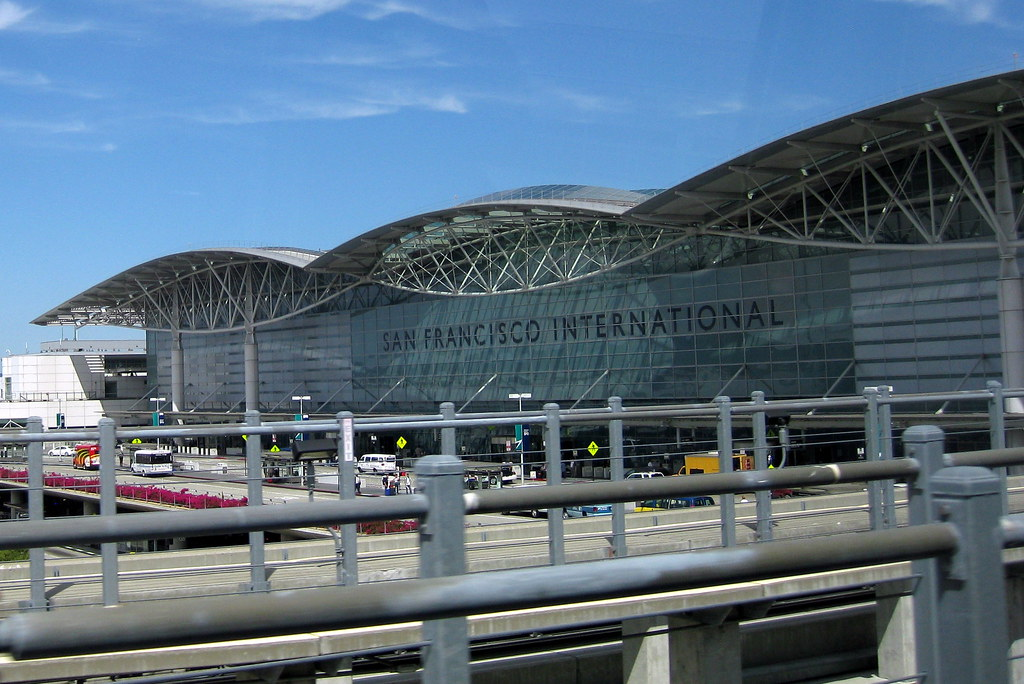 San Francisco CEO Hailed Air India Growth
While connectivity to New York area airports has long been established, there has been a noticeable surge in demand for flight services to San Francisco International Airport on the US West Coast in recent years.
Kevin Bumen, the Chief Financial and Commercial Officer at San Francisco International Airport, shared insights during a recent visit to Mumbai.
In an interaction with ET Infra, he highlighted that despite the closure of Russian airspace for US airlines, the demand for flight services between India and the US has risen post-COVID.
"Air India initiated operations in San Francisco in 2015, and its growth has been consistent. Remarkably, it was the only carrier to expand during the COVID period. Not only is it our first international carrier beyond Canada or Mexico, but it is also the first overseas airline to recover pre-COVID levels of traffic fully and has plans for growth beyond," stated Bumen.
Regarding growth, Bumen emphasized that in the first half of 2023, passenger traffic from India experienced a remarkable 186% increase compared to the same period in 2019.
As per CAPA India, an aviation research and consultancy firm, India stood out as the only South Asian country among the top 10 source markets for the US to have rebounded to pre-pandemic volumes in the initial nine months of 2023.
Significance of Navi Mumbai Int'l Airport
The significance of passenger traffic from the world's fifth-largest economy and most populous country cannot be overstated for US airports like SFO, particularly as traffic from China has faced challenges due to geopolitical tensions.
"At SFO, we have observed a robust international recovery, reaching a peak of 97% of our international traffic in July this year, even in the absence of extensive China flying. As we look ahead to 2024, we anticipate transitioning from recovery to growth, and India stands out as an exciting market for growth. Air India's ambitious growth plans, coupled with the prospect of new airports, contribute to this potential," remarked Bumen.
Discussing the impact of new airports, Bumen emphasized that the operationalization of Navi Mumbai International will significantly enhance capacity in the Mumbai region.
While it's premature to predict the dynamics of US-India connectivity from the Navi Mumbai International Airport, the matter has been under discussion at SFO.
"…it is something we will be looking at closely. It is exciting to see, as it represents a significant increase in potential capacity," he added.
While major US airports and airlines will continue to focus on flight services from Delhi, Mumbai, and Bengaluru, Bumen highlighted that cities like Hyderabad and Chennai present compelling business cases for future services.
Stay tuned with us. Further, follow us on social media for the latest updates.
Also Read: US Airlines, Including American, United, Delta, and Southwest, want you to Dress Properly – Aviation A2Z
Join us on Telegram Group for the Latest Aviation Updates. Subsequently, follow us on Google News.