OTTAWA- Canada has conveyed to India that it takes the threat message issued by the banned group Sikhs for Justice (SFJ) regarding Air India (AI) flights "extremely seriously."
Canadian law enforcement agencies have initiated investigations into the matter. Ottawa has reassured New Delhi that security measures for Air India flights operating to and from Canadian airports have been intensified in response to the threat.
Air India SFJ Threat
The developments stem from a video posted by Gurpatwant Pannun, the general counsel for Sikhs for Justice, cautioning Sikhs against flying "Air India after November 19."
Pannun, speaking in Punjabi, states in the video, "Your lives may be in danger." In conjunction with the video, Pannun issued a statement advocating for a 'Global blockade' of the airline from Vancouver to London.
Pannun clarified that he was "calling for a boycott" of the airline and not making a direct threat.
A representative for Canada's Minister of Transport, Pablo Rodriguez, has affirmed that the government led by Justin Trudeau has initiated an investigation into the issue.
The spokesperson stated, "Our government takes any threat to aviation extremely seriously. We are closely examining recent threats circulating online in collaboration with our security partners," as the Globe and Mail reported.
The Toronto Star has also reported that the Royal Canadian Mounted Police (RCMP) is actively investigating the threat.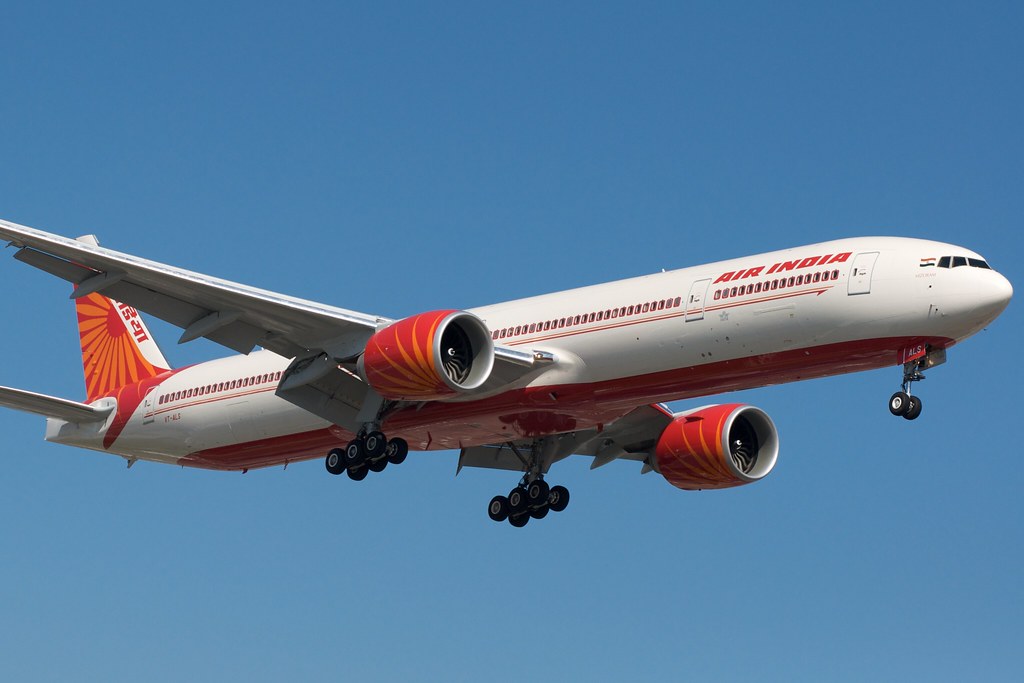 Highly Stressful Threat
Sanjay Kumar Verma, India's High Commissioner to Ottawa, emphasized in a statement that Gurpatwant Pannun's remarks carry "serious criminal intent, punishable in all legal jurisdictions." He stressed that Canada should duly acknowledge and address the gravity of Pannun's statement.
It's worth noting that Air India operates multiple weekly direct flights between Canadian cities, including Toronto and Vancouver, and New Delhi.
Pannun's threat has resurfaced the painful memories of the deadliest act of terrorism in Canadian history. The bombing of Air India flight 182 by Khalistani terrorists on June 23, 1985, resulted in the tragic loss of 329 lives.
This day is observed in Canada as the National Day of Remembrance for Victims of Terrorism. Despite this, extremist groups persist in honoring Talwinder Singh Parmar, considered the mastermind of the attack.
In June of the current year, pro-Khalistan factions organized a rally in his memory at the memorial for victims of the Air India terror attack in Toronto.
Stay tuned with us. Further, follow us on social media for the latest updates.
Also Read: US Airlines, Including American, United, Delta, and Southwest, want you to Dress Properly – Aviation A2Z
Join us on Telegram Group for the Latest Aviation Updates. Subsequently, follow us on Google News.