ATLANTA- Delta Air Lines (DL) is set to introduce daily flights from Atlanta (ATL) to Phoenix (PHX) using an Airbus A350-900, commencing on December 7.
The Atlanta-based carrier has a fleet of 28 A350s. According to Planespotters.net, 26 are active, and two are parked for maintenance.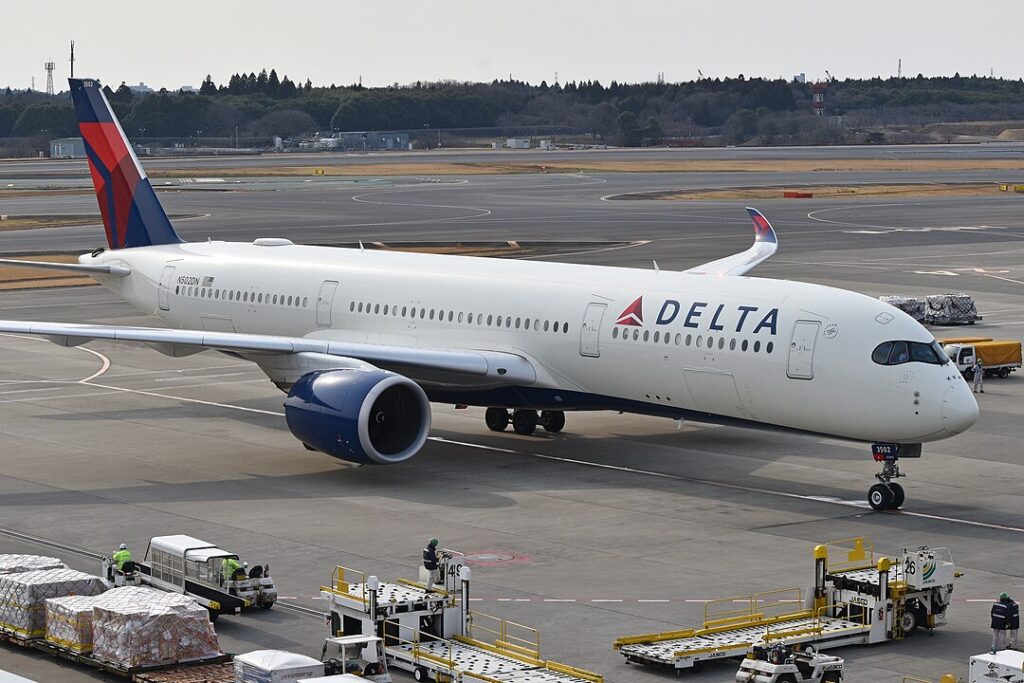 Delta A350 from Atlanta to Phoenix
The flight details, as reported by Ishrion Aviation, are as follows:
Flight DL733 departs ATL at 8:30 AM and arrives at PHX at 10:42 AM.
Flight DL733 departs PHX at 12:10 PM and arrives at ATL at 5:34 PM.
It's worth noting that this service will utilize the 339-seat A350 previously operated by LATAM (LA).
Delta's Airbus A350 service on the Atlanta to Phoenix route is currently scheduled to run until December 31. Earlier this year, Delta operated the A350 on the same route departing from Minneapolis.
Atlanta-Las Vegas with A350
Recently, Delta also announced the addition of A350 service for the Atlanta-Las Vegas route, initially set to start on December 7. However, this service has been postponed to January 1 and extended until early March.
The Atlanta-based carrier operates more than 7 daily daily flights between ATL and LAS. The airline deploys its narrowbody fleet, including Boeing 757, 737, and Airbus A321s.
Here's the schedule for these special flights as reported by Ishrion Aviation:
The flight DL777 will leave Atlanta (ATL) at 8:30 AM and arrive in Las Vegas (LAS) at 9:56 AM.
The return journey will see DL777 departing from Las Vegas at 11:16 AM and arriving in Atlanta at 6:00 PM.
Delta has previously operated the A350 on LAS routes, but these were limited to a few short flights during CES (Consumer Electronics Show).
One user commented on X, 'Isn't this essentially an additional leg or transition (using whatever terminology you prefer) that has been integrated into the overnight South America arrival? In the past, the aircraft would remain idle throughout the day until its next journey to Asia, Europe, Africa, or South America, whereas now it's completing a domestic round trip.'
In response to this, IshrionA wrote, 'Indeed, that's a plausible scenario, and these schedules could align well with the ATL-SCL-ATL flight.'
Stay tuned with us. Further, follow us on social media for the latest updates.
Also Read: US Airlines, Including American, United, Delta, and Southwest, want you to Dress Properly – Aviation A2Z
Join us on Telegram Group for the Latest Aviation Updates. Subsequently, follow us on Google News.