MONTREAL- Air Canada (AC) faced criticism for its decision not to divert the flight during a passenger's medical emergency. According to the airline, they adhered to their established procedures.
Unfortunately, the passenger did not survive, indicating that the airline's decision may have been a poor one. This raises questions about the extent of an airline's obligation to incur additional costs and inconvenience to passengers and their operations in cases of uncertain medical situations.
Air Canada Passenger Died Incident
In September, Shanu Pande and her father embarked on Air Canada Flight 51 from Delhi (DEL) to Montreal (YUL). The 83-year-old man had recently obtained permanent residence in Canada.
During the flight, he began experiencing chest and back pain, along with vomiting. His condition deteriorated to the point where he became immobile.
His daughter pleaded with the flight crew to divert the aircraft for an emergency landing while they were over Europe in hopes of obtaining prompt medical assistance.
However, the flight continued for another nine hours to Montreal. When they landed, paramedics were on hand, but despite their efforts, the passenger passed away.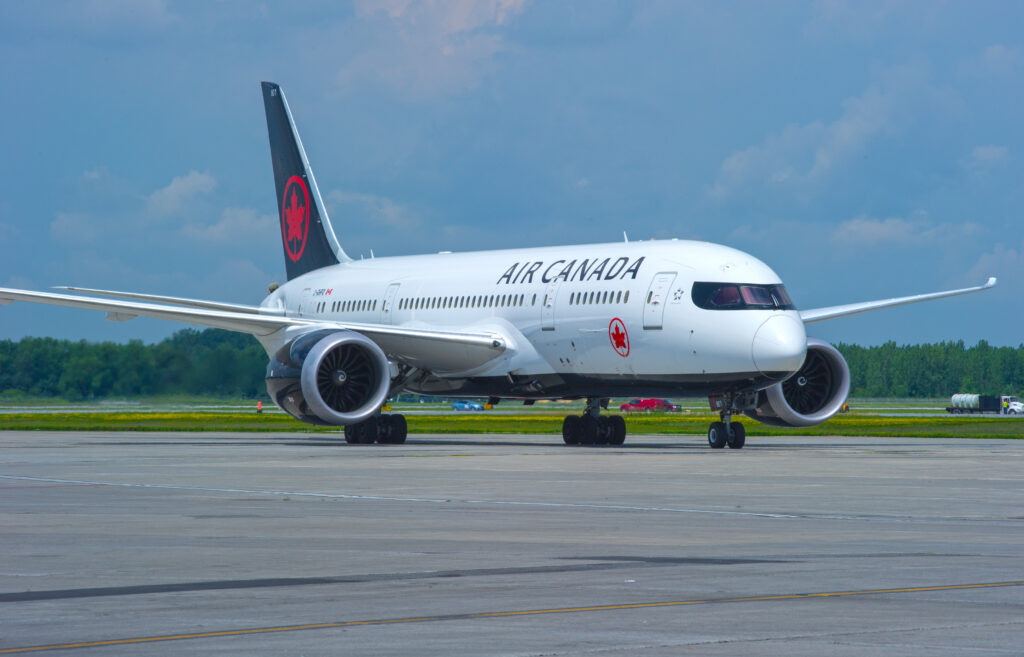 Airline Remarks
According to the airline, they do not accept responsibility for the passenger's unfortunate demise. The flight crew insists that they adhered to the appropriate procedures during the incident. Additionally, there are reported disagreements among the crew regarding the sequence of events.
The passenger had received medical clearance for his Canadian residency, and he initially appeared to be in good health at the beginning of the journey.
However, he suddenly developed symptoms and ultimately succumbed to a myocardial infarction. He was formally declared deceased upon arriving at the hospital.
His daughter, Shanu Pande, described the distressing situation. Her father began complaining of severe chest pain, clutching his chest over his heart.
His condition rapidly deteriorated; his facial expression became asymmetric, he experienced loss of bowel control, and his weakness intensified. The airline staff relocated the two of them to the business class section to allow him to lie flat.
Despite crew members' pleas for assistance from any doctors or passengers with medical training, no one came forward to provide aid.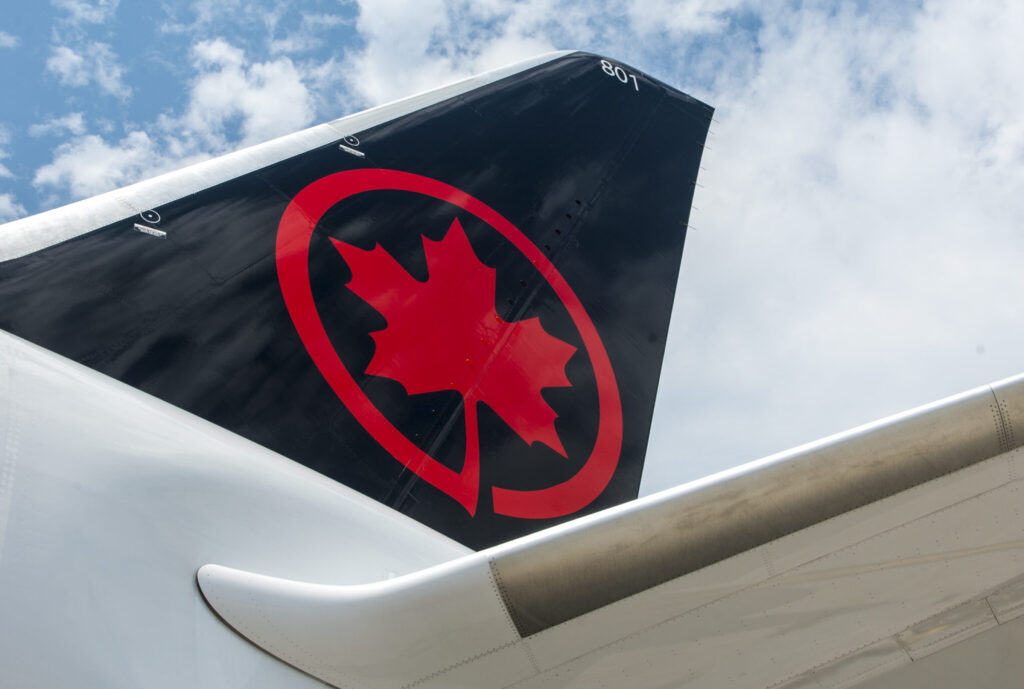 Unfortunate Outcome
Upon landing, the captain consulted with the third-party consultant, MedAire, which specializes in providing medical guidance to airlines worldwide during in-flight emergencies.
In this case, the advice received appeared to discourage a diversion. In hindsight, it's evident that this was a severe medical incident that warranted a diversion due to the passenger's life being at risk.
Although the crew offered aspirin as a remedy, the passenger couldn't take it due to an allergy.
Gary Leff, Viewfromthewing, wrote It's important to acknowledge that there's no certainty regarding the outcome if the aircraft had landed swiftly in Europe. Determining the severity of a medical situation is challenging, and airlines rely on guidance from external experts on the ground.
This also serves as a form of liability protection for the airline, indicating that they took appropriate measures by consulting a third party.
Not every passenger complaint will result in a diversion; typically, only the most critical situations lead to such action. The crew on board the aircraft does not have the authority to make these decisions independently.
Stay tuned with us. Further, follow us on social media for the latest updates.
Also Read: US Airlines, Including American, United, Delta, and Southwest, want you to Dress Properly – Aviation A2Z
Join us on Telegram Group for the Latest Aviation Updates. Subsequently, follow us on Google News.