BENGALURU- Hindustan Aeronautics Limited (HAL) and Safran Aircraft Engines, a French company specializing in aero engine design, development, and manufacturing, have formally entered into a Memorandum of Understanding (MoU) on Thursday for LEAP Engine parts production.
This MoU marks the beginning of a collaborative effort to enhance industrial cooperation in the production of components for commercial engines.
HAL to Make LEAP Engine Parts
Under this agreement, HAL will be responsible for manufacturing LEAP (Leading Edge Aviation Propulsion) engine forgings at its Foundry and Forge facility located in Bengaluru, reported TNIE.
The LEAP engine is utilized to power aircraft such as the Airbus A320Neo family and Boeing 737 MAX.
CB Ananthakrishnan, Chairman and Managing Director (Additional Charge) of HAL, expressed their enthusiasm for this partnership, stating, "Safran is a long-standing partner, especially on our helicopter programs, as evidenced by the joint development of the 'Shakti' helicopter engine. We are also going to co-design and co-produce the next-generation IMRH engine with Safran. We are proud to take this partnership to another level and develop our skills in key technologies."
New Production Facility
Safran Aircraft Engines currently operates three production facilities in Hyderabad and Bengaluru, with a collaborative effort underway to establish an additional facility in Goa.
This new facility is slated to become operational by 2025, aligning seamlessly with their overarching goal of creating a comprehensive aero-engine ecosystem in India for the long term.
During the event, Jean-Paul Alary, the CEO of Safran Aircraft Engines, stated, "This collaborative effort on essential technologies aligns with our strategic objective of nurturing enduring partnerships with the Indian aviation sector in support of its expanding domestic market. Initiatives of this nature will play a pivotal role in preparing the Indian industry for more ambitious homegrown projects, such as the Advanced Medium Combat Aircraft (AMCA) engine."
Additionally, the two companies will engage in joint design and production activities for the Indian Multi-Role Helicopter (IMRH) in the city.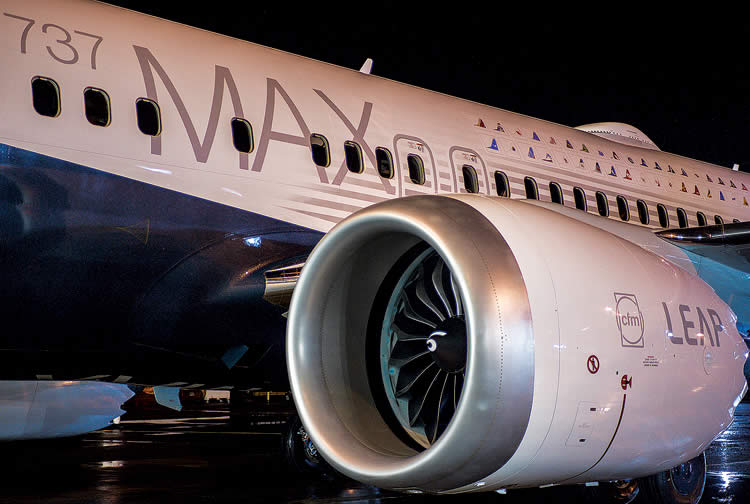 LEAP Engine Family: A Trailblazer in Aviation
The LEAP engine family has achieved remarkable milestones in commercial aviation, accumulating over 35 million engine flight hours and 15 million flight cycles.
Its impressive features, such as 15 to 20 percent better fuel efficiency, lower CO2 emissions, and significantly reduced noise compared to previous-generation engines, make it a preferred choice for airlines seeking to improve their environmental footprint and operational costs.
The LEAP engine's track record reflects its capability to save over 25 million tons of CO2 emissions, a significant contribution towards a greener aviation industry since its service inception in 2016.
Air India's partnership with CFM International for LEAP engines marks a pivotal moment in both companies' history, fostering growth opportunities and sustainability prospects for the airline industry.
Stay tuned with us. Further, follow us on social media for the latest updates.
Also Read: US Airlines, Including American, United, Delta, and Southwest, want you to Dress Properly – Aviation A2Z
Join us on Telegram Group for the Latest Aviation Updates. Subsequently, follow us on Google News.