MONTREAL- Indian carriers SpiceJet (SG) and Air India (AI), along with five other airlines – American Airlines (AA), British Airways (BA), LATAM (LA), Luxair (LG), and Qatar Airways (QR), have all successfully undergone the International Air Transport Association (IATA's) audit based on a risk-based approach.
This audit represents a new version of IATA's operational and safety audit that is tailored to the specific operational needs of each airline, diverging from the traditional compliance-based approach.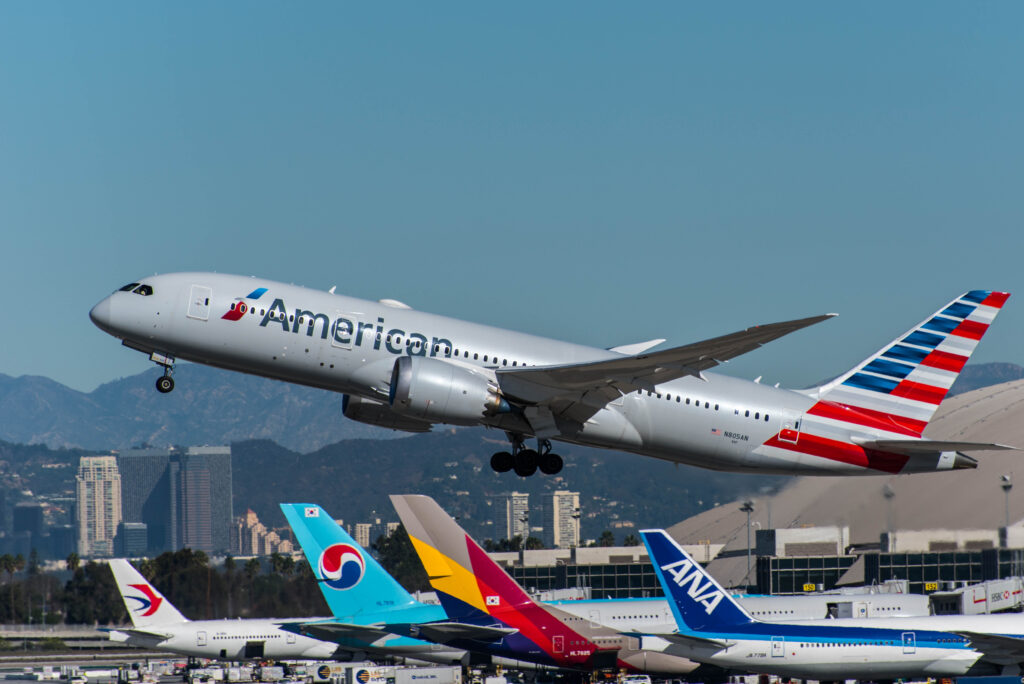 IATA's Risk Audit
Air India has also joined the list of 20 signatories for IATA's Safety Leadership Charter, which aims to assist industry executives in fostering a positive safety culture within their organizations.
This charter, developed in consultation with IATA members and the broader aviation community, underscores the importance of continuous safety improvement.
IATA's Global Director of Safety Mark Searle emphasized that, like the advancements in aircraft technologies and other safety factors, audit programs should also evolve.
Eduard Ciofu, Flight Standards Deputy Director at the European Union Aviation Safety Agency, noted the limitations of focusing solely on compliance and highlighted that transitioning to a risk-based approach will require changes in oversight methodologies.
American Qatar Codeshare
In a remarkable turn of events, American Airlines (AA) and Qatar Airways (QR), once fierce rivals in the aviation industry, have now entered into the largest codeshare agreement ever witnessed in the airline business.
This collaboration allows them to sell seats on each other's flights and market the services under their own flight numbers. The strategic partnership has proven highly successful, benefiting both carriers and their passengers.
Under the American-Qatar alliance, airlines can expand their reach to more destinations than they could on their own while also sharing revenue generated from ticket sales on partner flights.
This beneficial venture has led to an impressive 18% of passengers arriving in the US on QR flights from Doha (DOH) opting to connect to AA services.
Iberia Join Hands with British and Qatar Airways
Qatar Airways (QR), British Airways (BA), and Iberia (IB) have joined forces to create a formidable alliance to revolutionize travelers' connectivity worldwide.
With Qatar Airways and British Airways already operating the world's largest airline joint business across 60 countries, Iberia's addition to the partnership further enhances its capabilities.
Starting in July, Iberia will introduce a daily service from Madrid Barajas International Airport to Hamad International Airport, connecting passengers to over 200 destinations through the three airlines.
The expanded service, comprising three daily flights, will significantly improve connectivity between the Iberian Peninsula and key markets in the Middle East, Africa, Asia, and Australia.
Stay tuned with us. Further, follow us on social media for the latest updates.
Also Read: US Airlines, Including American, United, Delta, and Southwest, want you to Dress Properly – Aviation A2Z
Join us on Telegram Group for the Latest Aviation Updates. Subsequently, follow us on Google News.