GENEVA- The International Air Transport Association (IATA), Airlines for America (A4A), European Business Aviation Association (EBAA), and European Regions Airline Association (ERA) have jointly emphasized that any proposed reductions in flight numbers at Amsterdam Schiphol Airport (AMS) must not be implemented under the leadership of a caretaker government.
This issue is currently under judicial review, and the airline industry strongly opposes the proposed process. Therefore, it cannot be regarded as a matter that lacks controversy.
IATA Warns Govt over Amsterdam Airport Flight Reduction
In a few months, this government will no longer bear responsibility for the potentially significant consequences that may arise from the Schiphol decision.
These consequences include potential strains on the Netherlands' trade relationships and the potential loss of jobs and economic well-being within the country.
Given this action's magnitude and contentious nature, it demands appropriate democratic examination and political responsibility.
The government's pursuit of a mandated reduction in Schiphol's annual flight count to 460,000 through an 'Experimental Regulation' was initially blocked by a Dutch court, which determined that it contradicted the Netherlands' commitments under EU regulations and bilateral air services agreements as established by the Balanced Approach to noise mitigation.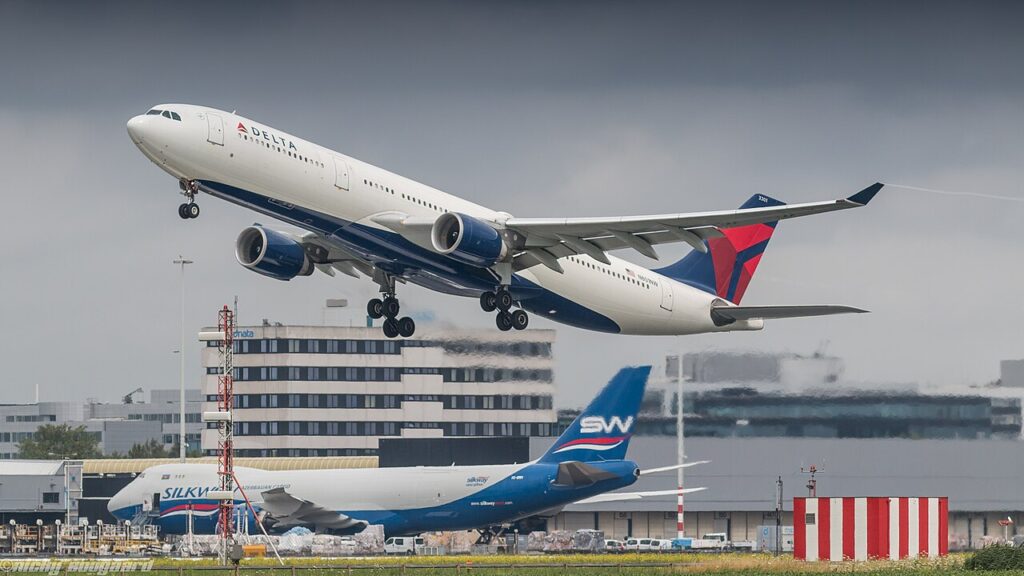 Balanced Approach Needed
The Balanced Approach represents a well-established, internationally recognized framework for managing noise concerns within airport communities.
This approach is legally binding in various national jurisdictions, including the EU and numerous trade partners. A fundamental principle of the Balanced Approach is that measures such as operational limitations and flight reductions are considered only as a last resort after exhausting other methods to achieve noise mitigation goals.
Its primary aim is to ensure the preservation of local community interests, safeguard the broader advantages of air connectivity for the nation, and uphold actions on an international level.
Despite the initial ruling, the government effectively appealed and reversed the decision, as the Court of Appeal determined that the Balanced Approach does not extend to the scope of the Experimental Regulation.
This has raised significant apprehension within the global airline sector, as represented by IATA and other airline associations and individual carriers. The collective group of airlines and associations has initiated proceedings in the Supreme Court to contest this highly contentious decision.
Significant reductions in flight operations at Schiphol, leading to decreased slot allocations, will adversely affect both passenger and cargo services.
No domestic or international framework exists for approving such substantial cuts. Hastily pushing forward with this process could potentially trigger retaliatory international responses and further legal disputes, including those from governments safeguarding their rights under international agreements and bilateral treaties.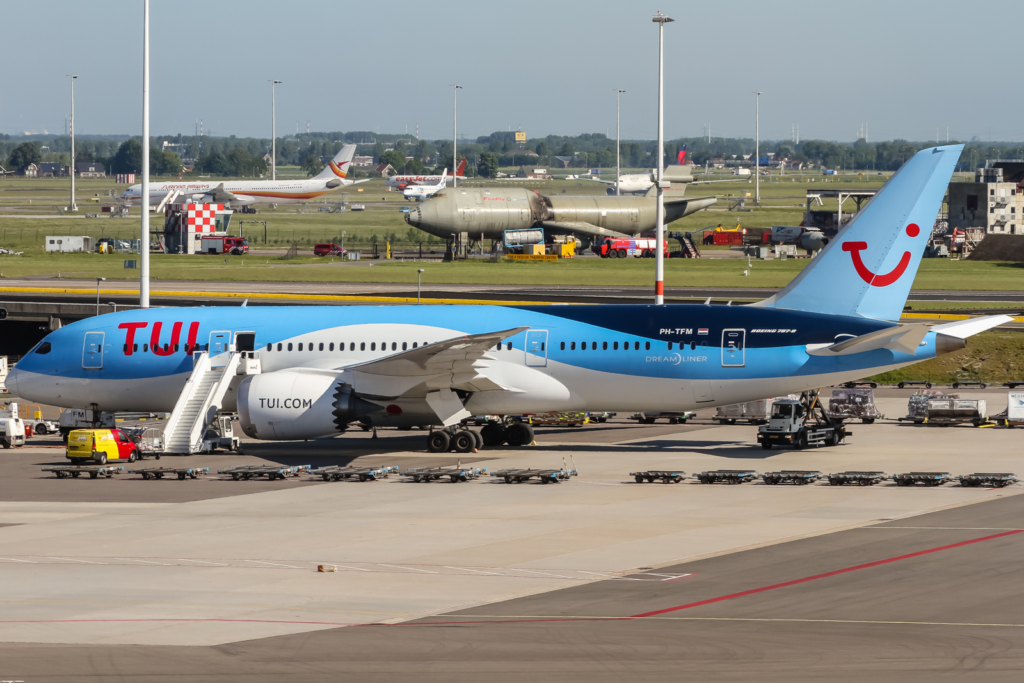 Irresponsible Move
In such circumstances, any attempt by Minister Harbers and a government in caretaker status to expedite the implementation of flight reductions at Schiphol would be deemed irresponsible on multiple fronts.
This action would signify a disregard for the essential democratic and legal review that is imperative for such an exceptionally irregular and economically detrimental proposition.
This stance would place the Netherlands in direct opposition to its trade partners, who are intent on safeguarding their rights in accordance with international agreements and bilateral pacts.
This could incite the EU to safeguard its regulations that mandate the meticulous application of the Balanced Approach.
Such a decision would inevitably inflict substantial damage on the economy and employment opportunities.
"Airlines are wholly committed to addressing noise concerns at airports within a thorough Balanced Approach procedure framework. It is crucial that any determination be deferred until a fully operational and accountable government with renewed authority is in position. This unprecedented and intricate proposition can be meticulously examined at that point, with legal uncertainties resolved and all pertinent information and implications openly available. This approach allows ample time for the aviation sector to adapt if necessary, once a final verdict is reached."

Willie Walsh, Director General of IATA.
Stay tuned with us. Further, follow us on social media for the latest updates.
Also Read: US Airlines, Including American, United, Delta, and Southwest, want you to Dress Properly – Aviation A2Z
Join us on Telegram Group for the Latest Aviation Updates. Subsequently, follow us on Google News.