PORTLAND- Washington State Senator Jeff Wilson unintentionally had a gun with him while passing through TSA security in Portland. The screeners at the airport didn't detect the firearm in his carry-on bag.
The discovery occurred when he was on the flight, reaching into his bag for some gum, and he realized the presence of the gun.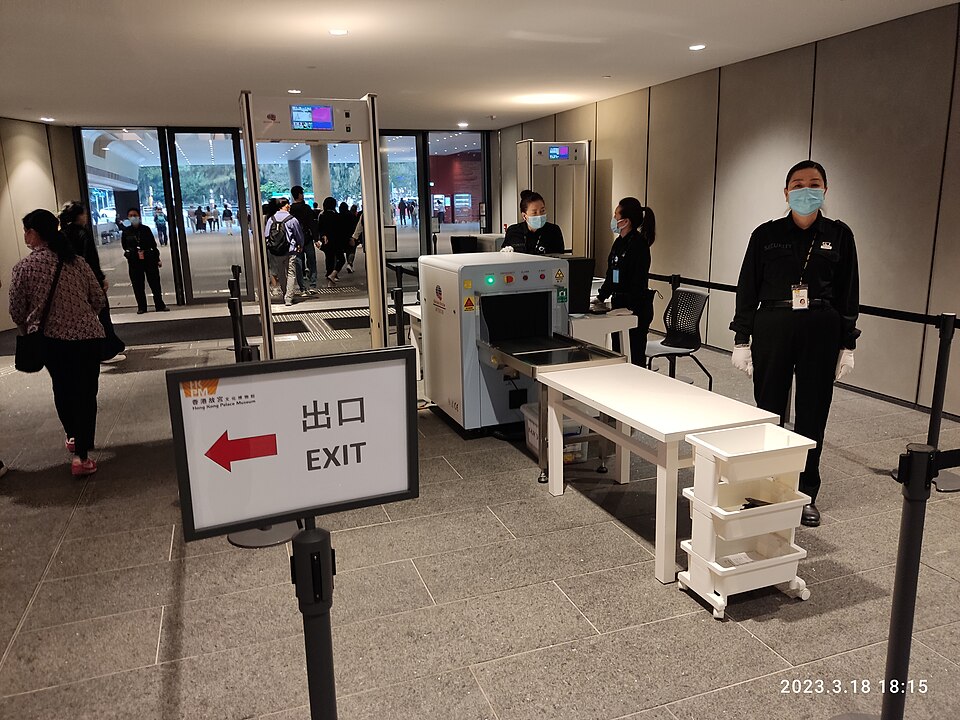 Washington Senator Brings Gun Onboard
Upon landing in Hong Kong, Senator Wilson promptly declared the firearm to customs officials. As a result, he was arrested, and subsequently, he was released on bail of HK$20,000 (equivalent to US$2,555) with his passport temporarily confiscated. His next court hearing is scheduled for October 30th.
Wilson's office has defended his actions, emphasizing that the gun is duly licensed and registered in the United States, flagged viewfromthewing.
However, it's essential to note that U.S. law compliance does not necessarily excuse the act of carrying an undeclared firearm through an airport security checkpoint. They also stated that taxpayers are not funding his five-week trip to Asia.
Senator Wilson Remarks
Washington State Senate Republican leader John Braun commented on the situation:
"We are learning about the incident involving Sen. Wilson simultaneously with the press and the American public. From what I understand, this was an honest mistake. I don't have any additional information to provide at this moment, but we are closely monitoring the situation. Ideally, I hope that this can be resolved promptly.
I firmly believe that the Second Amendment upholds an individual's right to own firearms, and I agree that the Heller decision was correct. I also believe that gun ownership comes with the responsibility of knowing the whereabouts of your firearms, which, in most cases, should be securely stored in a gun safe when not in use."
However,
U.S. gun rights do not apply in a region of China.
Our Greater concern is the failure of the TSA to detect firearms passing through airport security scanners rather than individuals accidentally carrying firearms through those security checkpoints.
It's worth noting that, despite numerous reports of a record number of firearms appearing at security checkpoints (with many going undetected), none of them have resulted in any incidents.
Stay tuned with us. Further, follow us on social media for the latest updates.
Also Read: US Airlines, Including American, United, Delta, and Southwest, want you to Dress Properly – Aviation A2Z
Join us on Telegram Group for the Latest Aviation Updates. Subsequently, follow us on Google News.