UTTAR PRADESH- With approximately Rs 173 crores allocated by the state government for improvements at Prayagraj Airport (IXD), development work is now underway.
These enhancements aim to increase the airport's capacity for handling passengers and aircraft, giving it an international-standard appearance.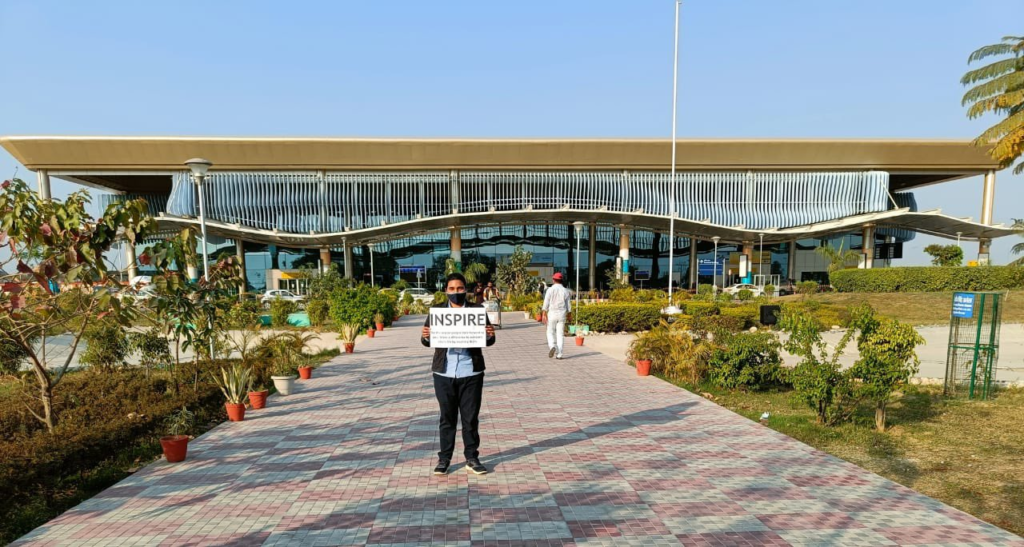 Prayagraj Airport Begins Development Work
Currently, the airport's lobby can accommodate around 350 passengers simultaneously. However, after the renovation and expansion, it will have the capacity for over 650 passengers to sit together comfortably.
A comprehensive security plan has been formulated to ensure the security of the lobby while ensuring convenient access for security personnel. This strategy allows for continuous monitoring of the lobby, ensuring round-the-clock security oversight without causing disruptions to passengers.
The funds for these expansions are being allocated with the aim of facilitating the needs of tourists and pilgrims from both domestic and international locations, especially in preparation for the upcoming Maha Kumbh festival in 2025.
Additionally, the airport's aerobridge facilities will also see improvements. At present, the airport has two aerobridges, but after a 15-month upgrade process, this number will increase to six before the Maha Kumbh festival. Following this expansion, Prayagraj Airport will become the first airport in Uttar Pradesh to have six boarding bridges.
Completion Ahead of Kumbh Mela 2025
The ambitious expansion of Prayagraj airport is on track to be completed within a short span of just 15 months in anticipation of Maha Kumbh-2025. Construction of a new building connecting to the main terminal has already commenced.
The current airport terminal covers an area of 6,700 square meters, which is set to expand to 9,500 square meters once the expansion is completed. After this expansion, the airport can accommodate seven large and eight small aircraft simultaneously.
With an estimated budget of Rs 173 crore, dedicated efforts are being made to give the airport a globally appealing makeover, complete with contemporary amenities.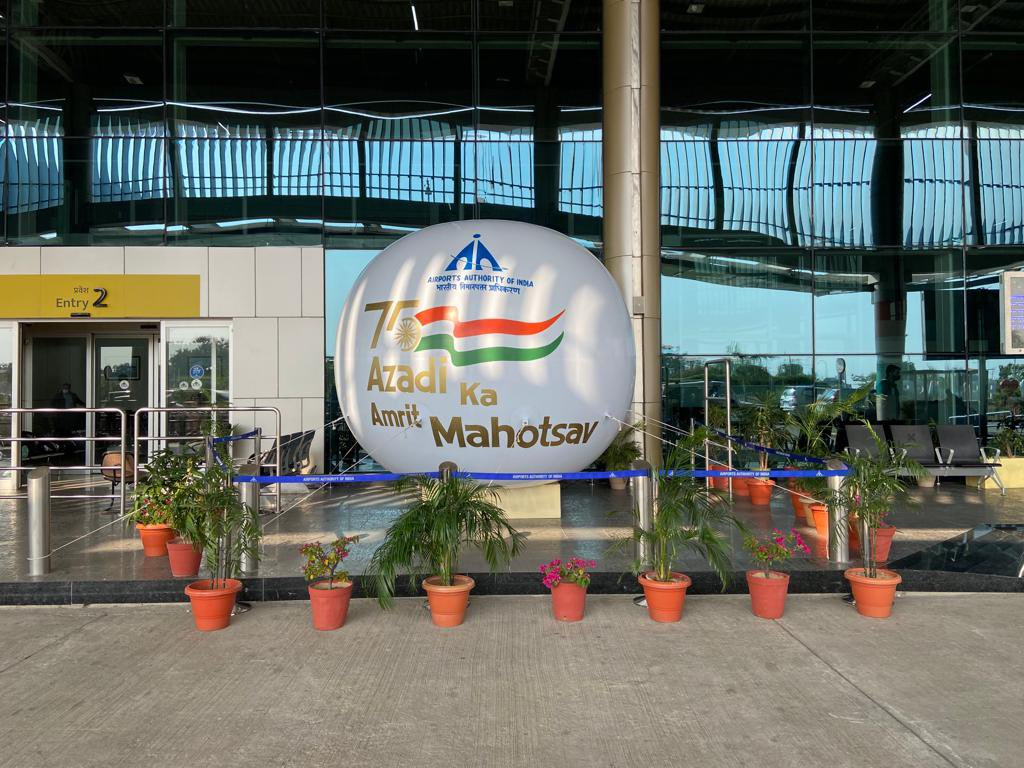 The project is being overseen by a company with a track record of successfully executing similar construction projects at airports in Pune, Madurai, and Cochin.
Prayagraj Airport, inaugurated by Prime Minister Narendra Modi in December 2018 in preparation for Kumbh 2019, has consistently grown in significance since its inception. To date, over 22 lakh passengers have utilized its services.
In September 2023, it recorded an unprecedented footfall of more than 55,000 passengers, marking the highest monthly turnout in the four years since its establishment.
Stay tuned with us. Further, follow us on social media for the latest updates.
Also Read: US Airlines, Including American, United, Delta, and Southwest, want you to Dress Properly – Aviation A2Z
Join us on Telegram Group for the Latest Aviation Updates. Subsequently, follow us on Google News.