NEW YORK- Major US Airlines have reported record-breaking third-quarter revenue figures. However, concerns over escalating fuel costs and uncertainties regarding travel demand in China have cast a shadow on the outlook for the remainder of the year.
American Airlines (AA) disclosed that its revenue in the third quarter saw a marginal 0.1% increase, reaching $13.5 billion.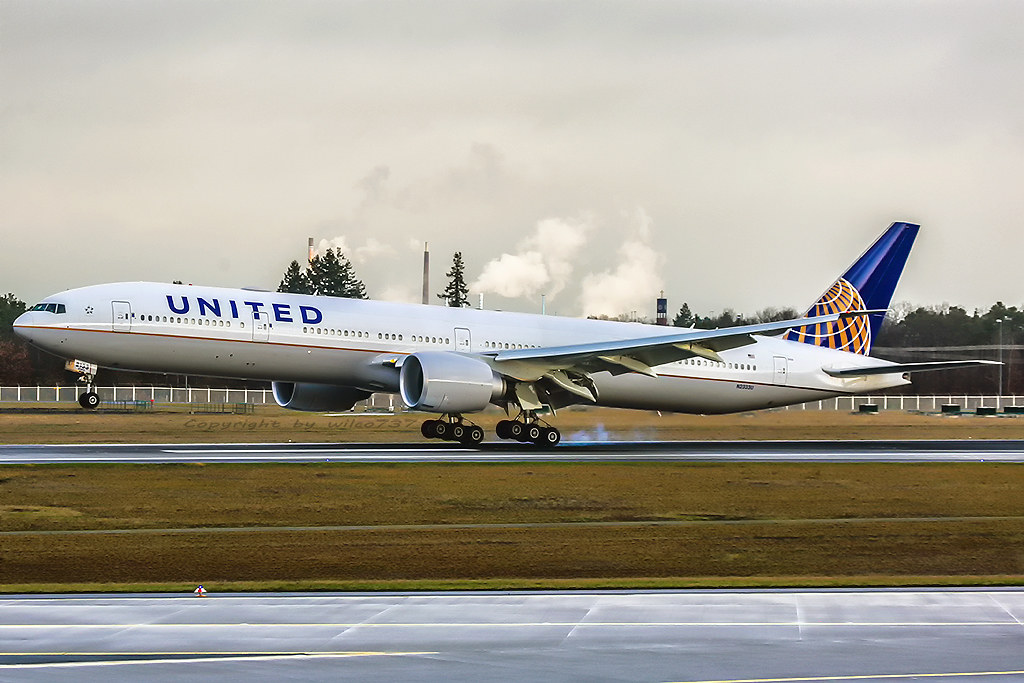 Profitable Quarter
The American airline also reported a net loss of $545 million, which it attributed to one-time payments associated with a new labor agreement reached with its pilots.
On the other hand, United Airlines (UA) reported a substantial revenue boost of 12.5% in the third quarter, amounting to $14.5 billion. The company also posted a net income of $1.1 billion, marking a 21% increase compared to the previous year. This announcement was made earlier this week.
Meanwhile, Delta Air Lines (DL) reported an 11% growth in revenue for the third quarter, totaling $15.5 billion. The airline also noted a significant 59% rise in net income, amounting to $1.1 billion. Delta's update was provided last week.
The recent earnings results have maintained a trend of robust performance following the reopening of economies after the pandemic. However, there is a sense of caution and subdued expectations for the fourth quarter.
This is due to a significant surge in jet fuel prices over the last few months and the uncertain situation in the Middle East, which has prompted these airlines to suspend flights to Israel.
US Airlines Hopes Growth in China
Growth in the Asia-Pacific region continues to be a major driving force, as it has been since the region reopened for tourism, albeit later than its Western counterparts.
While September witnessed a gradual return of flights between the U.S. and China, more such developments are anticipated in the near future.
With the phase of domestic revenue growth tapering off after the initial surge of "revenge travel," these airlines are now placing greater emphasis on regions like Asia to stimulate and sustain their growth.
"Asia continues to demonstrate its strength in various ways," noted Andrew Nocella, Chief Commercial Officer of United Airlines. "Our focus is on regions where we observe significant growth and opportunities for profitability. A close look at our upcoming schedules for next year reveals a substantial percentage of capacity reallocation directed toward Asia."
Delta Airlines registered a remarkable 65% growth in revenue from the Pacific region, totaling $559 million, mainly attributed to a substantial 70% increase in capacity. This growth was the most significant among all of the carrier's regional operations. The airline has plans to further expand capacity in the region by 40% to 50% during the December quarter.
United Airlines, which boasts the largest Asia presence, reported Pacific revenue of $1.2 billion, reflecting a 93% year-on-year increase, largely driven by a substantial capacity boost. This revenue figure even surpassed the levels achieved in 2019 despite a current capacity that remains 24% lower than before.
Expanded Routes
For American Airlines, Pacific revenue experienced a remarkable surge of 229%, reaching $259 million. This surge was driven by a substantial increase in regional capacity, much like its counterparts.
These capacity boosts also include enhancements to certain U.S.-China routes that have seen a resurgence or expanded frequency. This development came after an agreement between the two countries in August, which increased their weekly flights from 12 in September to 18.
As of October 29, this number will further rise to 24, with the fourth quarter expecting a significant uptick in flights connecting the U.S. and China. This will provide a clearer indication of the true demand for travel between the two countries.
Delta President Glen Hauenstein added, "We need to assess whether there will be another wave of demand. The key initial observation is whether adequate demand matches the capacity currently entering the market."
This month, there is a total of 153 flights between the U.S. and China, including those operated by Chinese airlines. This figure represents approximately 10% of the 1,483 flights available in October 2019, according to data from Cirium.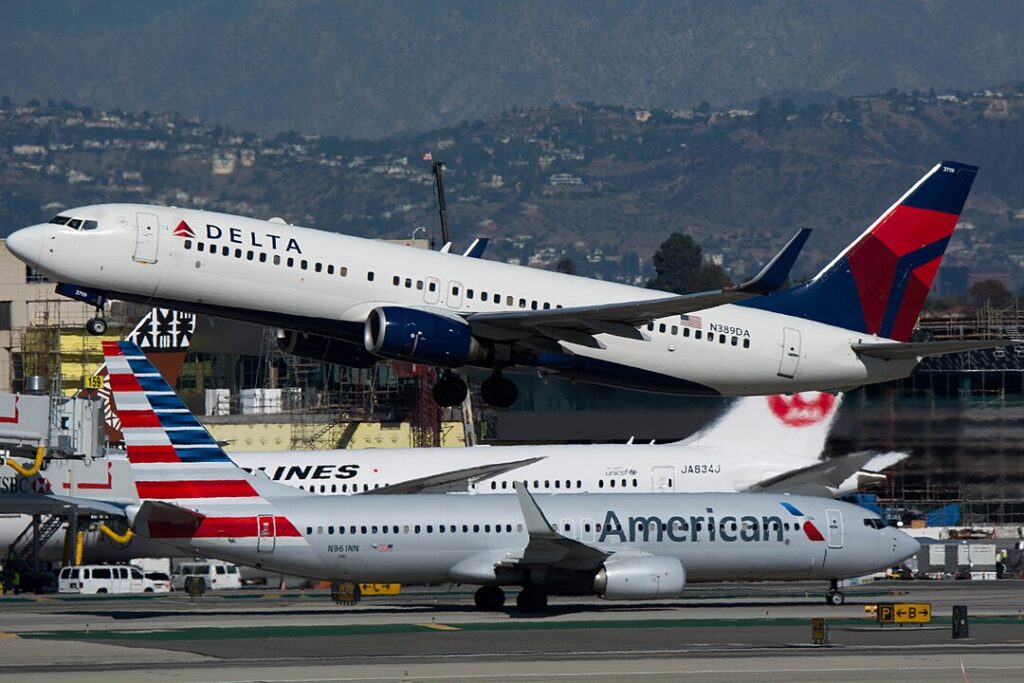 Resumed US-China Flights
Reinstated routes feature daily United flights connecting San Francisco and Shanghai. Daily flights between San Francisco and Beijing, commencing in November, also mark United as the first U.S. airline to return to the Chinese capital.
United CEO Scott Kirby has stated, "We believe this gradual reintroduction of China capacity is appropriate as demand makes a gradual recovery."
Delta is set to expand its Shanghai capacity by the end of the month with daily flights from Seattle and three weekly flights from Detroit.
In the coming year, American Airlines plans to launch daily service from Dallas to Shanghai in January, while Delta intends to operate four weekly flights from Los Angeles to Shanghai.
Additionally, labor disputes in the U.S. and supply chain shifts influence business travel trends. Delta has reported that events such as the United Auto Workers strike and various strikes within the entertainment industry have significantly impacted business travel, particularly from Detroit and Los Angeles, where Delta holds a dominant market share.
Moreover, there is a noticeable rise in business travel to Mexico as more American companies relocate their factories from Asia to Mexico.
Stay tuned with us. Further, follow us on social media for the latest updates.
Also Read: US Airlines, Including American, United, Delta, and Southwest, want you to Dress Properly – Aviation A2Z
Join us on Telegram Group for the Latest Aviation Updates. Subsequently, follow us on Google News.