SOUTH AUSTRALIA- Starting on October 29, 2023, Qatar Airways (QR) will introduce the Boeing 777-300ER aircraft on its Adelaide (ADL), Australia route, resulting in a 71-seat capacity increase per flight, marking a 25% boost in capacity.
In addition, beginning on the same date, October 29, 2023, Singapore Airlines (SQ) will operate Boeing 787-10 Dreamliner on its Adelaide route, providing an additional 34 seats per flight, translating to an 11% increase in capacity.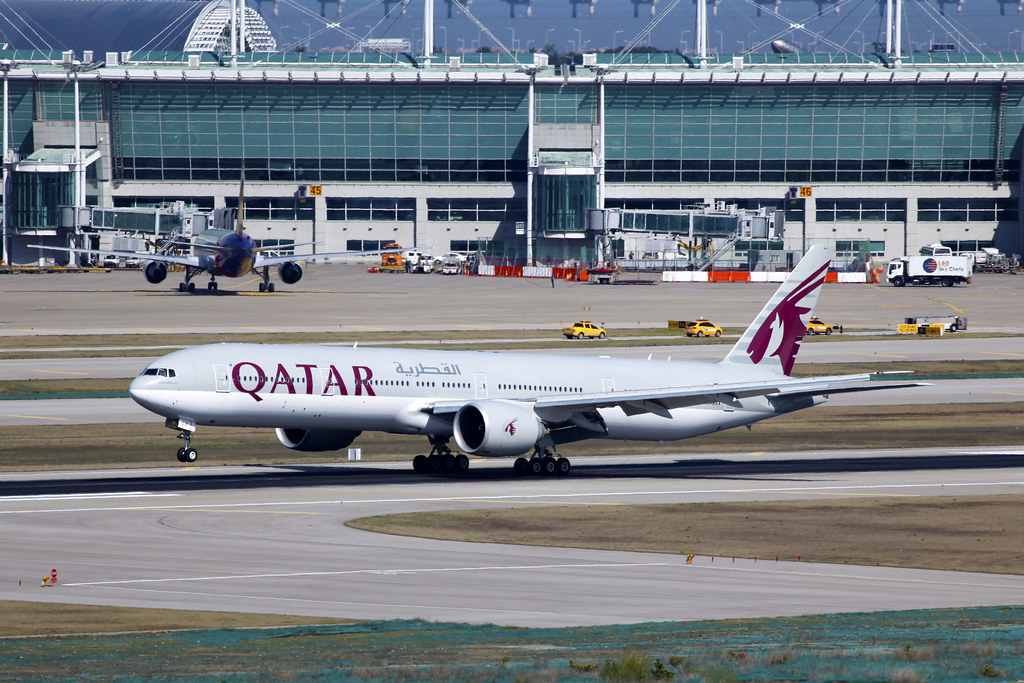 Qatar and Singapore Airlines Australia Flights
Furthermore, Singapore Airlines has disclosed its plans to add another four weekly flights to the Adelaide route during the period from December 2023 to January 2024.
This expansion will elevate the daily flight frequency to a total of 11 flights per week, providing an extra 18,180 seats, signifying a notable 53% boost in capacity.
This announcement follows a series of encouraging developments at Adelaide Airport, including various international and domestic airlines introducing or expanding their services in South Australia.
Additionally, REX (ZL) is scheduled to inaugurate its inaugural Brisbane services on October 30.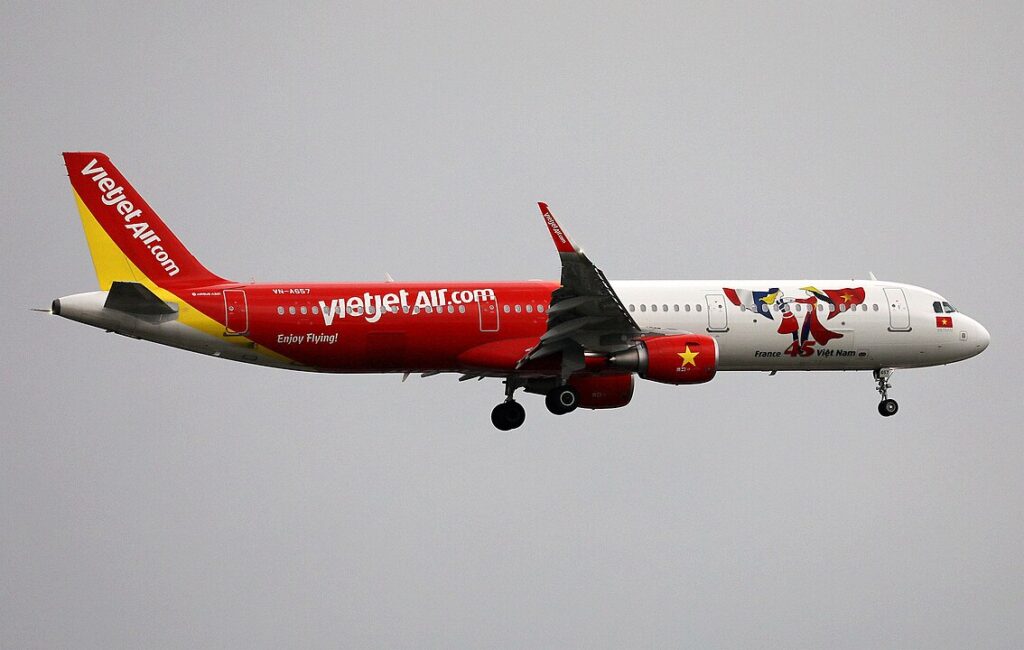 More International Flights
Batik Air Indonesia (ID) is set to launch its Indonesian services on November 8, in addition to its existing Malaysian operations. The airline has revealed its plans to introduce four new weekly flights connecting Denpasar to Adelaide starting in November.
This marks a significant development as Batik Air will become South Australia's first international carrier to serve multiple direct destinations.
Moreover, VietJet (VJ) will also commence operations with five weekly flights next month, which will be initiated on November 21.
These new flights will enhance connectivity to crucial tourism and trade markets in Asia, with the route spanning from Ho Chi Minh City to Perth and concluding in Adelaide.
Notably, this marks the first instance of any Vietnamese airline, including Adelaide, as a regular destination within their flight network.
Furthermore, the extensive Vietjet network will offer travelers access to over 120 domestic and international destinations, thereby facilitating increased accessibility to valuable tourism markets.
MP Zoe Bettison Remarks
The increased flight capacity represents a significant and favorable development for South Australia, particularly in terms of boosting tourism and attracting investment.
As a State Government, our primary focus is expanding the tourism sector and ensuring South Australia is prominently positioned for Australians contemplating a vacation destination.
We consider it imperative to cultivate our relationships with prominent airline providers further while actively seeking new opportunities for South Australia to secure additional airlines, enhance flight frequency, and reinstate routes that link our state with pivotal tourism markets and international business hubs.
The notable growth in interstate and international spending over the past year has played a pivotal role in propelling South Australia's visitor economy. It has seen remarkable progress, surging from $6.1 billion in June 2022 to its current level of $9.9 billion, representing a substantial $3.8 billion increment in just 12 months. Particularly, international spending in the state recorded an impressive 24% increase in the last quarter, now totaling $1 billion, nearing its pre-pandemic figure of $1.2 billion.
Competition among states and territories to capture a larger share of the tourism industry is intense. Our government is committed to capitalizing on the positive momentum and energy that South Australia has experienced over the past 18 months. This includes the enhanced international attention stemming from business events and our immensely popular new major events. Our aim is to propel our visitor economy beyond the record-breaking achievement of $9.9 billion.
Stay tuned with us. Further, follow us on social media for the latest updates.
Also Read: US Airlines, Including American, United, Delta, and Southwest, want you to Dress Properly – Aviation A2Z
Join us on Telegram Group for the Latest Aviation Updates. Subsequently, follow us on Google News.