GURUGRAM- The Team Horizon from IIM Bangalore secured the prestigious title of National Champion in the inaugural edition of SOAR (Spirit of Aviation Reimagined), a business challenge organized by Air India (AI), featuring participation from top B-schools across the nation.
The 1st runner-up was Team JMH, representing IMT Ghaziabad. In a tie for 2nd Runners-Up, the teams Republic of Restless from IIM Shillong and Horizon from IIFT shared the position. This competition witnessed active participation from 27 prominent business schools.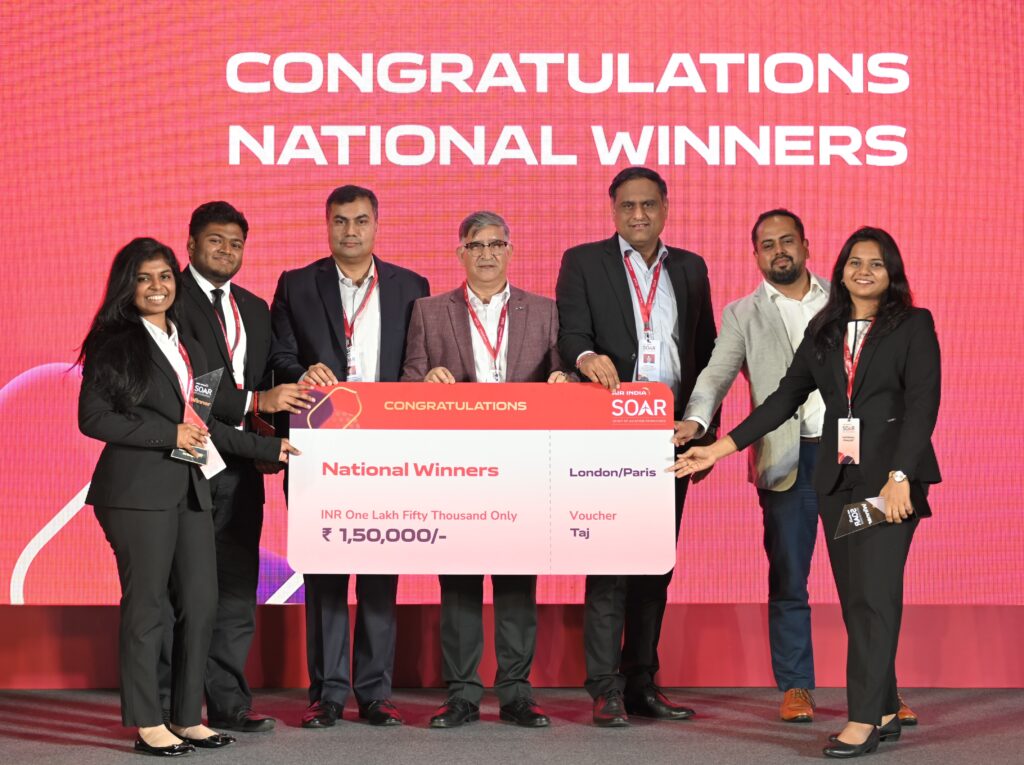 Air India SOAR Winner: IIM Bangalore
SOAR, a pioneering program in the aviation industry for students, is a vital component of Air India's campus outreach initiative. It serves as a platform to engage with emerging talent and foster a robust leadership pipeline for the future.
Throughout this process, students gain valuable insights into Air India's transformation journey, which aims to inspire them to become a part of the new Air India.
Following its return to the Tata Group, Air India has been actively establishing itself as a preferred employer. As part of its five-year transformation journey, Vihaan.AI one of the key milestones is the reinforcement of its human resources through merit-based recruitment programs.
Air India's talent acquisition efforts in the past year have garnered tremendous response from the market and leading educational institutions. The initial recruitment drive for management post-graduates attracted over 25,000 applicants in just one week.
By investing in the development of early careers, Air India aims to create a robust leadership pipeline for the future across various domains.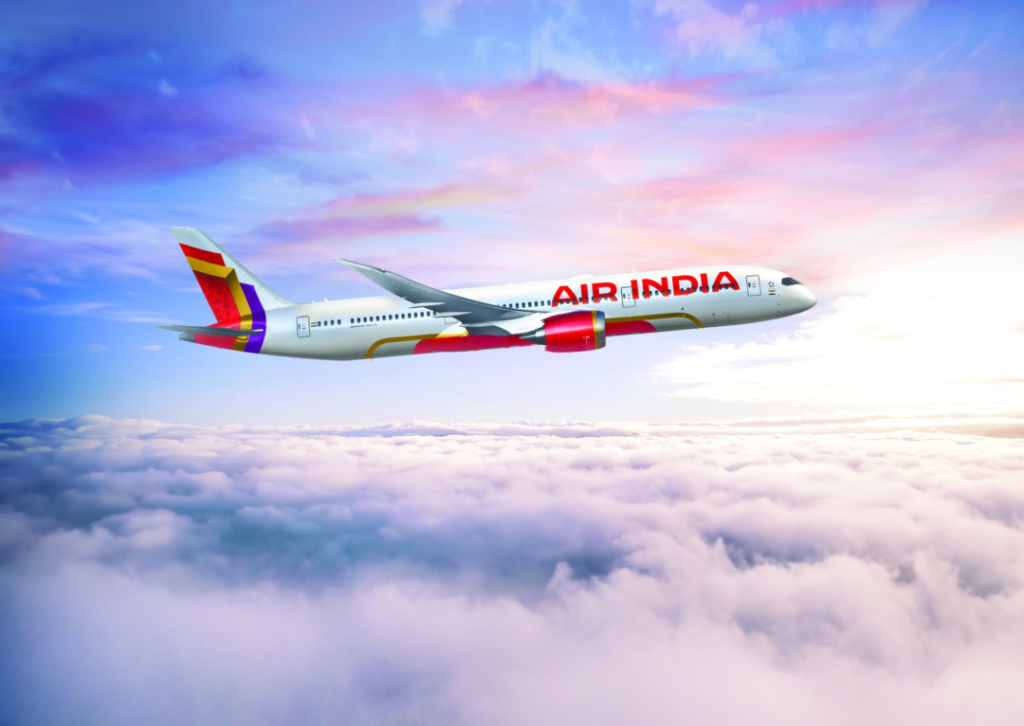 Great Initiative
"Air India is actively redefining its role within the aviation sector, and our campus visits are more than just recruitment efforts. We invite the most promising young talents to embark on this thrilling journey of innovation and leadership in the aviation industry. Our goal is to foster a culture of excellence and actively shape the future of aviation. SOAR serves as a platform that mutually benefits the industry, academia, and students," stated Dr. Suresh Dutt Tripathi, Chief Human Resources Officer at Air India.
Since its launch in August 2023, SOAR has garnered an enthusiastic response, with over 7,100 registrations from B-Schools across the nation.
After evaluating presentations, the top 12 teams, each comprising three members, were selected to compete for the prestigious titles during the grand finale in Gurugram.
Participants engaged in day-long brainstorming sessions to develop solutions for real-world challenges in the aviation sector, ranging from marketing and baggage coordination to technology and cultural aspects.
The grand finale winners were determined by a distinguished panel of judges consisting of senior Air India executives who assessed the quality of the presentations.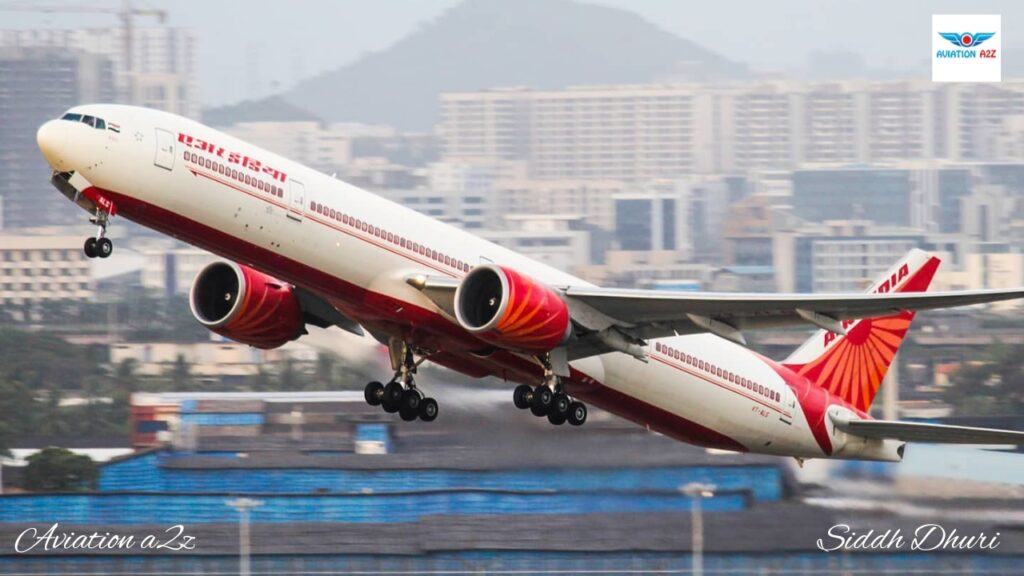 Round Trip and Cash Prize for Winners
The second runners-up teams received a cash prize and Taj Stay vouchers for each team member. The first runners-up were rewarded with a cash prize, two round-trip flight tickets to Goa or Kerala, and Taj Stay vouchers for each member.
The champions received a cash prize, two round-trip flight tickets to London or Paris, and Taj Stay vouchers for each team member.
This innovative approach to introducing young talent to the intricacies of the aviation sector is expected to yield long-term benefits.
It will not only enhance Air India's talent pool with exceptional individuals but also contribute to the growth and vitality of the aviation industry in India by inspiring budding talents to develop an interest and aspire to excel in the airline industry.
Stay tuned with us. Further, follow us on social media for the latest updates.
Also Read: US Airlines, Including American, United, Delta, and Southwest, want you to Dress Properly – Aviation A2Z
Join us on Telegram Group for the Latest Aviation Updates. Subsequently, follow us on Google News.