CHICAGO- United Airlines (UA) is introducing an updated boarding process to enhance efficiency. Starting from October 26, passengers in economy class who have purchased window seats will have priority in boarding before passengers in middle and aisle seats.
This change is expected to reduce boarding time by approximately two minutes on each flight and will be implemented on both domestic and select international flights, Reported NYTimes.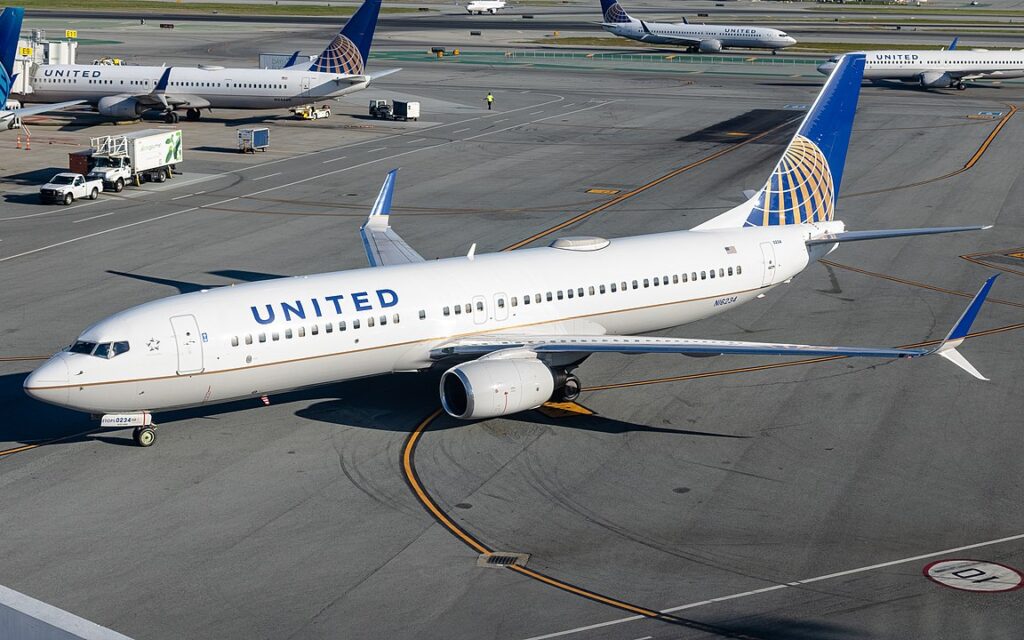 United Airlines Boarding Process
Airlines continually refine their boarding procedures to streamline operations and increase profitability. Under United's new seating strategy, referred to as WILMA (Window-Middle-Aisle), boarding will commence with passengers in window seats, followed by those in middle seats, and then those in aisle seats.
Families traveling together on the same flight will also board together.
The new boarding process will not apply to first-class and business-class passengers. Preboarding will continue to include individuals with disabilities, unaccompanied minors, active-duty military personnel, and families traveling with children aged 2 or under.
United Airlines conducted successful trials of the WILMA method at five airports, where it significantly reduced boarding times, as per the internal memo. The airline had previously used this system but discontinued it in 2017.
Efforts to improve boarding efficiency aim to minimize the time passengers spend waiting in the aisle and the time it takes for individuals to stand up from their seats to accommodate fellow passengers within their row.
According to John Milne, an associate professor specializing in engineering and management at Clarkson University, United's change represents a positive step in this direction.
However, Milne suggests that further improvements are possible based on his research. Boarding groups could be subdivided for different seat locations on the plane's front and back halves.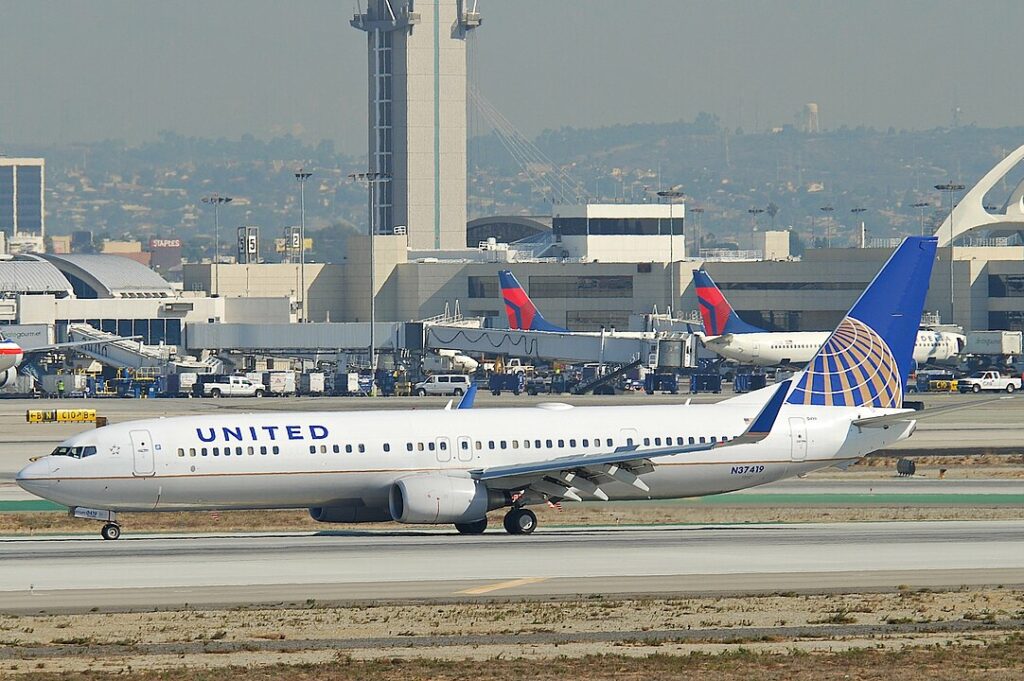 Reverse Pyramid
For example, passengers in window seats in the back half of the plane would board before others, following a "reverse pyramid" method.
Alternatively, airlines could implement a system where each passenger or traveling family is considered its unique boarding group.
In this scenario, the initial person to board would be seated at a window seat in the rear of the aircraft, and the subsequent passenger to board would be seated at a window seat two rows ahead of the first.
The objective of United Airlines to save up to two minutes per flight may not appear substantial on its own, as noted by Professor Milne. However, when applied to numerous flights, the cumulative benefits become significant.
Professor Milne suggests that the real potential for airlines to increase profits lies in the ability to save enough time during boarding that they can add an extra flight to their daily schedules over time, benefiting them across days, weeks, months, and years.
Stay tuned with us. Further, follow us on social media for the latest updates.
Also Read: US Airlines, Including American, United, Delta, and Southwest, want you to Dress Properly – Aviation A2Z
Join us on Telegram Group for the Latest Aviation Updates. Subsequently, follow us on Google News.