MOSCOW- Aeroflot (SU) has confirmed the availability of an adequate aircraft fleet for international operations. The Russian airline recently resumed its service to Goa, which has historically been a popular destination for Russian travelers seeking reprieve from their country's harsh winter.
Nevertheless, this year has seen diminished demand for travel to India, as many Russians are opting for more budget-friendly tour options in destinations like Turkey and Thailand. In addition to these challenges, the liquidation of a Russian state-owned aircraft lessor and the potential seizure of its aircraft pose concerns in the aviation industry.
Aeroflot Airline's Adequate Aircraft Fleet
Aeroflot's fleet is sufficient for the smooth implementation of the planned flight program in all international destinations. Services between Russia and India are operated with a high commercial load," said Aeroflot.
The airline's statement comes amid a warning by the Russian civil aviation regulator against operating state-owned planes on overseas routes. The warning follows the liquidation of Russian-state-owned aircraft lessor GTLK Europe DAC.
Liquidators appointed by an Irish high court in May have written to various airports, including Delhi, to seize aircraft belonging to the company.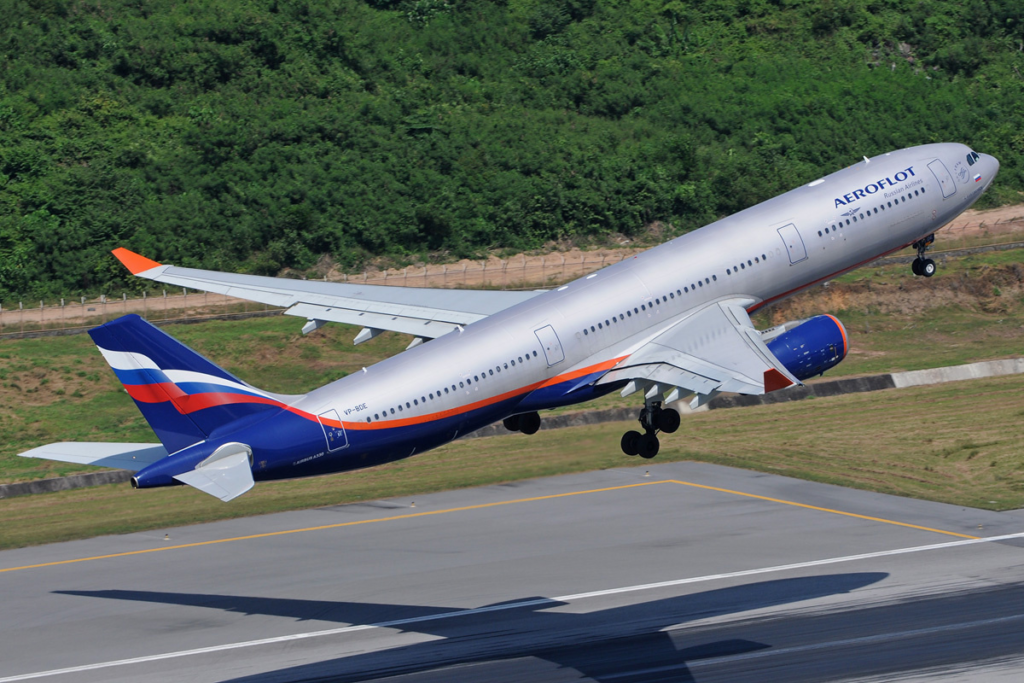 Effects of Sanctions
Russian carriers grapple with seizure threats and Western sanctions amid restricted international routes
In addition to facing the looming threat of aircraft seizures, Russian airlines have been impacted by Western sanctions, which have further constrained their operations. These sanctions have resulted in limitations on the routes and destinations available to them, compounded by airspace restrictions.
According to Cirium, an aviation analytics firm, Aeroflot's international flight schedule for October represents only 32 percent of its 2019 capacity, with 2,350 scheduled departures for the month. The airline's busiest international routes are Antalya and Istanbul in Turkey and Yerevan in Armenia.
The aftermath of the Ukraine operation has significantly constrained travel options for Russians. Despite Goa maintaining its popularity as a favored destination, demand has slightly waned compared to previous years due to payment challenges and tour costs.
Goa's hotels and airfares are comparatively more expensive than destinations like Sri Lanka, Egypt, or Turkey," noted Naveen Rao, the founder and CEO of Snetro Group, which serves as a general sales and service agent for Aeroflot's cargo division.
Rao further stated, "While there is limited tourist traffic from India, we observe notable demand from corporate travelers, students, and government delegations. Overall, Aeroflot flights between Russia and India are experiencing load factors ranging from 70 to 80 percent."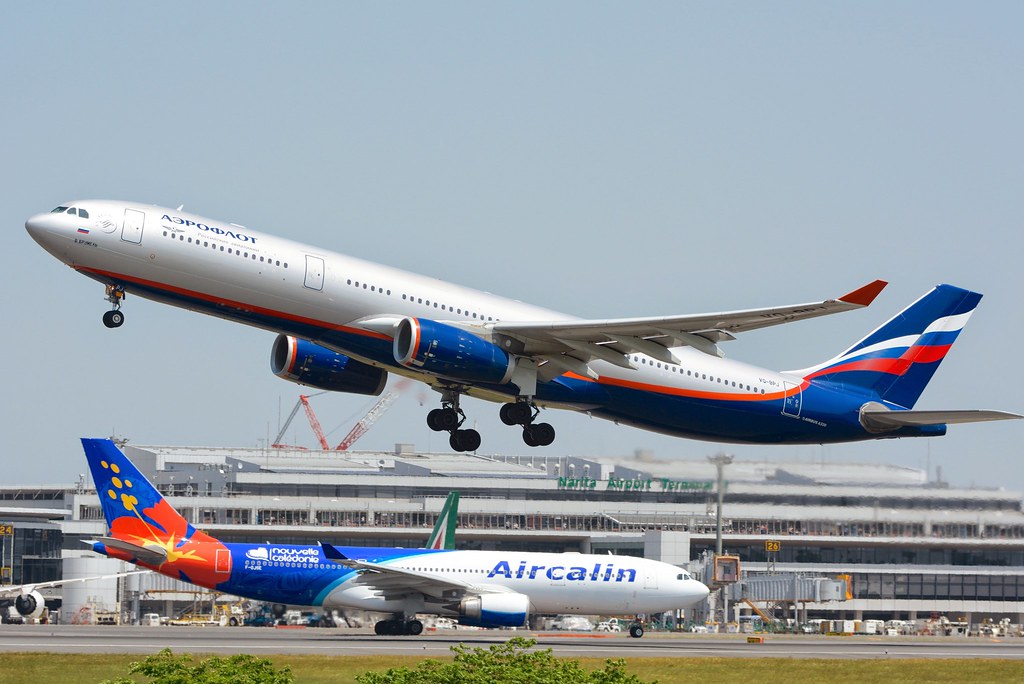 Ten-fold growth
During the previous winter schedule, there was a remarkable ten-fold surge in charter flights to Goa compared to the previous year, 2021.
Charter flights originating from Israel, Kazakhstan, and Russia are anticipated in Goa in October, while charter flights from the UK to Goa are slated to commence in November.
Goa Airport managed approximately 350 international charter flights and welcomed over 1.4 lakh tourists in the most recent winter schedule.
Stay tuned with us. Further, follow us on social media for the latest updates.
Also Read: US Airlines, Including American, United, Delta, and Southwest, want you to Dress Properly – Aviation A2Z
Join us on Telegram Group for the Latest Aviation Updates. Subsequently, follow us on Google News.