HARTFORD- Pratt & Whitney, an RTX subsidiary, announced today the inaugural induction of a Pratt & Whitney GTF™ engine by China Airlines (CA).
China Airlines became a part of the GTF MRO network in 2020, with its Engineering and Maintenance division offering disassembly, assembly, and testing services for the PW1100G-JM engine. This GTF variant propels the Airbus A320neo family aircraft.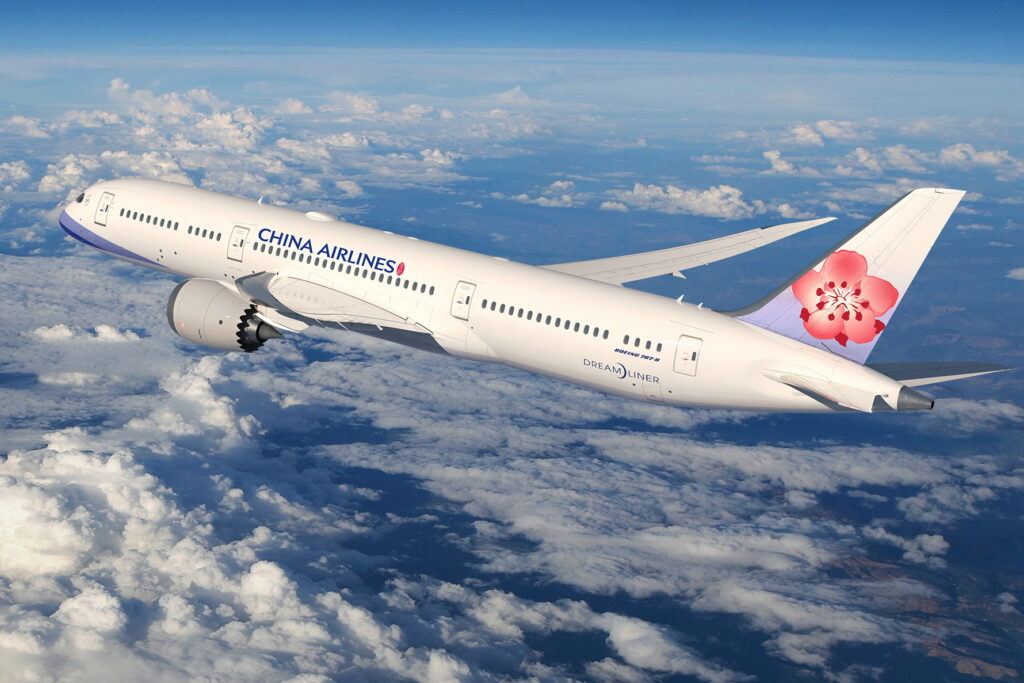 Executive Insights
In 2019, China Airlines made the choice to equip 25 Airbus A321neo aircraft with GTF engines, supplemented by an EngineWise Maintenance long-term agreement for comprehensive engine maintenance, repair, and overhaul (MRO) services. Presently, the airline has incorporated 10 of these aircraft into its fleet, with a potential order for an additional 15 in progress
Jung-Hui Lee, the Vice President of China Airlines, expressed during a celebratory ceremony at their Taiwan-based facility,
"Introducing our inaugural GTF engine further strengthens our well-established partnership with Pratt & Whitney. The GTF engine is renowned as one of the aviation industry's most fuel-efficient powerplants, and we have full confidence that it will contribute significantly to a more sustainable aviation future. We eagerly anticipate expanding our capabilities through the incorporation of cutting-edge technology, positioning us to effectively serve the needs of current and future operators, particularly within the Asian region."
Marc Meredith, Vice President of GTF Engines Aftermarket at Pratt & Whitney, stated,
"We are actively pursuing strategic collaborations to enhance the capabilities of the GTF MRO network. Our relationship with China Airlines spans over six decades, harking back to their initial operation of aircraft equipped with our Twin Wasp engines."
Enhancing Capabilities in the GTF MRO Network
In the year 2023, Pratt & Whitney unveiled plans for extensive growth in the GTF MRO network, encompassing three facility expansions and three shop activations. This network has witnessed remarkable growth, more than doubling in size within a span of four years.
The company is set to achieve a total of 19 GTF MRO shops in operation by the year 2025. Notably, China Airlines' inclusion as the 14th active location, the sixth within the Asia-Pacific region, further bolsters the network's capabilities in the PW1100G-JM overhaul.
It joins esteemed establishments such as Eagle Services Asia (ESA) in Singapore, IHI and MHI in Japan, and MTU Maintenance Zhuhai and Ameco Beijing in China.
This dynamic network is an integral component of Pratt & Whitney's EngineWise® solutions, offering operators a comprehensive suite of aftermarket services designed to deliver enduring and sustainable value.
Stay tuned with us. Further, follow us on social media for the latest updates.
Also Read: US Airlines, Including American, United, Delta, and Southwest, want you to Dress Properly – Aviation A2Z
Join us on Telegram Group for the Latest Aviation Updates. Subsequently, follow us on Google News.