SEATTLE- Chicago-based United Airlines (UA) Boeing 737 MAX aircraft experienced a tire blowout during its landing at Seattle-Tacoma International Airport (SEA) at 11:30 a.m. on Tuesday.
This incident occurred on flight UA450, which had departed from Chicago O'Hare International Airport (ORD) roughly four hours earlier and was operated by one of the airline's Boeing 737 MAX 9 planes.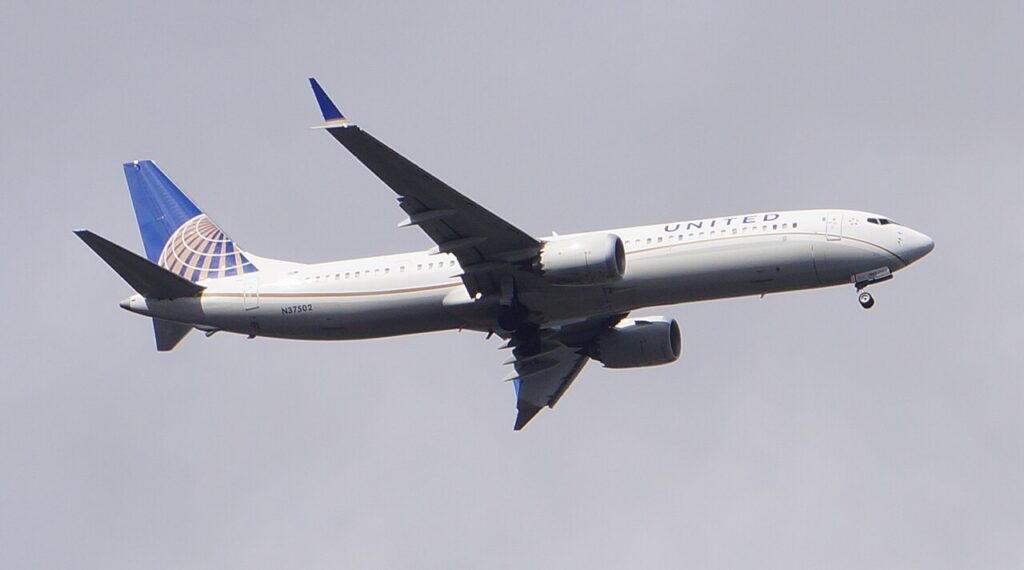 United 737 MAX Tire Burst
Fortunately, there were no reports of injuries among the 176 passengers and six crew members aboard the aircraft. However, passengers reportedly had to remain on the plane for up to two hours after landing, waiting for buses to transport them to the terminal building.
The affected aircraft has since been towed away for necessary repairs. Currently, it remains on the ground in Seattle, approximately 12 hours following the incident.
Following the tire blowout, the 737 MAX 9 safely moved off the runway onto one of Seattle-Tacoma International Airport's taxiways, thus avoiding any operational disruptions for other flights at the airport.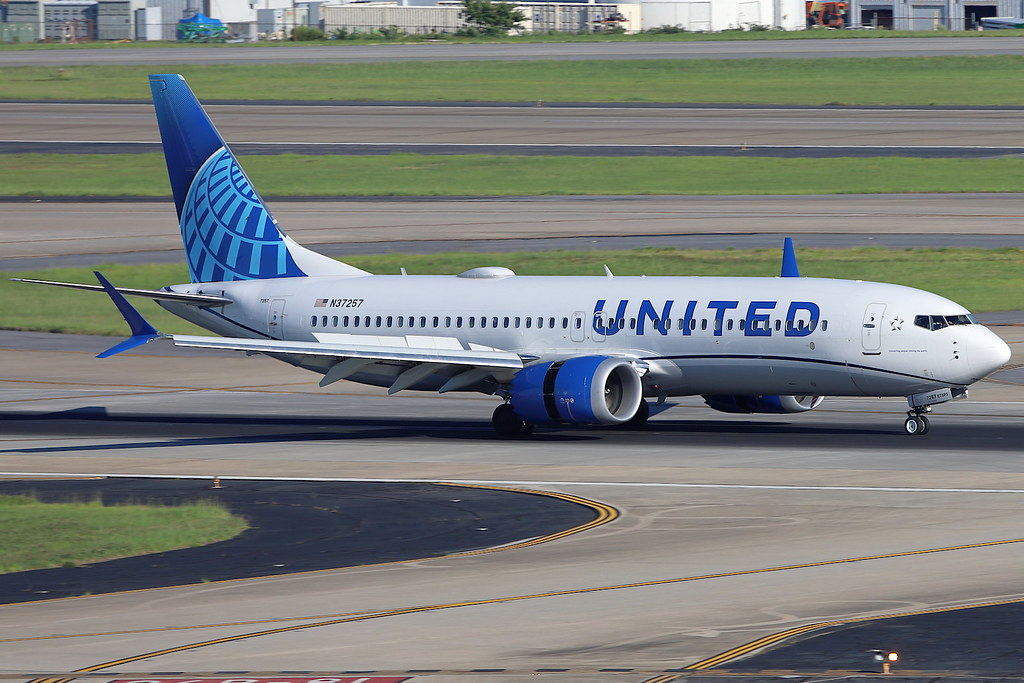 Aircraft Details and More
The aircraft involved in the incident on Tuesday is identified as N37507 and was initially delivered to United Airlines in September 2018.
Data retrieved from the flight tracking website FlightRadar24.com indicates that prior to operating flight UA450, the aircraft had completed a journey from Cleveland (CLE) to Chicago as flight UA238. It remained on the ground in Chicago for a duration exceeding two hours before departing for Seattle at 09:46 a.m.
As reported by ch-aviation.com, United Airlines currently includes 74 Boeing 737 MAX 9 aircraft in its fleet. These aircraft are configured to accommodate a total of 179 passengers in a two-class arrangement, comprising 20 seats in business class and 159 seats in economy class.
In addition to the 737 MAX 9s, United Airlines also operates 63 Boeing 737 MAX 8 aircraft, ranking it as the second-largest operator of the 737 MAX series, trailing only behind Southwest Airlines.
Furthermore, the carrier is scheduled to receive the first of 294 Boeing 737 MAX 10s next year, making it the inaugural customer for this particular aircraft type.
Notably, United Airlines garnered significant attention on Tuesday with the announcement of a substantial aircraft order, encompassing 110 planes, including 50 Boeing 787s and 60 Airbus A321neo aircraft.
These new additions are anticipated to join the airline's fleet between 2028 and 2031, serving as replacements for its aging 757s and 767s as part of the ongoing fleet modernization initiative. For instance, United Airlines' 767-300ERs currently boast an average age of 27.6 years.
Stay tuned with us. Further, follow us on social media for the latest updates.
Also Read: US Airlines, Including American, United, Delta, and Southwest, want you to Dress Properly – Aviation A2Z
Join us on Telegram Group for the Latest Aviation Updates. Subsequently, follow us on Google News.