GURUGRAM- The Directorate General of Civil Aviation (DGCA) has granted approval for domestic airlines, including IndiGo (6E) and SpiceJet (SG), to augment their fleet by engaging in wet leasing of aircraft to accommodate the increased demand during the festival season.
A total of 20 aircraft will be obtained through wet leasing arrangements, primarily by IndiGo and SpiceJet. IndiGo is set to wet-lease 11 Airbus A320 aircraft from SmartLynx Airlines, while SpiceJet plans to introduce 9 Boeing 737 MAX aircraft from Corendon Airlines in Turkey.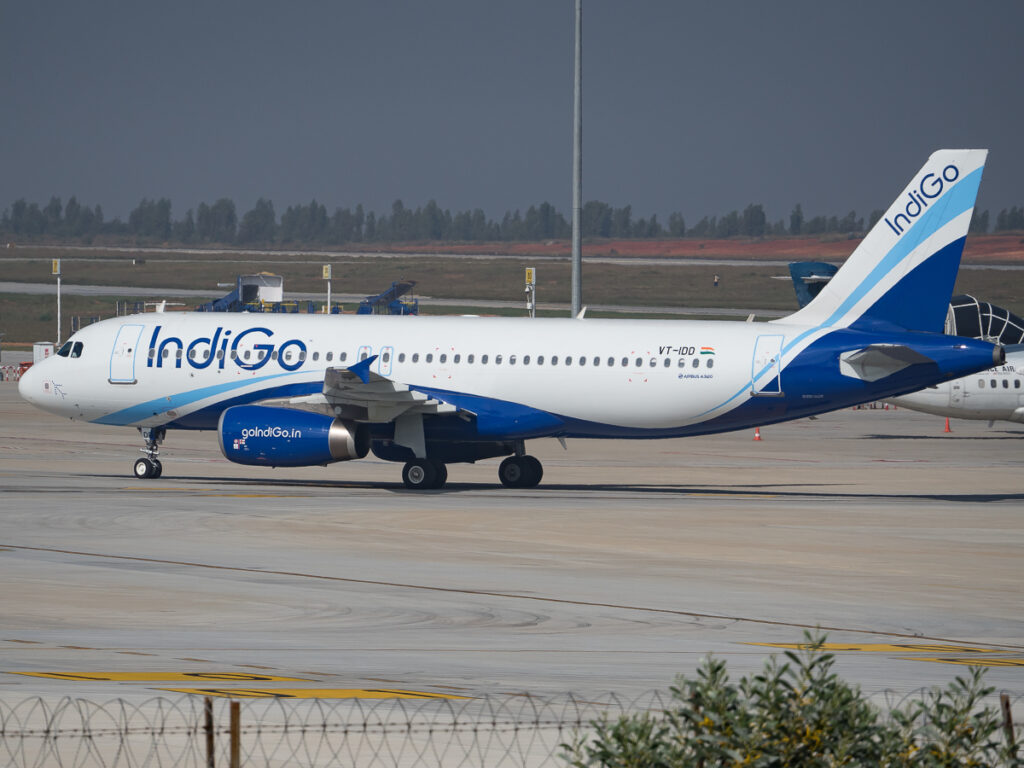 IndiGo and SpiceJet Aircraft
In a wet leasing agreement, airlines receive the aircraft and the accompanying crew.
Given that this year's festival season coincides with the Cricket World Cup, the DGCA anticipates a substantial increase in air traffic compared to previous festival seasons. If airlines do not expand their fleets, fare increases are risky.
In response, an IndiGo spokesperson stated, "We continuously assess all possible measures to meet the demands of our customers," acknowledging the ongoing growth in travel demand.
IndiGo currently operates a fleet of more than 320 aircraft and runs over 1,900 daily flights.
A SpiceJet official highlighted that this year's festive season aligns well with the airline industry, with significant festivals occurring throughout the upcoming quarter. These include Durga Puja and Dusshera in October, followed by Diwali in November, and concluding with Christmas in December.
Rise in Fare and Demand
Industry estimates suggest that airfares are likely to rise by over 30% from October to November compared to the same period last year.
Fares for the upcoming festival season in October and November are projected to increase by approximately 30%, whereas fares for the same period, compared to the summer season (May-June), are expected to rise by around 20%.
Aloke Bajpai, co-founder & group CEO of ixigo, explained, "Consecutive events and festivals falling in October and November, including the Gandhi Jayanti long weekend, Navratri, and Diwali, have fueled travel demand. There is also a rising appetite for cricket tourism seen this year with the upcoming ICC World Cup 2023."
Stay tuned with us. Further, follow us on social media for the latest updates.
Also Read: US Airlines, Including American, United, Delta, and Southwest, want you to Dress Properly – Aviation A2Z
Join us on Telegram Group for the Latest Aviation Updates. Subsequently, follow us on Google News.