CAMBODIA- Capital A, the parent company of budget airline AirAsia (AK), is partnering with Cambodian partner Sivilai Asia to launch a maintenance, repair, and operations (MRO) venture in Cambodia.
This initiative will be executed through their wholly-owned subsidiary, Asia Digital Engineering (ADE), which plays a pivotal role in Capital A's future commercial aviation strategy.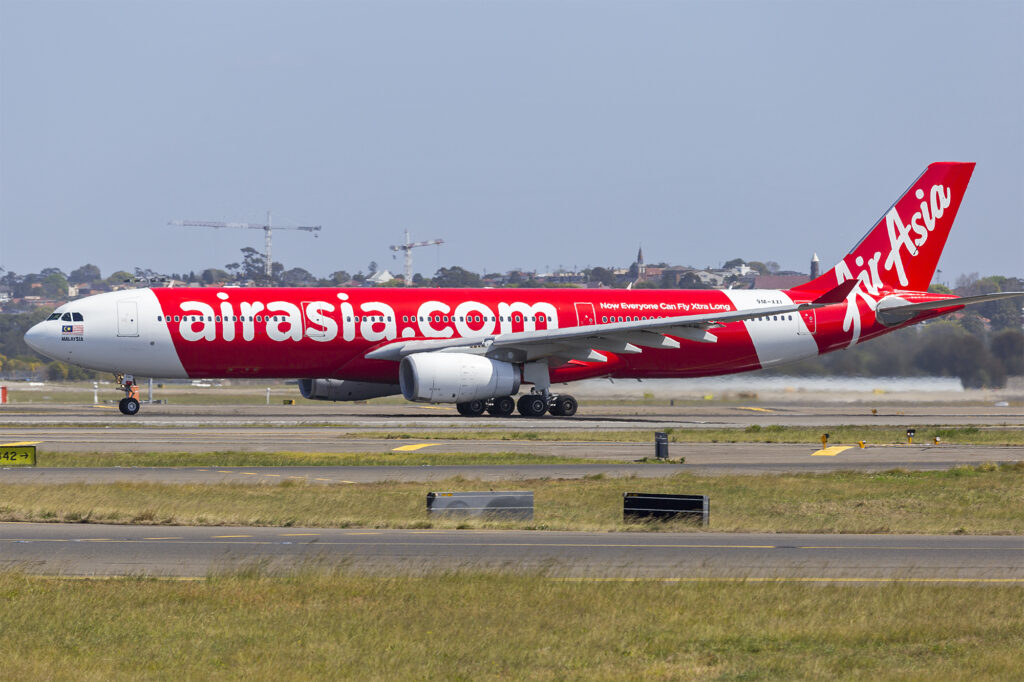 AirAsia MRO Partnership
As per the disclosure in Capital A's filing with Malaysia's stock exchange on September 20, ADE is set to have a 60% ownership stake in this collaborative MRO venture, while Sivilai Asia will hold the remaining 40%.
The funding for this endeavor will see ADE injecting $1.2 million into the joint venture, divided into two installments: the first before incorporation and the second following incorporation.
According to Aviation Week Network, the establishment of the joint MRO unit by Capital A and Sivilai Asia follows their December 2022 agreement to launch AirAsia Cambodia.
Under this arrangement, Capital A holds a majority 51 percent stake in AirAsia Cambodia, while Sivilai possesses a 49 percent share. AirAsia Cambodia is set to operate routes within a four-hour radius of Cambodia, primarily focusing on connecting to existing AirAsia hubs in Siem Reap, Sihanoukville, and Phnom Penh.
This strategic move presents an opportunity for Asia Digital Engineering (ADE) to establish its presence in Cambodia by offering services to AirAsia Cambodia and third-party airlines operating at major Cambodian airports.
As quoted in the publication, Capital A anticipates capitalizing on cost-saving opportunities and the potential to generate additional revenue streams through this joint venture.
Aviation Week Network also reported on CEO Tony Fernandes' remarks during Capital A's annual general meeting on June 15, where he emphasized the company's expansion across Southeast Asia and the expected commencement of operations for AirAsia Cambodia in the fourth quarter of 2023.
Fernandes further highlighted the profitability of the MRO business, stating that, should the group maintain its current trajectory, ADE could contribute 30 percent to 40 percent of Capital A's profits within a four- to five-year timeframe.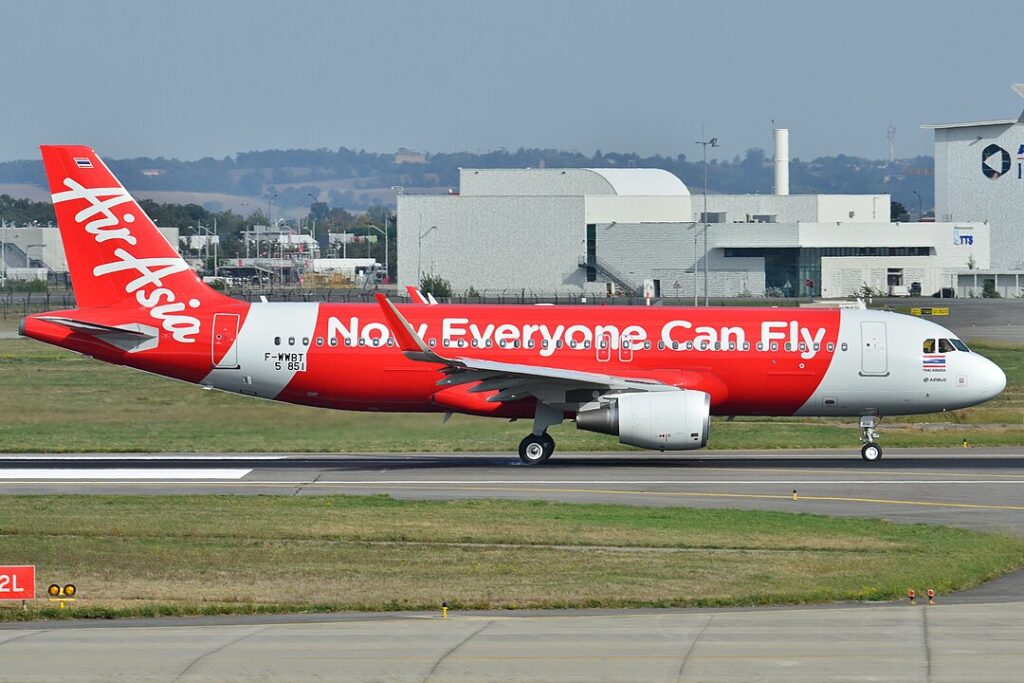 Executive Insights
Sinn Chansereyvutha, the spokesperson for the State Secretariat for Civil Aviation (SSCA), provided an update to The Post on September 25. He mentioned that AirAsia's current flight operations include three daily flights to Malaysia, two daily flights to Thailand, and one daily flight to Indonesia.
Chansereyvutha stated, "The airline has not added any new flights at this time. We welcome their new business, as it has the potential to contribute to the growth of the aviation sector in our country."
On September 15, 2023, AirAsia announced its intention to relocate its operations to the new Siem Reap-Angkor International Airport (SAI), effective October 16.
Once the transition is complete, AirAsia will occupy 16 check-in counters, specifically Row C01 to C16, at the new terminal. This move is expected to streamline and expedite the flight check-in process for passengers.
Chansereyvutha had previously shared data indicating that as of the end of May, a total of 26 international airlines were operating 844 weekly flights to and from Cambodia.
The majority of these flights were within the ASEAN region. Phnom Penh had the highest number of flights, with 634 (accounting for 75.1%), followed by Siem Reap with 196 (23.2%) and Sihanoukville with 22 (2.6%). In 2019, before the pandemic, Cambodia had 43 airlines operating in the country, excluding charter services.
Data from the Ministry of Tourism revealed a significant increase in foreign visitors to Cambodia from January to July 2023, totaling over three million visitors. This marked a substantial surge of 308.5% compared to the same period in 2022.
In 2022, Cambodia welcomed nearly 2.3 million international visitors, which was a remarkable 1,059% increase compared to 2021. Among these visitors, 463,995 arrived from Vietnam, representing a staggering 1,997.6% increase compared to the 22,120 arrivals in 2021.
Stay tuned with us. Further, follow us on social media for the latest updates.
Also Read: US Airlines, Including American, United, Delta, and Southwest, want you to Dress Properly – Aviation A2Z
Join us on Telegram Group for the Latest Aviation Updates. Subsequently, follow us on Google News.