Ever wondered about the financial implications of flight cancellations for airlines? This article delves into the reasons behind flight cancellations, the economic impact on carriers, and what steps you should take if your flight gets canceled.
The primary cause of flight cancellations for airlines often stems from weather-related factors like hurricanes, thunderstorms, blizzards, and fog.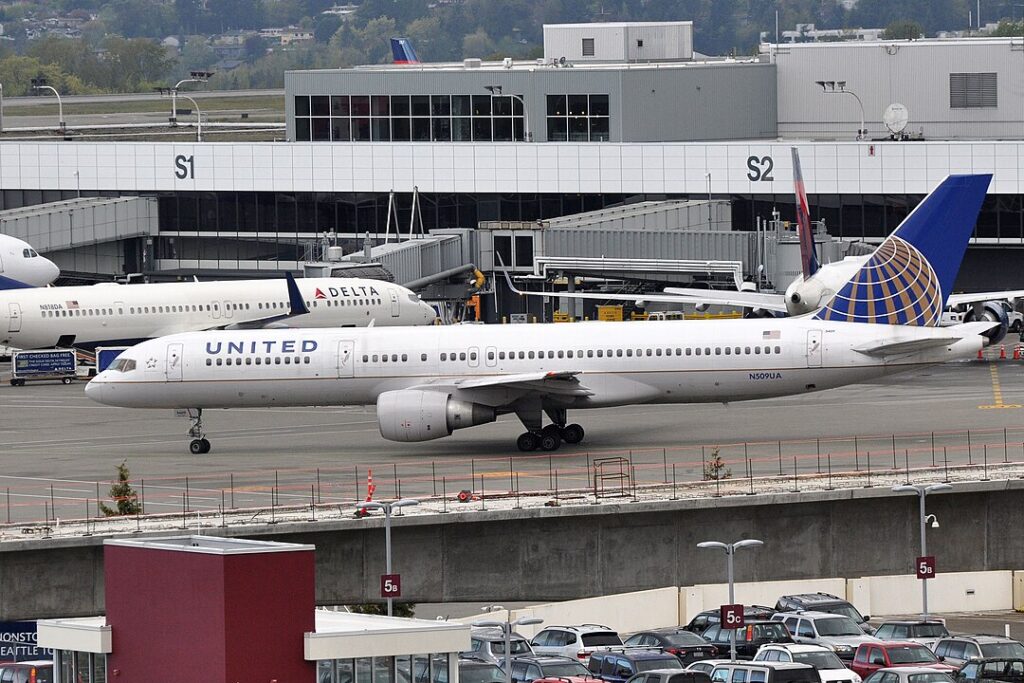 Reasons Airlines Cancel Flights
Although airlines aim to avoid canceling flights due to weather, it's safer to halt a flight at its point of origin rather than risk dangerous operations or potentially have multiple aircraft in the air that may need to divert to alternate airports.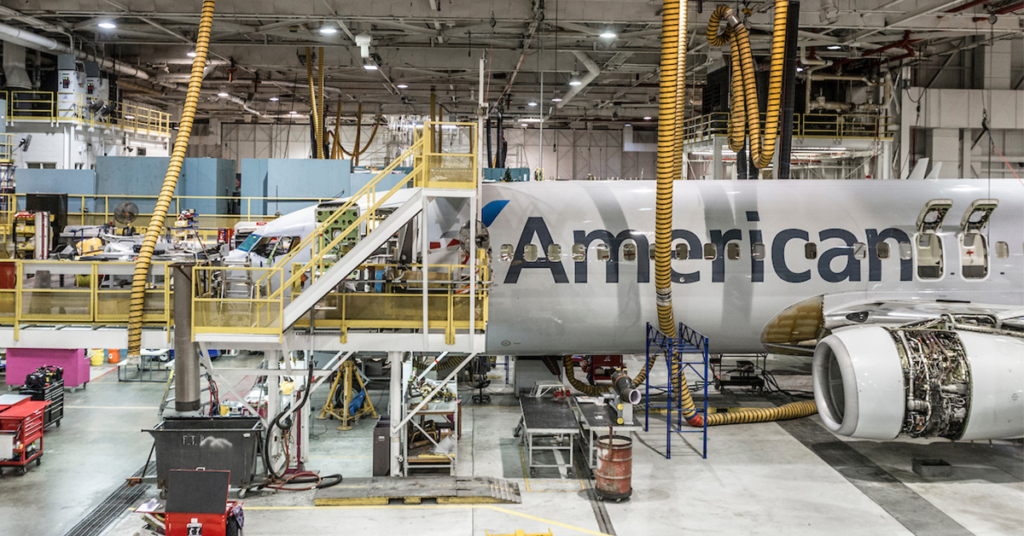 Mechanical Issues
To minimize the inconvenience of being stuck at the airport, you can play a part by monitoring the weather conditions at both your departure and arrival airports and staying updated on your flight's status.
Flight cancellations can also occur due to mechanical problems. Sometimes, an aircraft may encounter a mechanical issue that requires repair before it can safely resume its journey.
However, there may be situations where the necessary parts or engineers for the repair are not readily available. In such cases, if it's not feasible to rectify the situation promptly or if there's no replacement aircraft, the airline may find itself with no alternative but to cancel the flight.
Staffing
Looking solely at airlines in the United States during the COVID-19 pandemic, airlines received billions of dollars in aid to keep them alive. They also laid off hundreds of workers to save money, including many pilots who retired early.
When the pandemic was over, airlines were unprepared for a resurgence in the number of people flying and did not have the staff to cope.
Computer Glitches
In the modern era, airports and airlines heavily depend on computer systems to manage a significant portion of their operations. Any malfunction or disruption in these systems can lead to a complete standstill of operations.
Furthermore, since the events of September 11, 2001, security measures have been significantly heightened on a global scale. In the interest of public safety, the presence of threats and potential dangers can result in the cancellation of flights.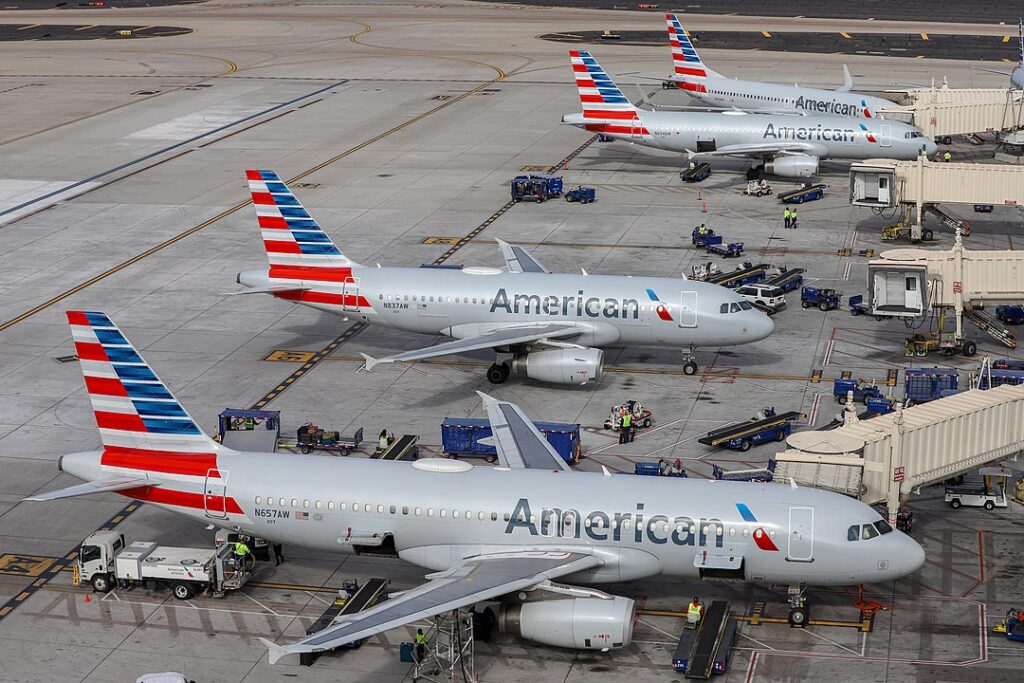 Aircraft Size and Impact on Costs
When considering the cost of canceling a flight, it's important to note that the expenses can vary significantly depending on the aircraft size. Canceling a small commuter flight with limited passengers, for instance, incurs a much lower cost than canceling a full-scale Boeing 777-300ER.
Moreover, the cost is influenced by the reason behind the cancellation, with passengers receiving considerably less compensation in the case of weather-related cancellations than if the airline is at fault.
Here's a breakdown of the cost of a canceled flight based on aircraft type and cancellation reasons:
For a regional jet:
Weather-related cancellation: $1,050
Controllable event: $2,750
For a narrowbody jet:
Weather-related cancellation: $4,930
Controllable event: $15,650
The small widebody jet:
Weather-related cancellation: $6,770
Controllable event: $29,690
For a large widebody jet:
Weather-related cancellation: $13,140
Controllable event: $42,890
It's worth noting that low-cost carriers have an advantage over legacy airlines in that they do not have to compensate business or first-class passengers in the event of a cancellation.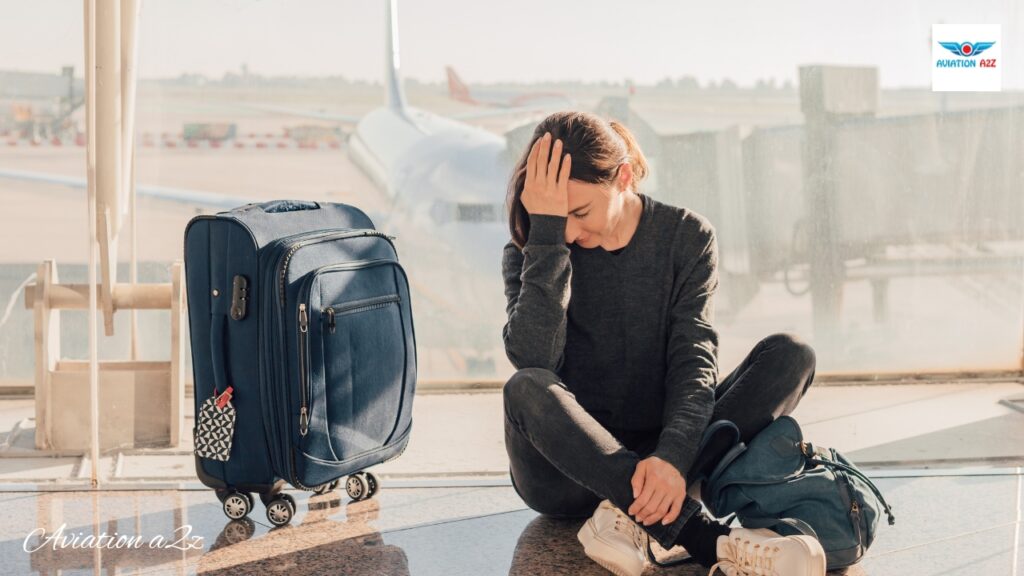 Steps to Take When Your Flight Gets Canceled
If your flight gets canceled, the first step is to access the airline's mobile app and attempt to rebook your flight through it. If that option proves unsuccessful, you'll need to join a physical line at the airport or engage with one of the airline's agents at the counter. Another approach is to call the airline's customer service line and request to speak with a representative who can assist you.
Consider the time of day when dealing with a cancellation. It's advisable to promptly secure a hotel room, as fellow passengers from your flight will likely also be considering their overnight accommodations.
It's important to note that while the Department of Justice asserts your entitlement to a full cash refund in the event of a flight cancellation, the actual process of obtaining the refund can be time-consuming.
To mitigate such uncertainties, it's wise to contemplate obtaining travel insurance. It may already be included with your credit card, but regardless, having the assurance that a canceled flight won't leave you financially burdened is a valuable investment.
Stay tuned with us. Further, follow us on social media for the latest updates.
Also Read: US Airlines, Including American, United, Delta, and Southwest, want you to Dress Properly – Aviation A2Z
Join us on Telegram Group for the Latest Aviation Updates. Subsequently, follow us on Google News.