NEW DELHI- On October 17th, the Chhatrapati Shivaji Maharaj International Airport (BOM) in Mumbai, the second busiest airport in the country, is scheduled to temporarily shut down both of its runways for a six-hour period to perform essential maintenance work.
This maintenance will involve a comprehensive post-monsoon upkeep of runway RWY 09/27 and runway RWY 14/32.
Mumbai Airport Runway Shut Down
Consequently, these runways will be temporarily unavailable for operation on October 17, 2023, from 11:00 AM to 5:00 PM. This planned temporary closure is a component of Mumbai airport's yearly post-monsoon preventative maintenance program," stated the airport.
As part of this program, the runway surface is examined for any signs of wear and tear that may have occurred over the preceding six months to guarantee the safety and efficiency of flight operations.
Furthermore, the airport has issued a Notice to Airmen (NOTAM) in advance, six months prior to this event.
Second Busiest Airport in India
Earlier this year, on May 2, the airport completed its pre-monsoon maintenance and repair operations on both runways. The airport manages nearly 900 flights daily.
In the previous month, domestic air traffic at Mumbai International Airport reached 108% of the pre-pandemic levels observed in August 2019. The airport registered a passenger volume exceeding 4.32 million, marking a 32% year-on-year increase, while international air traffic experienced a 33% year-on-year surge, surpassing 1.1 million passengers.
Last month, the airport witnessed a total of 20,711 domestic flight operations and 6,960 international air traffic movements.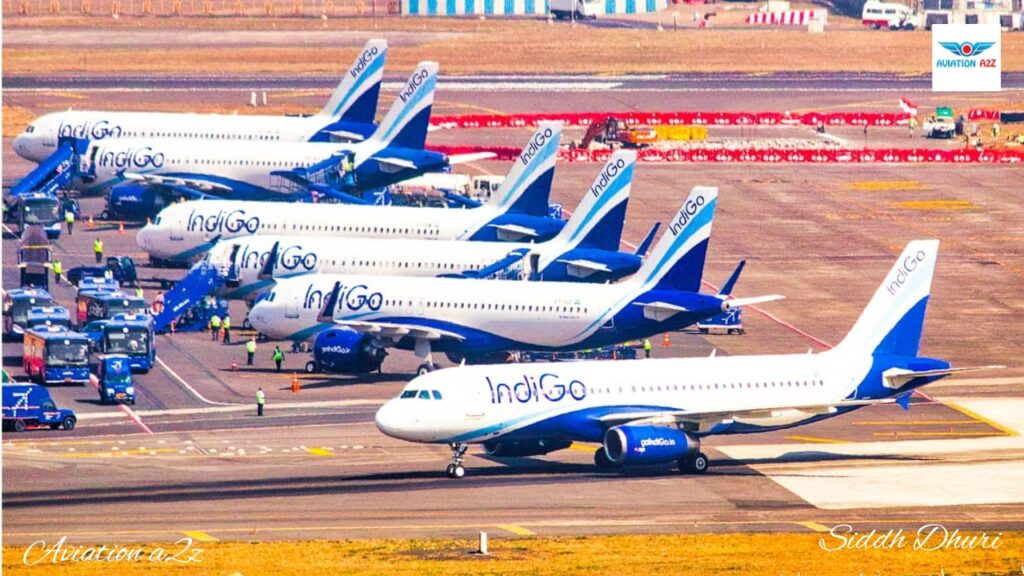 Domestic Operation
In August, Delhi, Bengaluru, and Chennai were identified as the primary domestic destinations from the airport, while Dubai, London, and Abu Dhabi were the top choices for international travel.
Within the domestic sector, Mumbai airport's largest operator is IndiGo (6E), commanding a 48% market share, followed by Air India (AI) with 18% and Vistara (UK) with 17%.
IndiGo maintains its position as the leading operator in the international sector, holding a 22% market share, followed by Air India with 14% and Vistara with 10%.
Stay tuned with us. Further, follow us on social media for the latest updates.
Also Read: US Airlines, Including American, United, Delta, and Southwest, want you to Dress Properly – Aviation A2Z
Join us on Telegram Group for the Latest Aviation Updates. Subsequently, follow us on Google News.