WASHINGTON- The antitrust trial initiated by the US Department of Justice (DOJ) to oppose the acquisition of Spirit Airlines (NK) by low-cost carrier JetBlue Airways (B6) could face delays if a federal government shutdown lasts more than two weeks.
This assessment comes from TD Cowen aviation analyst and managing director Helane Becker in a report dated September 22.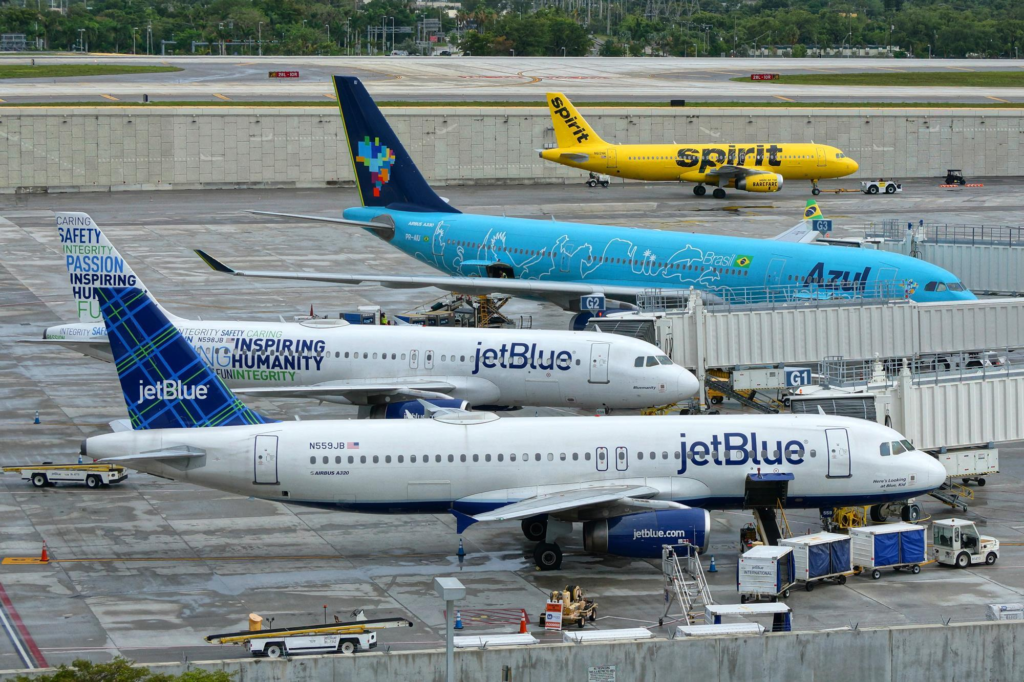 JetBlue Spirit Merger
The trial, which is set to begin in Boston in the coming month, is expected to be a jury-waived court proceeding lasting no more than 20 days. During a previous video hearing earlier this year, US District Judge William Young stated that he anticipates delivering a ruling on the potential airline merger by the end of the year.
However, the possibility of a prolonged government shutdown arises from a potential impasse between the Democratic-controlled Senate and the Republican-controlled House of Representatives over approving a spending package.
Becker's analysis suggests that a government shutdown exceeding two weeks in duration could delay the start of the DOJ's lawsuit against JetBlue concerning their proposed merger with Spirit Airlines, currently scheduled to commence on October 16.
Moreover, it appears that the DOJ will likely persist in pursuing its case against the JetBlue-Spirit merger, despite JetBlue's efforts to mollify the government with divestiture agreements transferring Spirit's assets to rival carriers.
In recent months, JetBlue has committed to allotting some of Spirit's gates and slots for take-offs and landings in fiercely competitive East Coast markets to ultra-low-cost carriers such as Allegiant Air (G4) and Frontier Airlines (F9).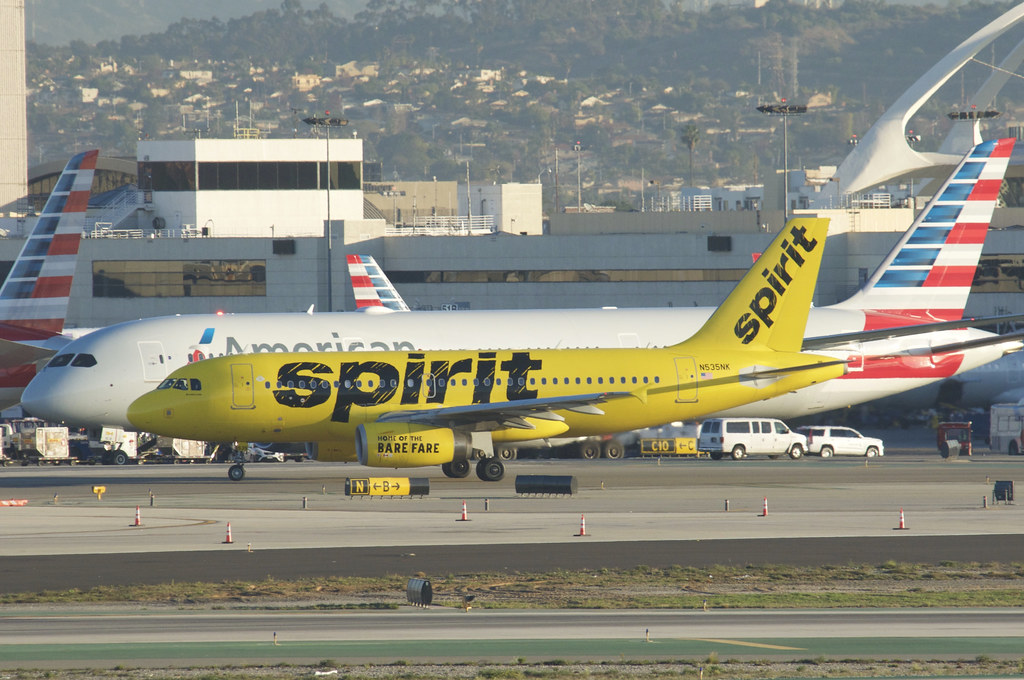 Blocking the Deal
"We believe JetBlue is essentially competing against itself as it seeks to determine what it can sacrifice to secure DOJ approval for the merger," Becker comments. "In our perspective, each concession diminishes the value of the merger, but Spirit's aircraft order book and its workforce, including many departing pilots, are the ultimate focal points."
The DOJ initiated legal action to block JetBlue's acquisition of Spirit in March, contending that it would eliminate a leading budget carrier from the market and reduce options for affordable air travel for consumers.
JetBlue asserts that the merger will enhance competition with major US carriers and anticipates finalizing the deal by the end of the first half of 2024.
Meanwhile, the impending government shutdown also has the potential to impede efforts to recruit and train thousands of new air traffic controllers.
US Secretary of Transportation Pete Buttigieg stated during a hearing on September 20 that a shutdown would disrupt the training of 2,600 air traffic controllers amid the FAA's staffing shortage, which has led some airlines to report significant operational disruptions and raise safety concerns.
Stay tuned with us. Further, follow us on social media for the latest updates.
Also Read: US Airlines, Including American, United, Delta, and Southwest, want you to Dress Properly – Aviation A2Z
Join us on Telegram Group for the Latest Aviation Updates. Subsequently, follow us on Google News.