LONDON- A woman passenger who was initially assumed to be asleep on a British Airways (BA) airplane turned out to be deceased, likely due to a heart attack suffered during the flight.
The 73-year-old woman was a passenger on a British Airways flight traveling from London's Heathrow Airport to the French city of Nice. Unfortunately, it is believed that she passed away while the flight was in progress.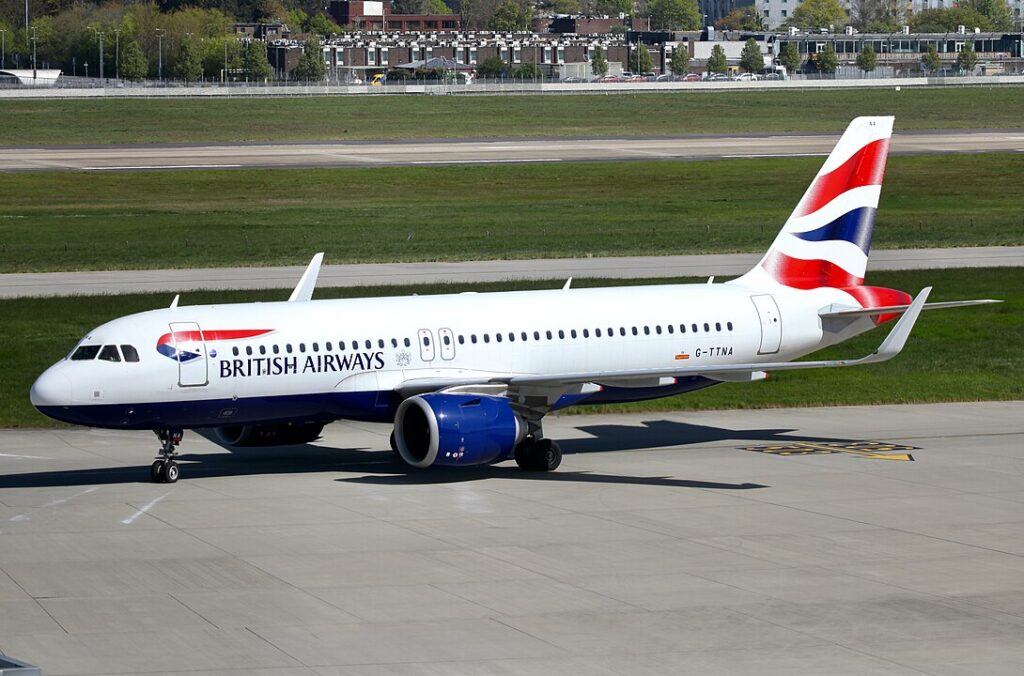 British Airways Passengers Dies
Upon arrival at their destination in the south of France, passengers on the flight noticed that something was amiss when the woman did not make any movements to disembark from the plane. The woman remained in her seat as other passengers began to stand and prepare to exit. Concerns grew when several passengers attempted to wake her but were unsuccessful.
In response to these concerns, passengers alerted the flight crew on the aircraft, who then contacted emergency services for assistance.
However, when French paramedics arrived, their efforts to revive the woman were unsuccessful, as the French publication The Connexion reported.
Subsequently, the woman was officially declared deceased, with the time of her passing noted as around 10:00 pm local time.
It has been revealed that the woman's unfortunate demise resulted from a heart attack experienced at some point in the flight.
Official Statement
British Airways has acknowledged the incident, stating, "Sadly, a customer passed away on a flight from London Heathrow to Nice." The airline expressed condolences, saying, "Our thoughts are with the customer's family at this difficult time."
However, British Airways stated that they were unable to provide further details or confirmation regarding the passenger.
Currently, neither the woman's identity nor the specific circumstances surrounding her death have been publicly disclosed. Reports in French media have suggested that the woman may have been a British citizen, but this information remains unconfirmed.
Similar Incident
Back in June of this year, a British man tragically passed away during a flight to New York (JFK) after experiencing an asthma attack and accidentally dropping his inhaler.
The incident occurred when the flight was approximately 45 minutes away from its final destination. The 25-year-old individual, Shimon Brauer, who hailed from London, lost consciousness after panicking and inadvertently dropping his inhaler.
The flight crew made efforts to assist him by administering oxygen, but they were unaware that his airways had closed due to the asthma attack. They subsequently performed CPR, but unfortunately, they were unable to revive him.
As reported by Jewish News, Shimon Brauer was en route to the United States to volunteer at a summer camp. He originally hailed from Stamford Hill, located in North London.
A friend of Brauer shared, "Shimon was always happy, dancing, and smiling. He really was a good boy. Everything he said and did came from the truth of his heart."
Stay tuned with us. Further, follow us on social media for the latest updates.
Also Read: US Airlines, Including American, United, Delta, and Southwest, want you to Dress Properly – Aviation A2Z
Join us on Telegram Group for the Latest Aviation Updates. Subsequently, follow us on Google News.