MUMBAI- The Jalan Kalrock Consortium (JKC), the successful bidder for the revival of the grounded airline, recently injected ₹100 crore into Jet Airways, bringing their total investment in the airline to ₹250 crore.
In a separate development earlier this month, Jet Airways founder Naresh Goyal was remanded to 14 days of judicial custody in connection with a ₹538 crore bank fraud case, as reported by news agency PTI.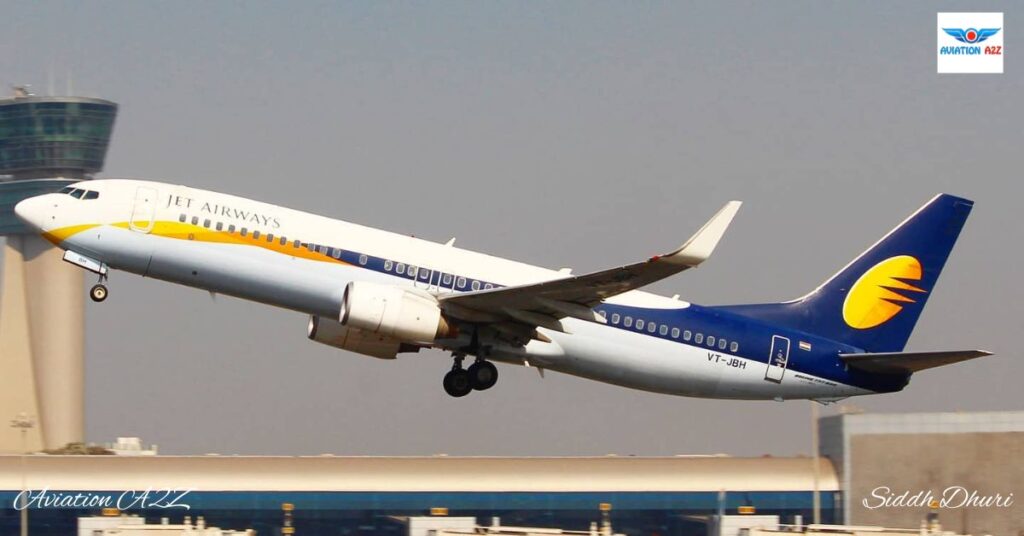 Jet Airways New Update
After extensive questioning at the central agency's Mumbai office, the Enforcement Directorate (ED) arrested Goyal on September 1 under the Prevention of Money Laundering Act (PMLA).
Goyal, aged 74, appeared before the court after concluding his ED custody. The court placed Goyal in judicial custody as the investigative agency requested no further custody.
Goyal has been accused of transferring funds from India to overseas locations by establishing various trusts and using them to acquire properties.
The money laundering case is linked to an FIR filed by the Central Bureau of Investigation (CBI) against Jet Airways, Goyal, his wife Anita, and several former company executives. This FIR is related to an alleged ₹538 crore fraud case involving Canara Bank.
The FIR was lodged based on a complaint from the government lender, which claimed it had granted credit limits and loans totaling ₹848.86 crore to Jet Airways (India) Ltd, of which ₹538.62 crore remained unpaid. Jet Airways, a financially troubled airline, has not operated flights since April 2019.
Airlines Loses IATA Code
The challenges for grounded airlines Go First and Jet Airways continue escalating as both airlines' IATA codes were revoked due to their non-operational status.
The two-letter designator codes, G8 and 9W, which are assigned by the International Air Transport Association (IATA), a global trade association of airlines, have been withdrawn for both carriers, reported Financial Express.
"The eligibility criteria for an IATA two-letter designator include the requirement that the airline must be actively operating," stated the head of communications at IATA.
"Given that Go First suspended its commercial flight operations in early May 2023, it no longer fulfills the criteria for maintaining the IATA two-letter designator. The situation is analogous for the 9W designator," he elaborated.
It's important to note that the designator and numeric codes are temporarily blocked for 12 months. During this period, the airline can request the designator's reinstatement if they meet the necessary requirements.
Stay tuned with us. Further, follow us on social media for the latest updates.
Also Read: US Airlines, Including American, United, Delta, and Southwest, want you to Dress Properly – Aviation A2Z
Join us on Telegram Group for the Latest Aviation Updates. Subsequently, follow us on Google News.