VICTORIA- WestJet (WS) has officially announced a new flight route connecting Victoria to Las Vegas, marking the airline's return to Overseas operations from the island after a hiatus since 2017.
Starting from February 1, 2024, WestJet will offer direct flights between Victoria and Las Vegas twice a week, the airline's commitment to expanding its presence in Western Canada by enhancing sun and leisure travel options.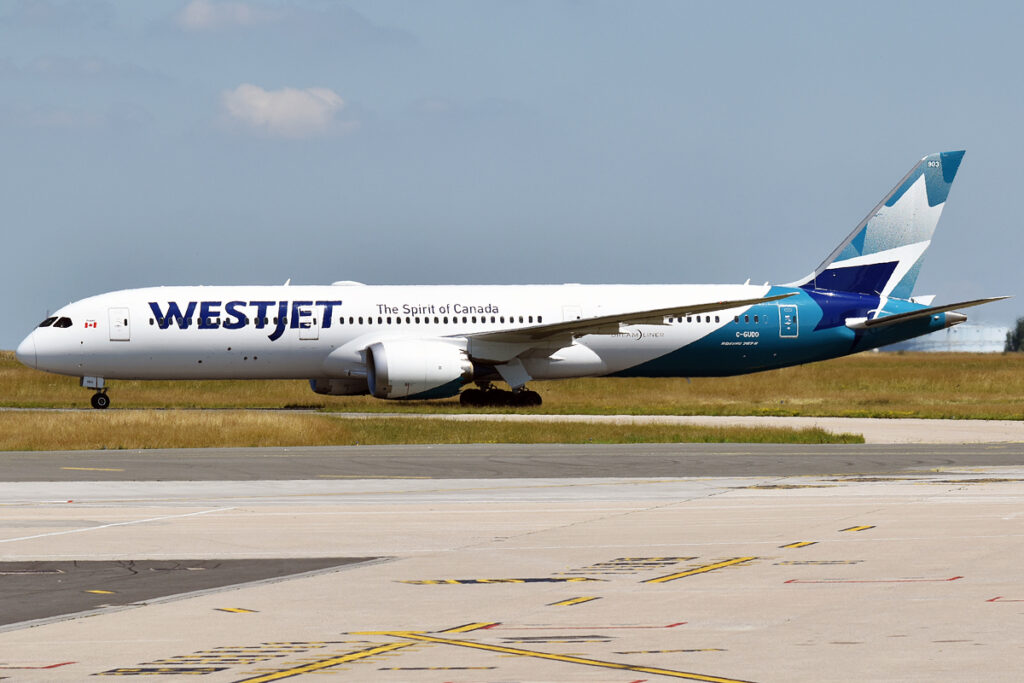 WestJet Victoria to Las Vegas
John Weatherill, WestJet's Executive Vice-President and Chief Commercial Officer, expressed pride in the addition of this new route to their winter schedule, emphasizing the significance of strengthening transborder connections between Victoria and Las Vegas.
He stated, 'As we continue to offer Canadian travelers more affordable and accessible opportunities to escape the winter cold and enjoy the sun, Victoria plays a vital role in our growth strategy for Western Canada.'"
Route
Frequency
Effective
Victoria – Las Vegas
2x/week
Thursday and Sunday
February 1
Las Vegas – Victoria
2x/week
Thursday and Sunday
February 1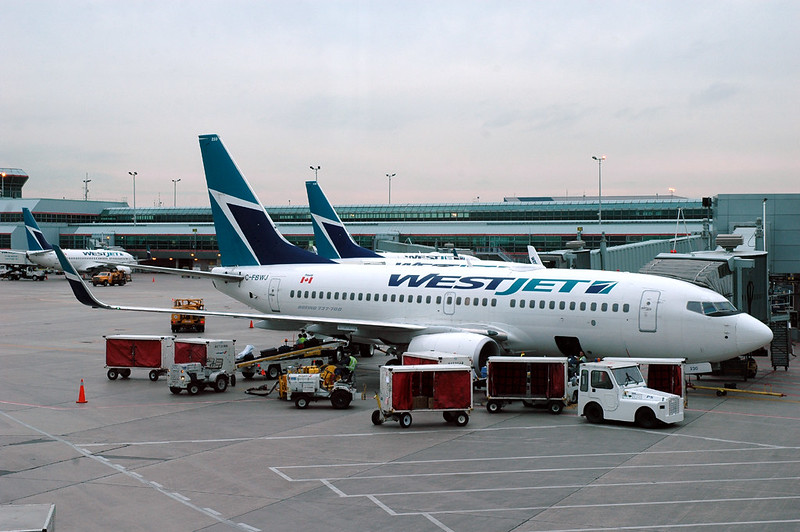 Executive Insights
Elizabeth M. Brown, President and CEO of the Victoria Airport Authority, expressed enthusiasm about reviving WestJet's service to Las Vegas.
"We are eagerly anticipating the return of WestJet's Las Vegas service.
This offering will bring a hassle-free, non-stop travel option to Greater Victoria and Vancouver Island residents, catering to the demand for this favored destination.
It also underscores YYJ's ongoing recovery efforts post-pandemic, symbolizing a promising indicator of confidence in the Victoria market. We extend our gratitude to WestJet for their unwavering support of our region and wish them great success with this newly introduced route."
Stay tuned with us. Further, follow us on social media for the latest updates.
Also Read: US Airlines, Including American, United, Delta, and Southwest, want you to Dress Properly – Aviation A2Z
Join us on Telegram Group for the Latest Aviation Updates. Subsequently, follow us on Google News.