KANSAS- Textron Aviation and NetJets® have unveiled historic fleet orders, allowing NetJets the option to acquire up to 1,500 additional Cessna Citation business jets in the next 15 years.
This arrangement builds upon NetJets' existing fleet agreement and includes annual options for an increasing number of aircraft.
Textron NetJets Jets Orders
It empowers NetJets to expand its fleet with Cessna Citation Ascend, Citation Latitude, and Citation Longitude aircraft. The agreement also designates NetJets as the launch customer for Textron Aviation's latest jet, the Citation Ascend.
Deliveries of the Citation Ascend are anticipated to commence in 2025, coinciding with the aircraft's entry into service. Textron Aviation Inc., a Textron Inc. subsidiary, is responsible for designing, producing, and delivering Cessna Citation business jets, while NetJets proudly operates under Berkshire Hathaway.
Ron Draper, Textron Aviation's President and CEO, expressed his appreciation for NetJets' consistent selection of Citation aircraft by stating, 'NetJets customers around the world continually select Citations as their aircraft of choice. We're honored to be the largest provider of industry-leading aircraft to NetJets. We look forward to continuing to work together to design and deliver the best aviation experience based on customer feedback. Expanding and adding the Citation Ascend to the NetJets fleet will give its global customers even more versatility and flexibility to accomplish their missions, building upon the exceptional performance and popularity of the Latitude and Longitude.'
Over the course of their more than 40-year collaboration, NetJets has received over 800 aircraft from Textron Aviation. This includes exercising over 300 Citation Latitudes and Longitudes options in the past eight years alone. This enduring partnership offers discerning customers access to world-class, safe, and dependable aviation travel experiences worldwide.
Throughout the years, NetJets has owned and operated industry-leading Citations, including models such as the Citation SII, V, Excel/XLS, Sovereign, X, Latitude, and Longitude.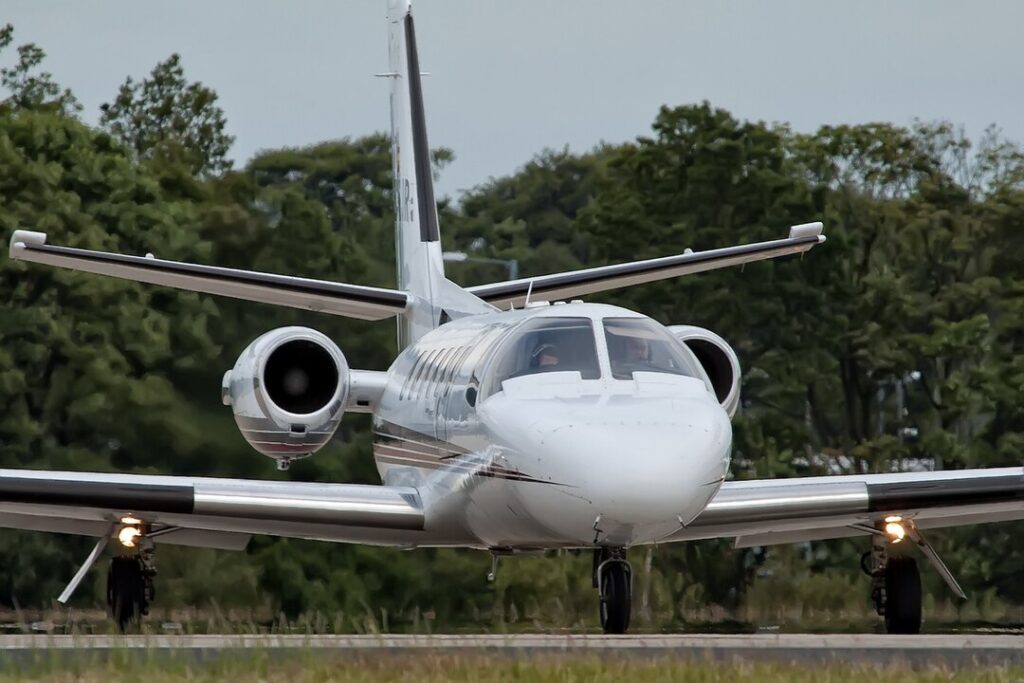 Cessna Strong Reputation
Doug Henneberry, NetJets' Executive Vice President of Aircraft Asset Management, expressed their confidence in Textron Aviation as a trusted partner for expanding their fleet.
He stated, 'As a long-time, trusted ally who shares our commitment to safety and service, Textron Aviation is the ideal partner to help us expand our offerings to NetJets Owners with the introduction of the new Ascend to our midsize jet class, as well as by growing our overall fleet. Based on past demand for the popular Citation Latitude and Longitude, the new Ascend and all our new Citations will undoubtedly be well received by our Owners, particularly those who depend on NetJets to help them do more and miss less.'
Cessna Citations have earned a strong reputation for their blend of reliability, efficiency, comfort, advanced technology, and top-notch performance. No other business jet family provides such a seamless progression of aircraft with exceptional capabilities.
Since the delivery of its inaugural Citation in 1972, Cessna has consistently set industry standards in the business jet market, often achieving the highest annual delivery rates in both the business and general aviation sectors.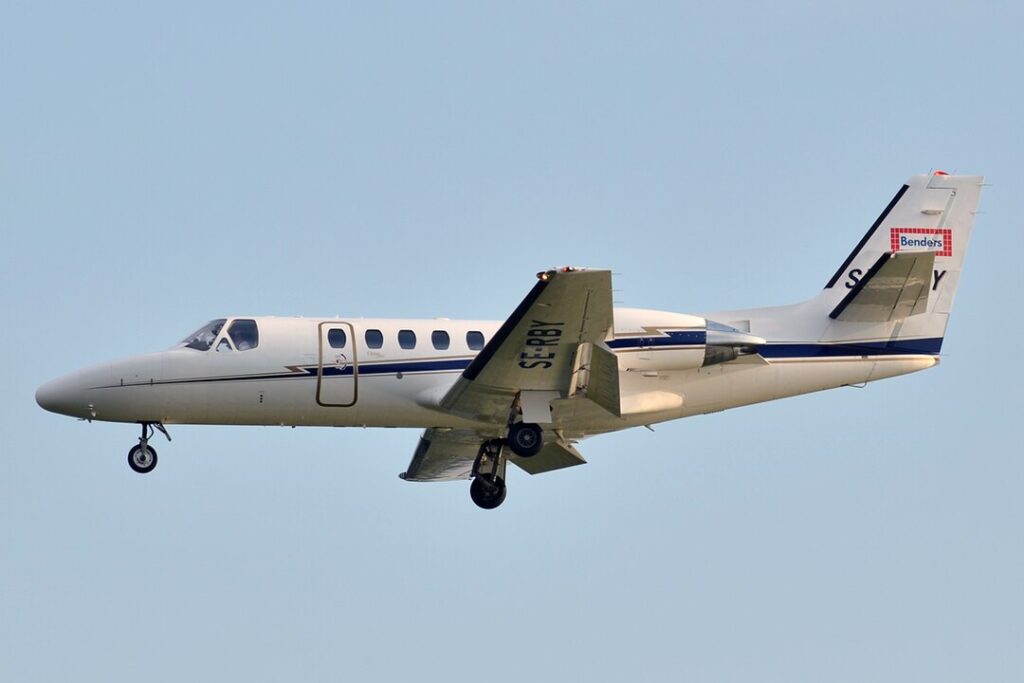 Citation Business Jets
The Citation series of business jets has undergone continuous evolution, offering an unparalleled array of capabilities, systems, and customization options that empower customers to extend their business horizons.
Over the 50-year history of the Citation line, more than 30 Citation models have received certification.
There are six Citation models in active production: Citation M2 Gen2, Citation CJ3+, Citation CJ4 Gen2, Citation XLS Gen2, Citation Latitude, and Citation Longitude. Additionally, the Citation Ascend is currently in the development phase.
Stay tuned with us. Further, follow us on social media for the latest updates.
Also Read: US Airlines, Including American, United, Delta, and Southwest, want you to Dress Properly – Aviation A2Z
Join us on Telegram Group for the Latest Aviation Updates. Subsequently, follow us on Google News.